😎🍹 Have you staked your BATTLE Tokens Today!? So glad to be staking up all my Tokens and I was happy to add 500 More BATTLE to my Wallet from Rewards then Staked them for a total of 7500 BATTLE, WOOT!

☑ It was a good time to do it as things are changing as of August 1 2019 For All TheDetails Check Out the latest @battlegames posting Here:
https://steemit.com/battle/@battlegames/taking-care-of-business
🍹👍CHEERS BATTLEGAMES!👍🍹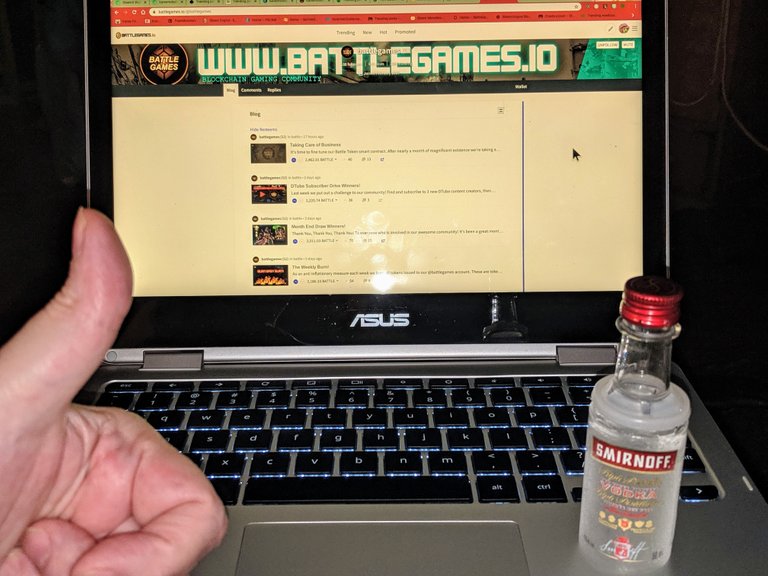 🙋🚀🐳 "Very exciting times indeed here on the Blockchain, So glad to have just Staked More BATTLE Today, Giving me an awesome STEEM Investment towards my early retirement when I turn 60 in 4 years from now, PLUS its great for curating making my votes worth much more, WOOT!"
💯 ARE YOU A LONG TERM STEEM INVESTOR!?!?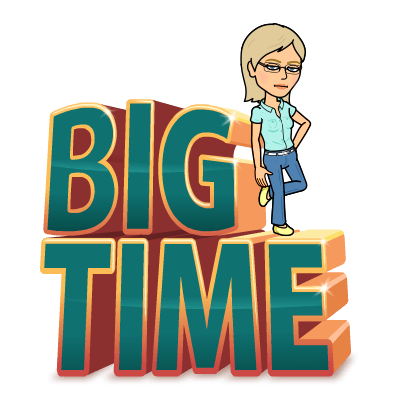 💲IF YOU WANT BIGGER TRIBE REWARDS, POWER UP AND STAKE MORE TOKENS!
☑👹 "Check Out Splinterlands created by the awesome top witnesses Duo, @aggroed and @yabapmatt , where you can occasionally win BATTLE from playing in tournaments!"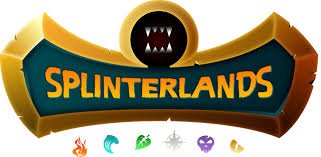 ---
📢 A Big Thanks And Shout Out to All New Tribes! :
@aggroed / @minnowsupport / @steem.leo / @khaleelkazi / @noleo4u / @battlegames / @richardcrill / @weedcash - @canna-curate - @coffeebuds
Plus a new TRIBE Token by @neoxian LINK: https://steemit.com/steemleo/@neoxian/the-tribe-of-neoxian !
JUST ADDED: @dtube / @holovision / @bitcoinflood / @reggaesteem / @steem-ace / @crystalhuman / @isaria ! And all the other awesome Tribe Creators Out there!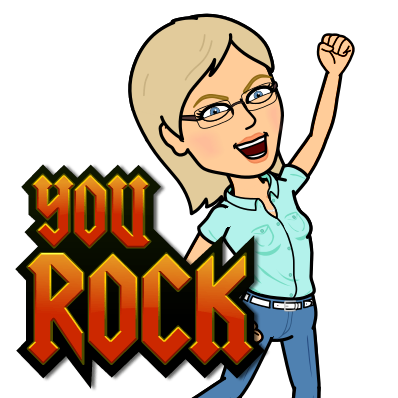 @karenmckersie