Hello,
Since i have been here for more than 1 year i have only ever bought the starter pack and 1 beta pack. But breaking the chain i today bought my first 5 beta packs and here are the rewards i got not that bad but some epic/legendary would have been awesome.
1st Pack, Kobold gold is useful as i have been using gold version in my daily game. Also centaur will be ggod when beta will be gone and Flesh golem is already oop.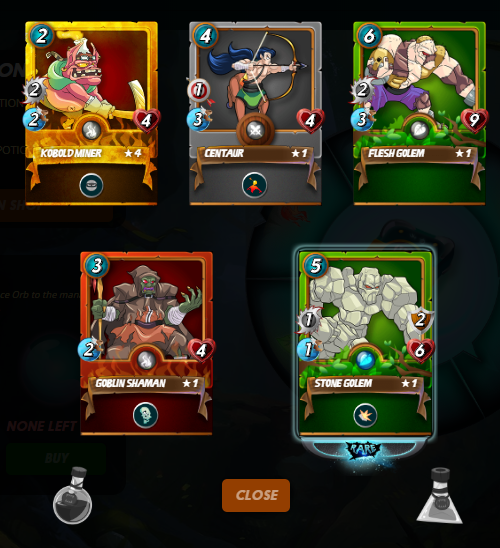 2nd Pack, peaceful giant and cyclops can be useful as the are neutrals.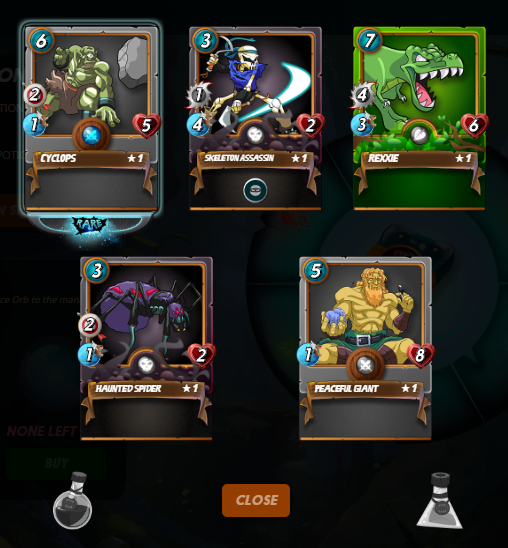 3rd Pack, same as above not an extra ordinary one.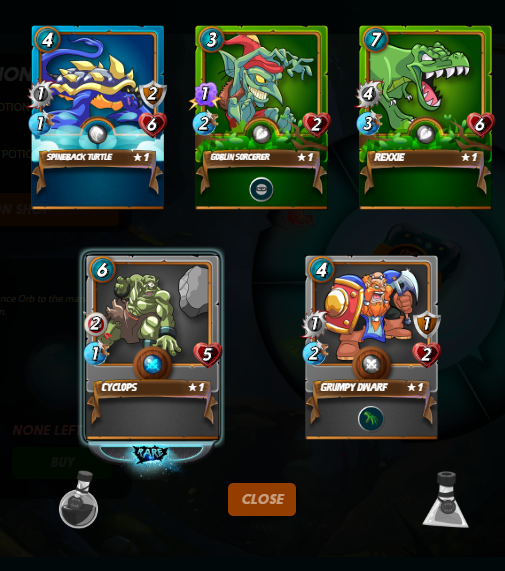 4th Pack, the eleven cutthroat is good and one of my favourites.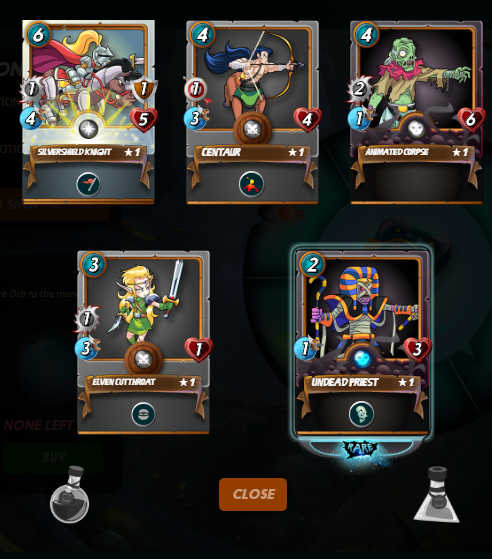 5th Pack, this last pack got 2 rare so seems good.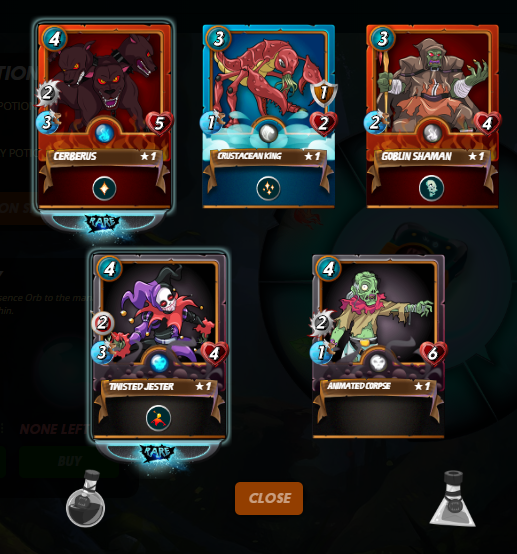 That's all. If you haven't joined the game yet JOIN HERE.