Hi,
Today just season finished and here are the rewards. @marabou-stork , @rednaped-ibis , and @glitterking are heron's accounts so all cards will get burned but they do got good rewards.
My own account @khan.dayyanz only got 1 epic but still i'm hopeful in future.
The cards on @doer-monsters will get split so i hope i will get some good cards on my share.
Overall it has been good and tough season.

@marabou-stork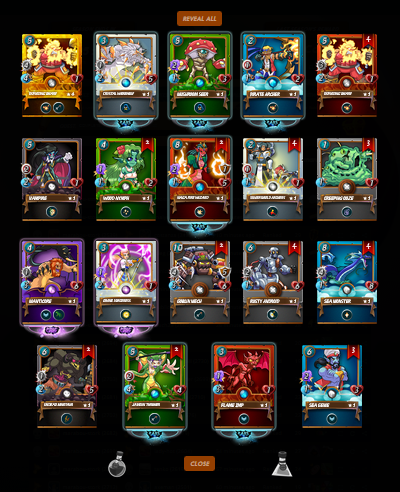 @rednaped-ibis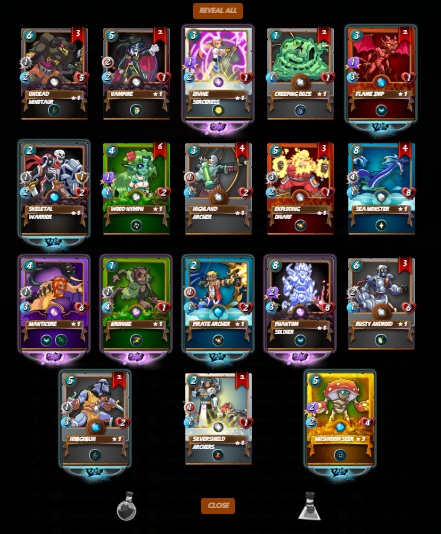 @doer-monsters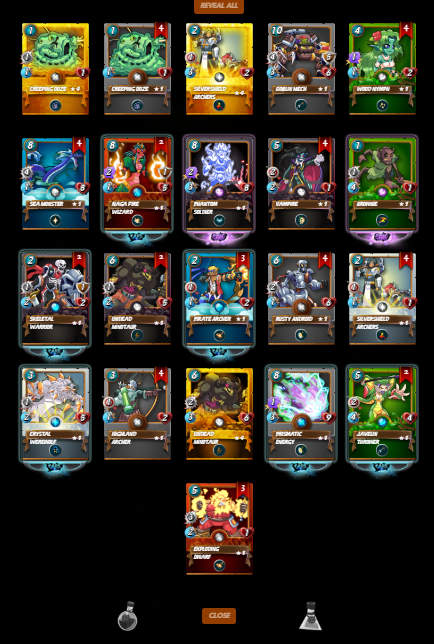 @glitterking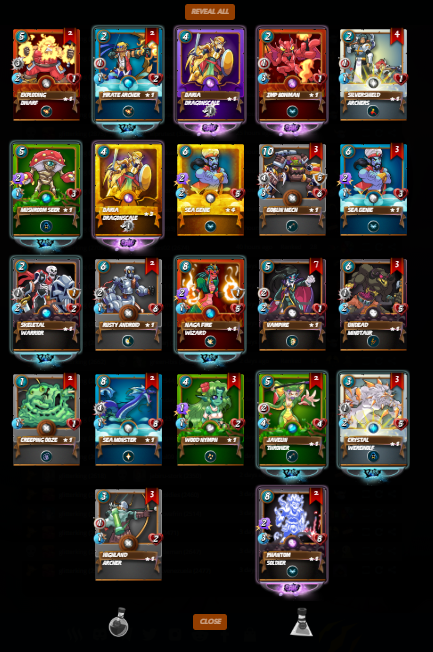 @khan.dayyanz