--
The game has eight days left on the counter of the current seasons.
We have reached our main target relate to our team entering the gold league.
___

--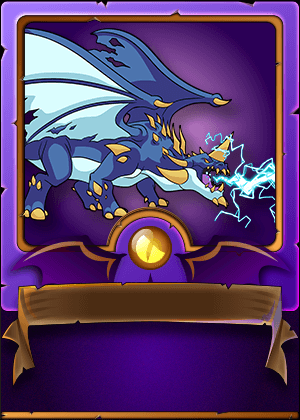 src1
Strategies
The qualification of our team is earlier than expected compared to the five last seasons. The progression of the pack of monsters on my board has been faster since the plan of level up the cards was active.
___
Daily Quest in Gold
The battles of the daily quest mission are going to be difficult as the opposite side has all the best cards in the league of Gold Summoner. When the contest is completed and my rank falls very low, the best part will be mining some DEC tokens as well as coming back in the Gold league.
___
Reward cards Gold league II, considering qualify to this rank in the gold league.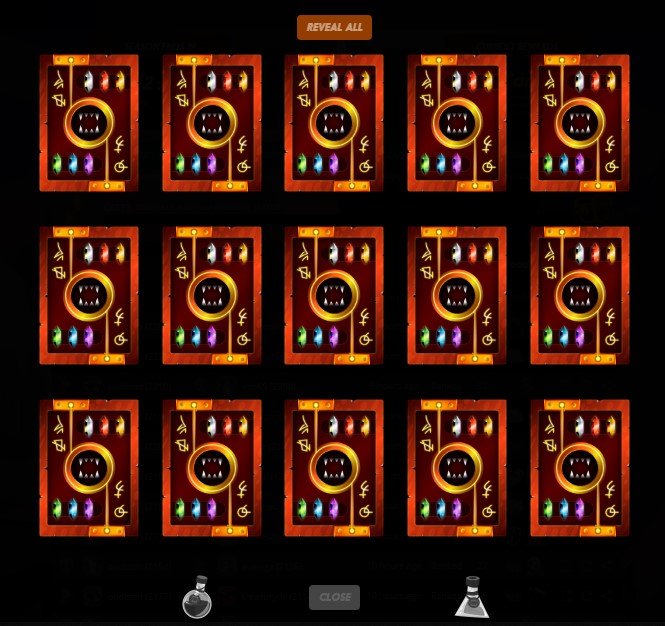 src1

Splinterlands game is full of surprises. This season finale is going to be memorable as our team reached quicker the gold league. Also, the cards expect in the daily quest will boost the packs. As a member of the Alliance Guild, we have a great team effort toward achieving level six. Our team contribution to the guild will increase surely during the progression of the current season.
Thanks for stopping by this post.



We invite our audience to put in comment section whatever the want to share about Splinterlands.
Warm regards