Hello, Splinters
Welcome to my daily Steem Moster repost. I'm still is in Silver II league, but there is time to the end of the season to climb up to gold.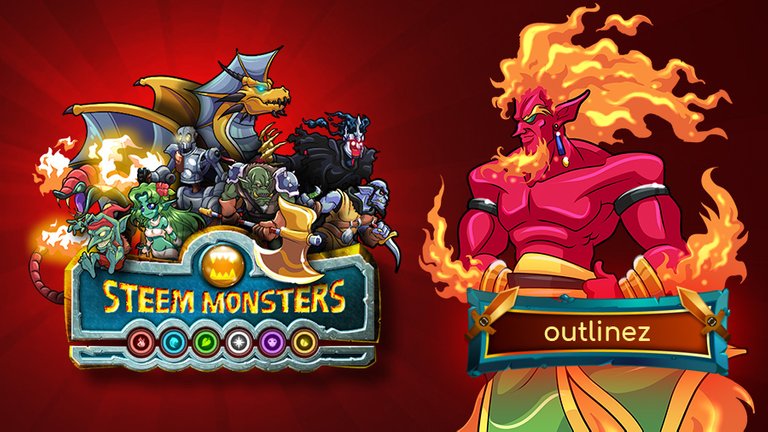 The Battles
Today's quest was under the: Stir the Volcano - Win 5 ranked battles with the Fire Splinter. Again I played with Malric Inferno. Made around 20 battles and here is my last one direct link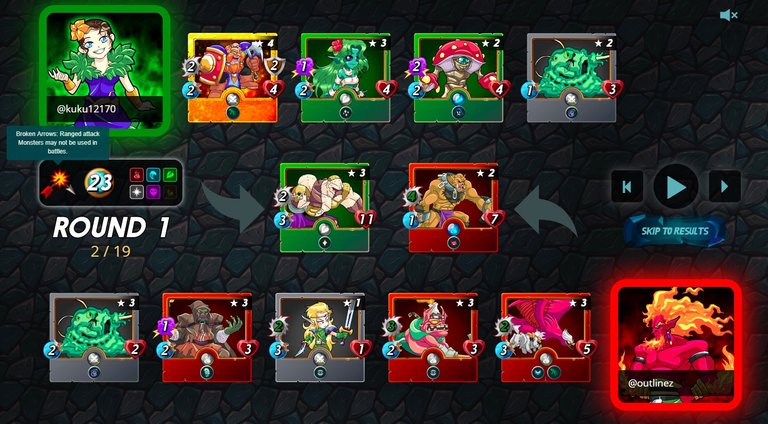 The reward
On today's draw, I got 1 EPIC 1 RARE and 1 COMMON. Pretty nice drop I like it :) I want some gold Summoner next time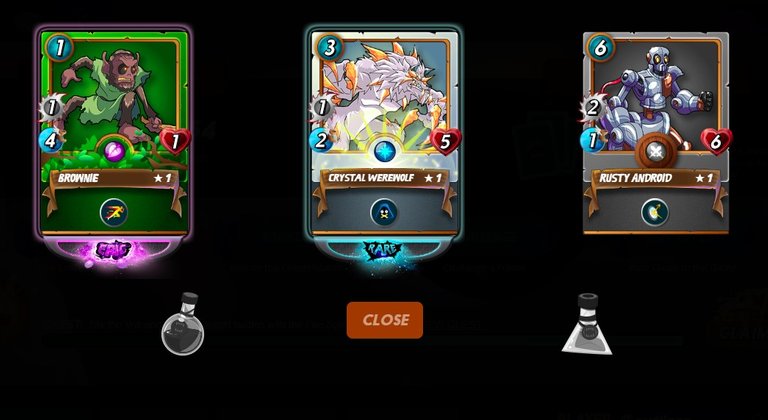 Do not forget to participate in my Weekly Contest:
Contest link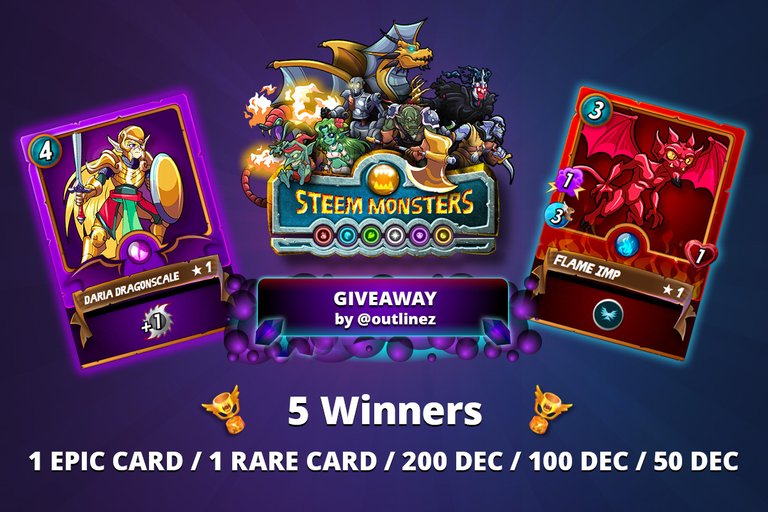 Keep playing!
earn crypto