Hello, Splinters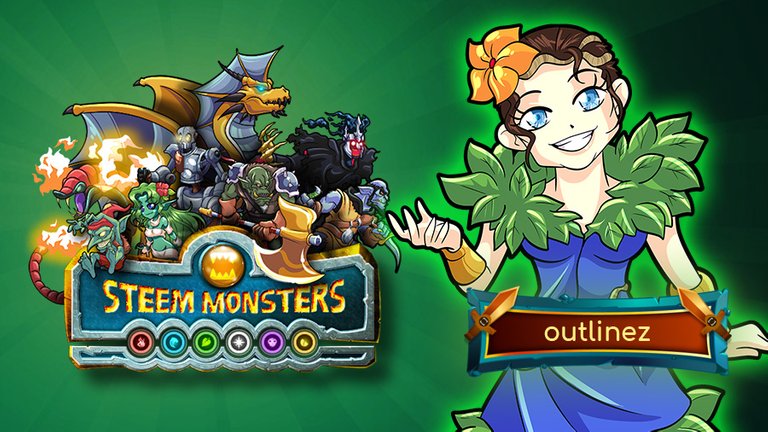 The Battles
Woke up early and on the morning coffee check the new quest - it was Earth. Made some fast games that I lose, because I didn't pay enough attention to the rules. After that, I have some nice wins and complete my daily quest. Here is my last battle direct link only monsters with a melee attack.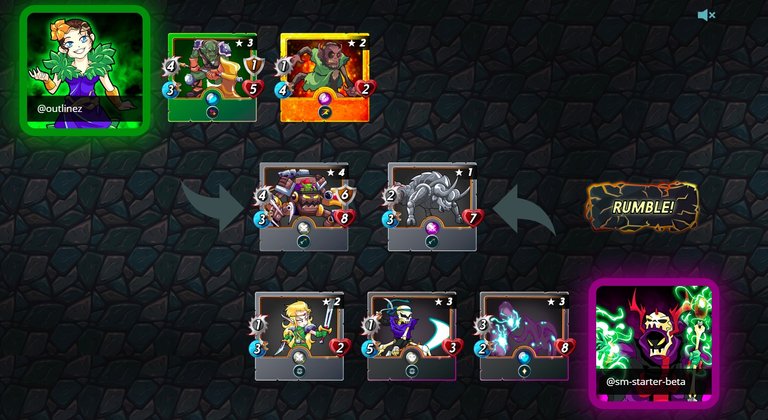 The reward
The drop was fine but nothing WoW. Rare Naga Fire Wizard is cool.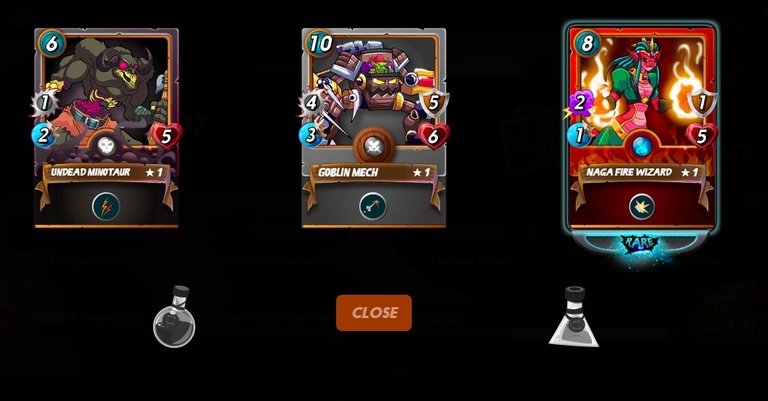 Do not forget to participate in my Weekly Contest:
Contest link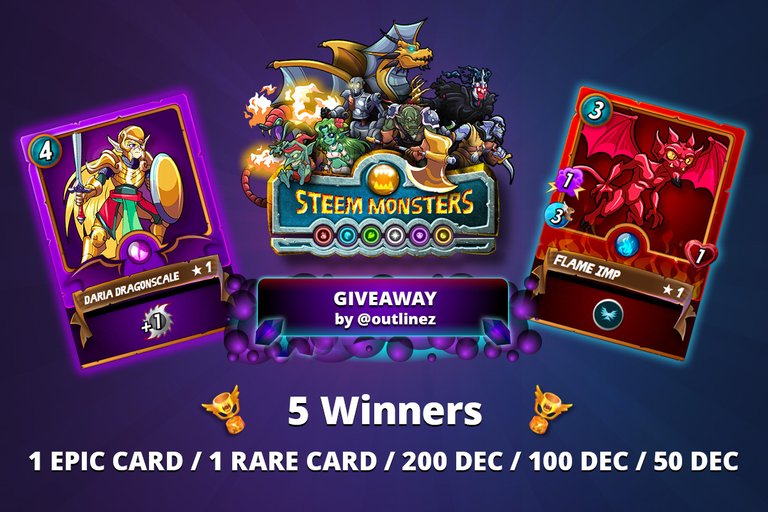 Keep playing!
earn crypto