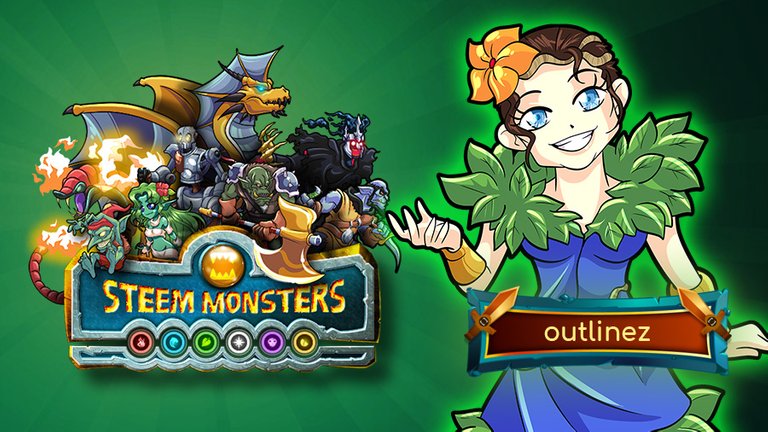 Lyanna was in her garden and play with forest creatures when she was suddenly called to respond to the attack on her lands.
The mighty Tyrus Paladium had gathered a strong army of archers and armored warriors with addition bless of extra armor.
Lyanna had no choice but to summon the forest mages to overcome the opponent's strong armor.
On the front lines, she sent Flesh Golem, who drank from the River of Power, with a strength of as many as 100 men and capable of healing.
On the second line, she ordered her magicians. And in order to win, she had to attack first and remove Silvershield Paladin as quickly as possible. That's why Lyanna called the little BROWNIE to increase the speed of her army.
What happened next view the battle direct link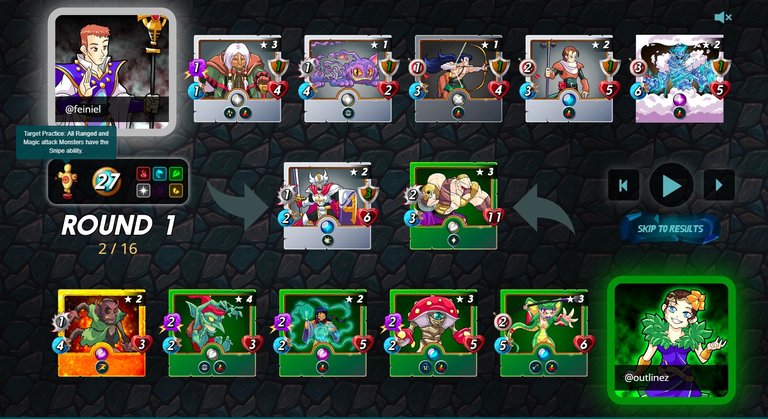 When all is over a new rank was achieved and 4 new creatures for the army were won :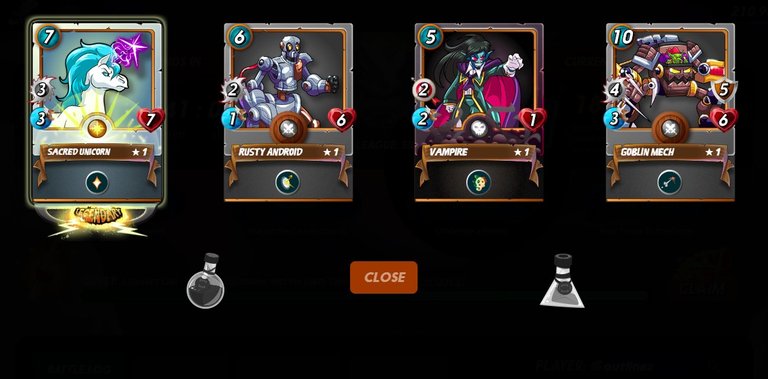 To be continued ...




Do not forget to participate in my Weekly Contest:
Contest link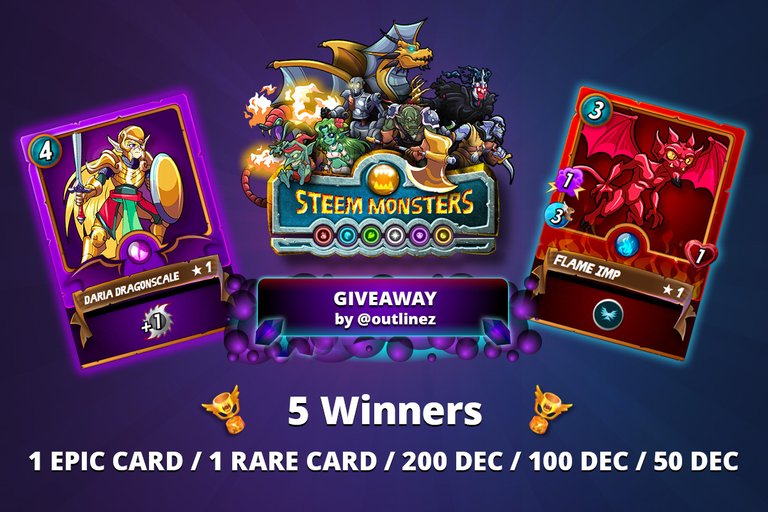 Keep playing!
earn crypto