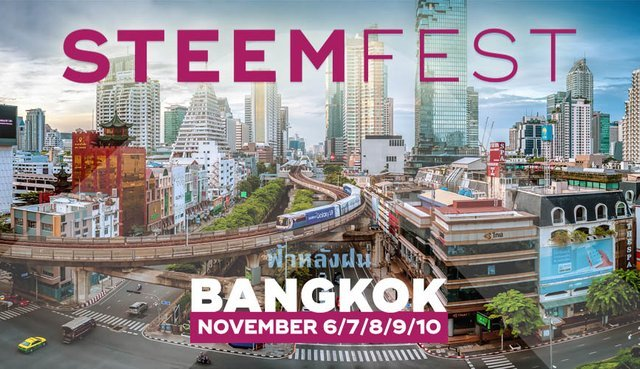 Only 105 days left till Steemfest 4
I tell you what, I am pumped for this year's steemfest!
I'm so happy that @roelandp has decided to hold Steemfest in Bangkok this year. As soon as my wife and I heard the announcement we both looked at each other and nodded, We are in. It will be a first for me and my wife, but I'm sure it won't be our last. Now that we have decided to go, it's time to start budgeting and saving... one way or another we have to get there... it's the closest Steemfest has gotten to us, and maybe for years to come.
Some of the people I would like to meet at Steemfest
Some of these people I know will be attending Steemfest, the others, if a miracle were to happen I would love to be able to meet at Steemfest. Who knows maybe the Crypto gods will drive the prices sky-high and allow everyone to attend steemfest this year wishful thinking. But never say never, there are several competitions for you to win tickets to attend.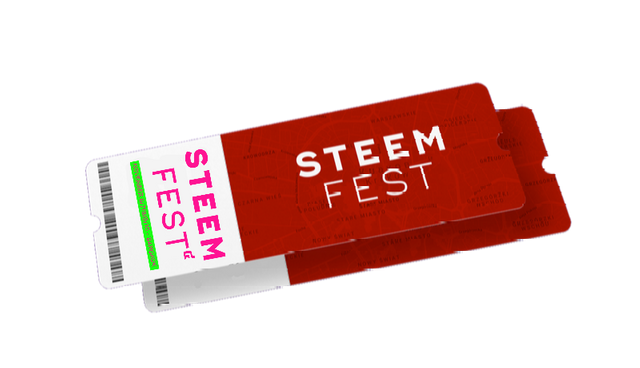 Not to mention all the other Splinterlands players, Poker Players (@lucksacks), Battle token enthusiasts... The list is HUGE!
Please don't feel offended if I failed to mention you... I love meeting new people and there are so many people I would like to meet when we get there!

Win a ticket to Steemfest through the Splinterlands Tournaments!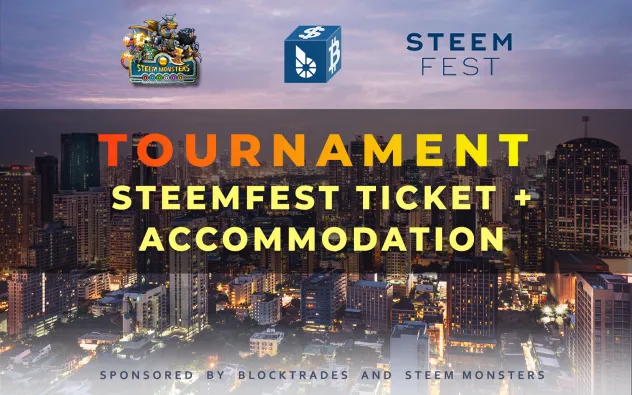 The First Qualifying round has already been played. @louis88 took out the win, I managed to finish in 8th place also securing me a spot in the final... but quietly I'm not too confident. There is some stiff competition on the Splinterlands, especially when the prizes are this big!

The next tournaments will be held on
The second Tournament was postponed but will also play this Sunday, July 28, time T.B.A
(Follow @anomadsoul for the official announcement)
Third qualifying tournament will be held on July 28 at 12:00 UTC
Fourth qualifying tournament will be on August 4 at 7:00 UTC
The Grand Final will be held on August 11 at a time yet to be confirmed.