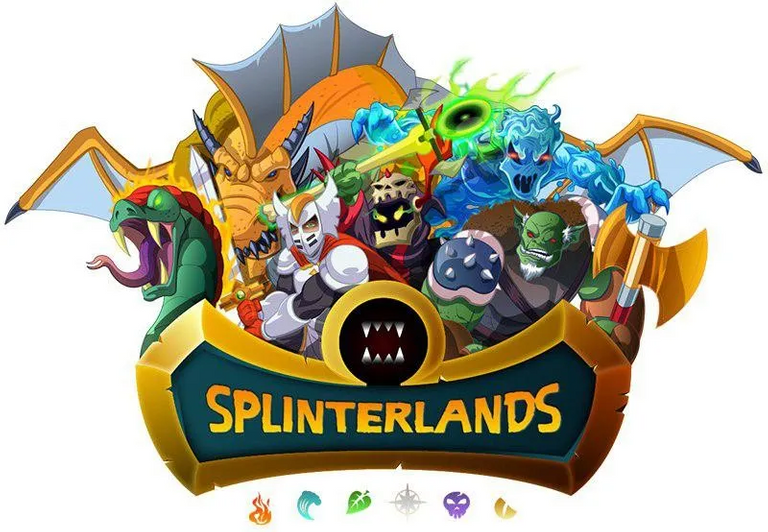 So I like to share the cards I win each day. I know it isn't a great post but helps me get a little more steem and that is why I also do giveaway posts of cards. Thank you support my account.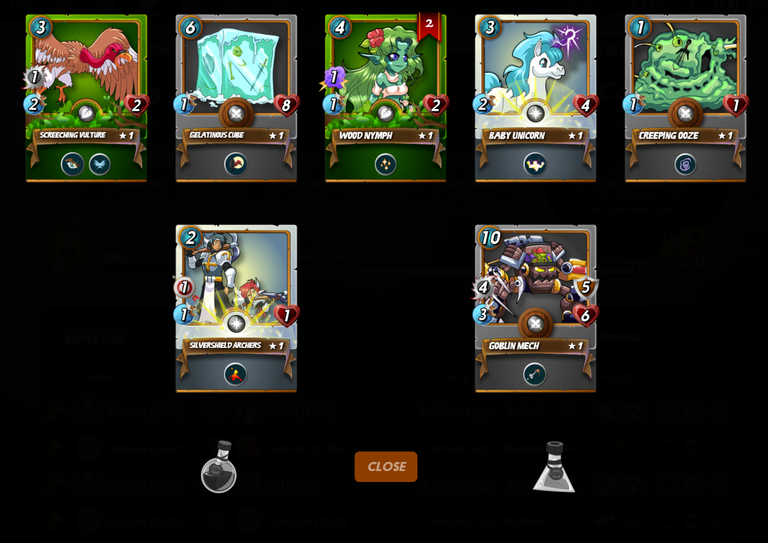 Nothing great today but it all helps. But at least some new commons.
This was my last giveaway for a little bit. This Post
Winner is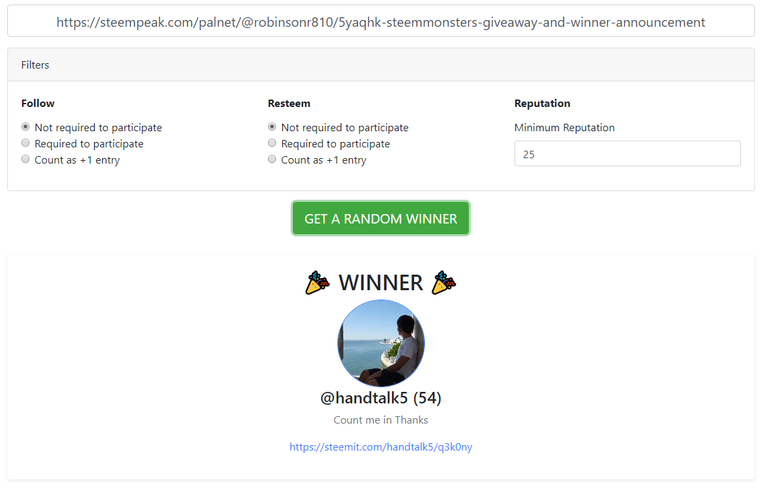 @handtalk5 congrats I hope to be back to giveaways soon but need to look in support for them now that no more support from the @contestkings I will think up a new thing I can do on my own.
This is an Invitation to join #ccc for Guaranteed 👍 Daily Income 💵 and Payout 💸 for Newbies (2.0) 🐟 🐜 🐛 in #ccc 👣 and Follow 👣 the Honor Code 🏅 - the Creed (Conditions and Limits Inside) AND the latest update <<< please click to read.