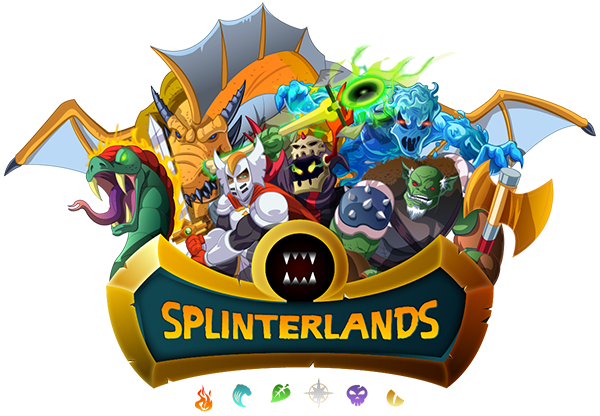 This time I am going to be looking at the tanks on Earth team. These guys are strong and make Earth one of the better teams. There will be a giveaway in this post also. You will need to read over my card reviews and give me some feedback. Tell me which of these cards you think makes the biggest impact on the team. I will pick one random person that does this to win 500 DEC.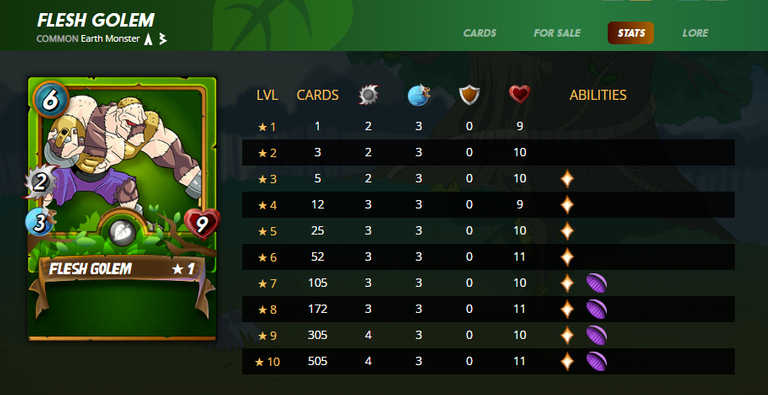 Flesh Golem is really the start of the show and at the same time one of the most expensive cards in the game to max out. This is due to him being a common card. It takes a lot to get him to level ten. He is very usable starting at level five. I only have him at level seven and he can still hold his own with maxed out rare tanks in the diamond league. If you want to see an example of what he can do look at this battle With the life buffs and double heal set up he is just hard to bring down. You will see that he is usable in reverse speed. The major issue for this card is stun, thorns can be an issue but not always. If you happen to have this card it is a good one to hold onto.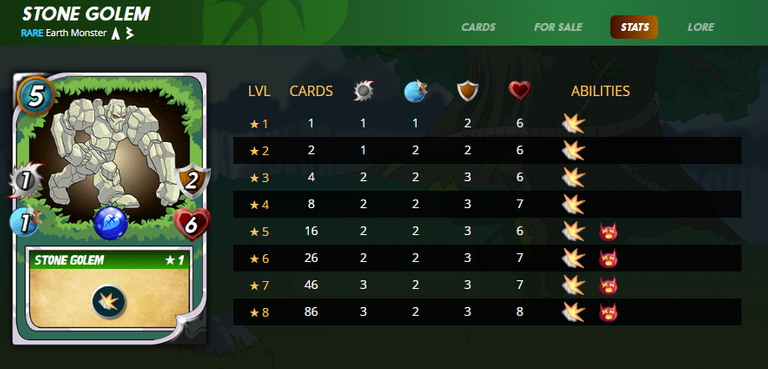 Stone Golem is a forgotten start of the game. Most people don't think much of him so he is a cheaper card. The main reason for this he is slow and magic damage can kill him fast. He is an armored unit with shield ability and the stun ability. This makes him a good counter for self-healing thanks. His slow speed also helps that. He will let the self-healing tank attack him first and maybe not even heal if it wasn't hit yet. Then he will land a blow and stun them for the next round. This can win a fight for you. The issue with that plan is if he misses the attack. The best battle I can so you right now this one It does show him doing what I wanted but my team was a clear favorite in the fight. Still, it would give you an idea of how his armor and stun can be big.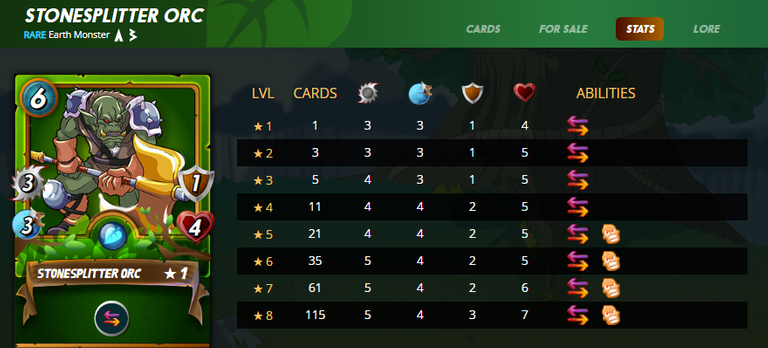 Stonesplitter Orc is a powerful card when you can use it. Enrage with Retaliate can be a deadly combo. I don't find that this works as a front-row tank often. His HP is just low and magic can kill him before he can make an impact. But in super sneak or melee mayhem, he is a star, and in melee only he is usable. Here he is doing really good work. I like to use him like this and is a good card to put in that last place. He can do a lot of damage if he lives a few turns. He also will kill monsters with sneak if you put him in the last place. When he can be used this card can win you matches.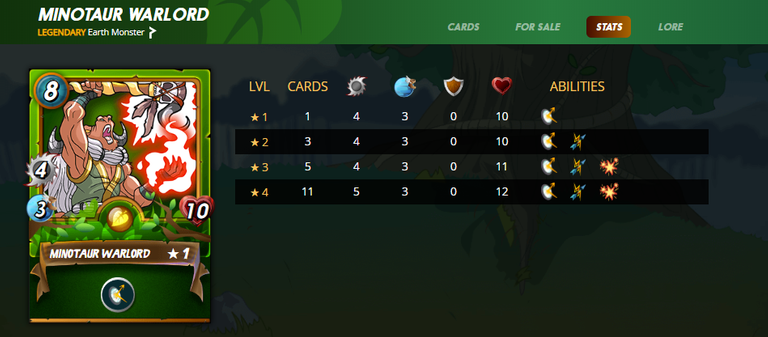 Minotaur Warlord is the newest tank to join the green team. He cost a lot so is going to be a high mana cost tank only. I don't have him at high levels yet so I don't use the card in battle. He does give the team tow new things. Magic Reflect and Return Fire. With up to 14 health and one of the best healers in the game. He would be a hard guy to kill without weakening the other team a lot. Splash damage is also new to the team and is going to give green an added bonus to the team. I hope to do another review of this card once I can use it. I would love some feedback on if you think his cost will be worth it at a high level.

Flesh Golem for me is still the best. That self-heal and void with a healer behind him makes him hard to kill. He is very strong in the lower leagues before a lot of monsters have stun. But let me know what you think.
I am a member of the CCC group also. I am always trying to support others here with my giveaways. This is a Contest Kings giveaway No Upvote, No Follow, and No Resteem are needed to join
This is an Invitation to join #ccc for Guaranteed 👍 Daily Income 💵 and Payout 💸 for Newbies (2.0) 🐟 🐜 🐛 in #ccc 👣 and Follow 👣 the Honor Code 🏅 - the Creed (Conditions and Limits Inside) AND the latest update <<< please click to read.
I am now going to recap a 2 past giveaway so you don't need to look one unless you want to see who won them. I am sorry I am late on one of these.
The winner from this post
Winner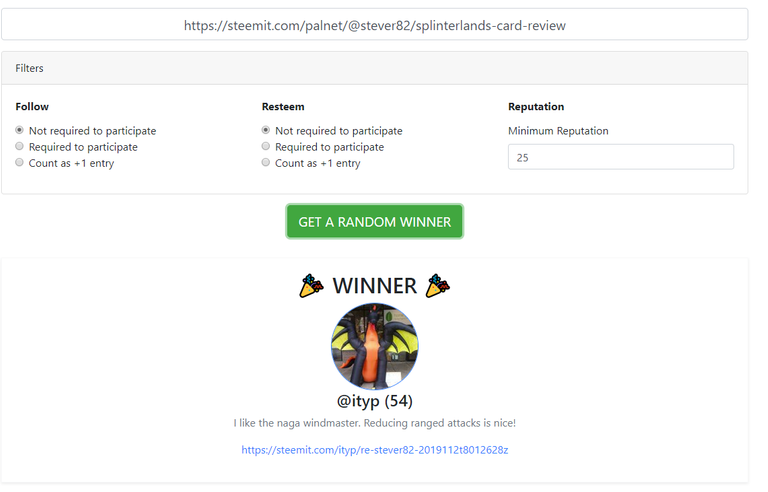 Congrats to @ityp your prize has been sent.

Also I have to go over this one.
SPT Winner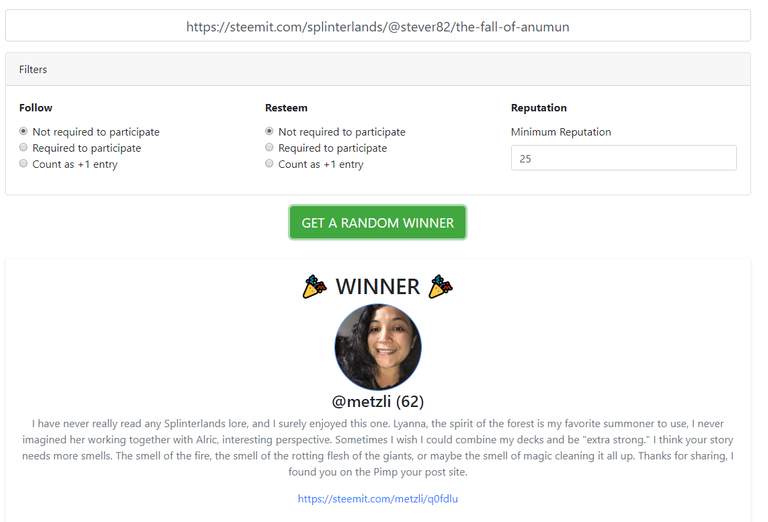 Congrats @metzli
Dec Winner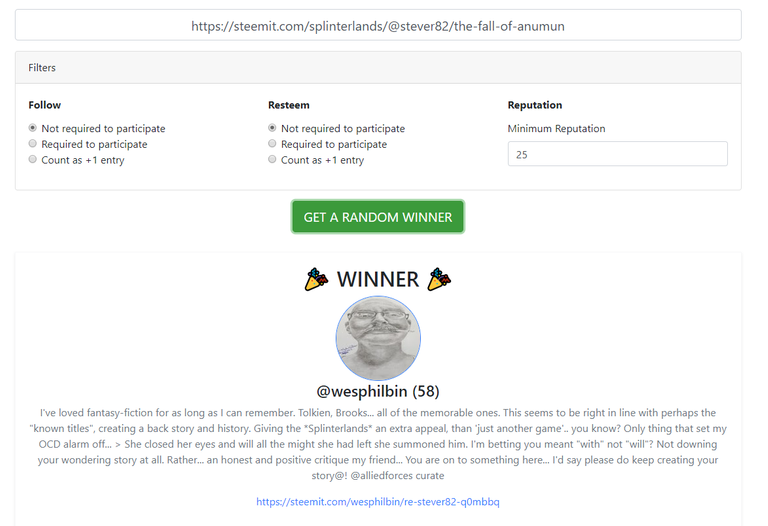 Congtats @wesphilbin