PAY IT FORWARD.

I sincerely thank you for this project that selflessly promotes the community to the healing activity, all this is beneficial for the platform so it is important to do it with responsibility and ethics. Finding high quality publications is the mission.
Enter this Link if you are interested in being part of this great team: PAYITFORWARD
After an exhaustive search for quality publications, I decided to promote these two great works..

Title: La naturaleza en mi pueblo | #55 LINK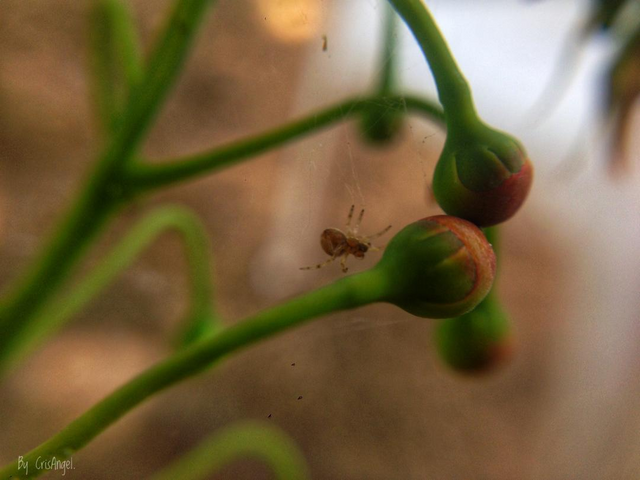 Author: @crisangel
Reputation : 61
Votes received so far: 49
Reward received: $0.38
Una publicación interesante, muestra un momento el comportamiento que tiene una pequeña araña que viaja de rama en rama captando la atención del amigo @crisangel
An interesting publication, shows a moment the behavior of a small spider that travels from branch to branch capturing the attention of the friend @crisangel.

Title: Abrázame, abrázame / poema LINK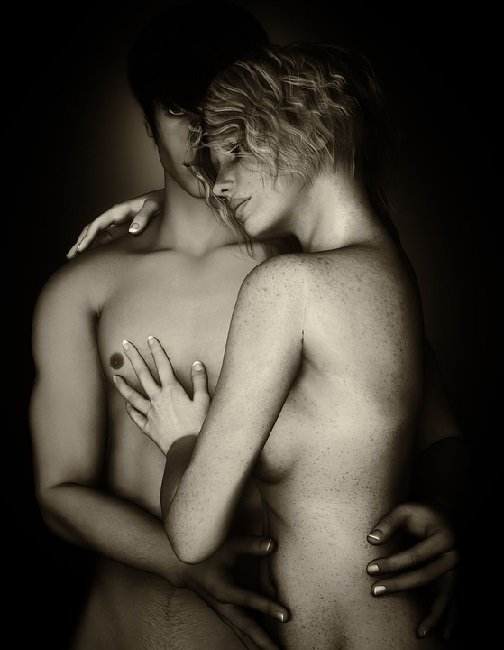 Author: @oacevedo
Reputation : 54
Votes received so far: 22
Reward received: $0.01
Un hermoso poema que refleja la necesidad de un abrazo, de un sentir especial. La letra de esta publicación aviva las ganas de cada ser por sentirse acompañado, los invito a leerlo..
A beautiful poem that reflects the need for a hug, a special feeling. The letter of this publication revives the desire of each being to feel accompanied, I invite you to read it.

This is an Invitation to join #ccc for Guaranteed 👍 Daily Income 💵 and Payout 💸 for Newbies (2.0) 🐟 🐜 🐛 in #ccc 👣 and Follow 👣 the Honor Code 🏅 - the Creed (Conditions and Limits Inside)com/ccc/@freedomshift/guaranteed-daily-income-and-payout-for-newbies-2-0-in-ccc-and-follow-the-honor-code-the-creed-conditions-and-limits-inside)
AND
the latest update <<< please click to read.
I hope you enjoyed it, I invite you to promote good literature. As you practice and write more, it will become easier for you to do so.
If you have a recommendation, please leave it through a comment.
This has been all for the moments.
---
Sponsored ( Powered by dclick )
Login with your steem account using Keychain and get...