That's right, I guess there is just too much good stuff going on here on the blockchain so today we're going to mash it up! So welcome to my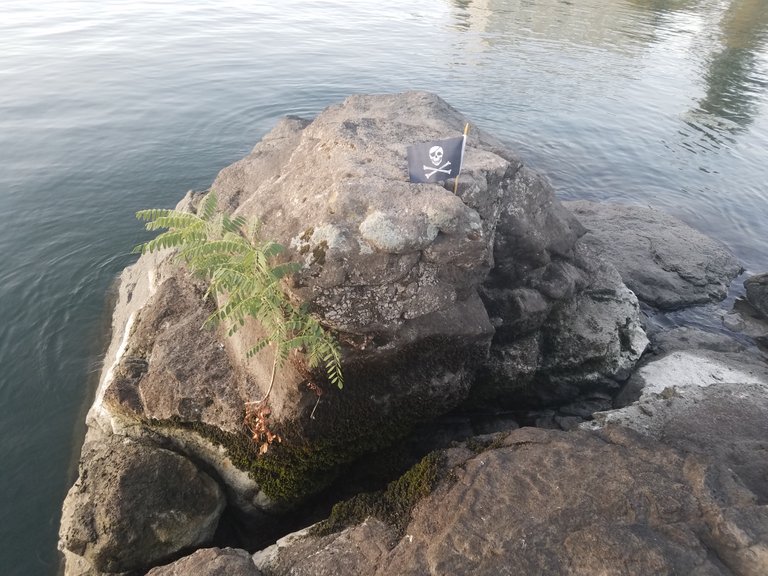 I was up before dawn today and decided to git out before sunup so I headed down the Columbia River. I walked down to a small sand beach. That's the light of the sun about to come up over Washington at the top of the picture. Just below that is a small boulder in the water at the end of a rocky point. This is our #bouldersunday rock for today. Let's walk on out there, shall we?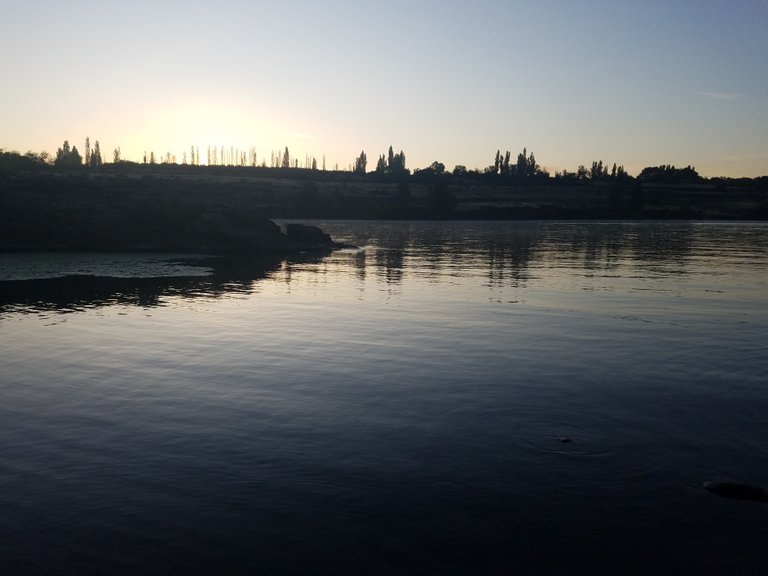 Living in the Pacific Northwest, USA I get to see some awesome geology. Firmly planted in the Ring of Fire this area has been geologically volatile for eons.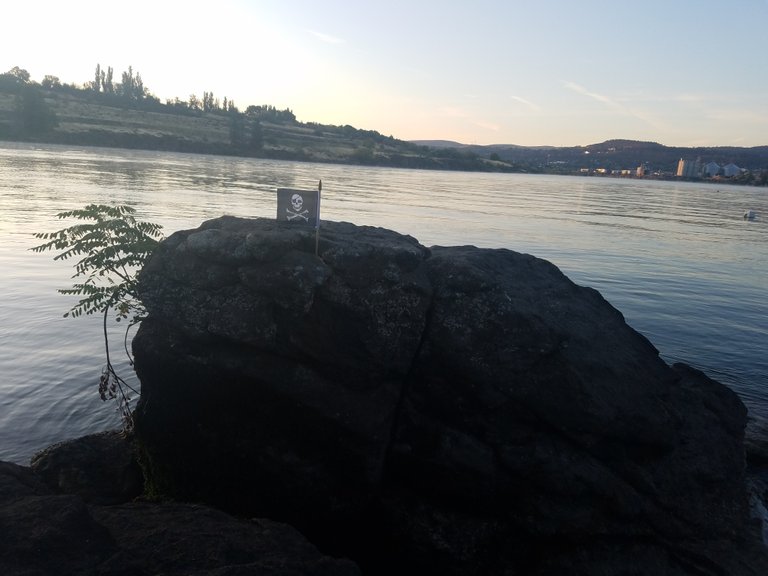 Due to almost constant (in geologic terms) volcanic activity, there is an abundance of basalt in the area. Basalt is an igneous rock formed by the rapid cooling of lava at the surface of the earth. More than 90% of all volcanic rock on earth is basalt! 💥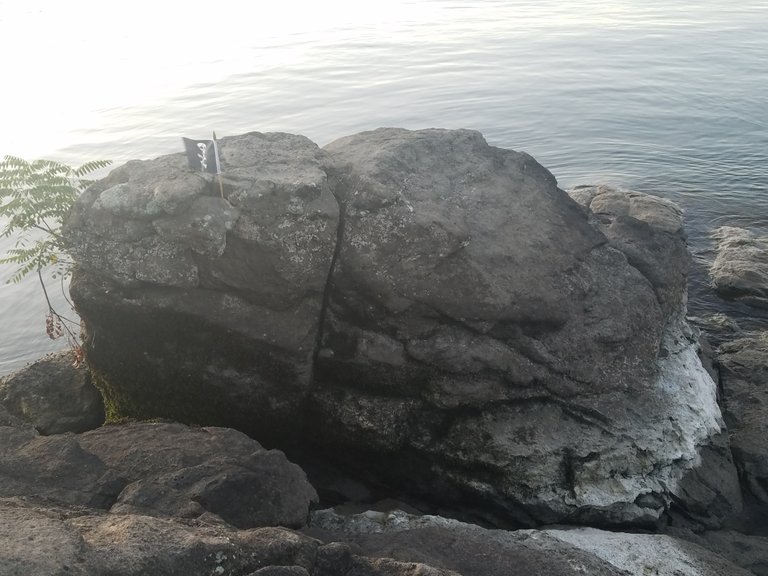 Y'aaarrrrrrrrrr!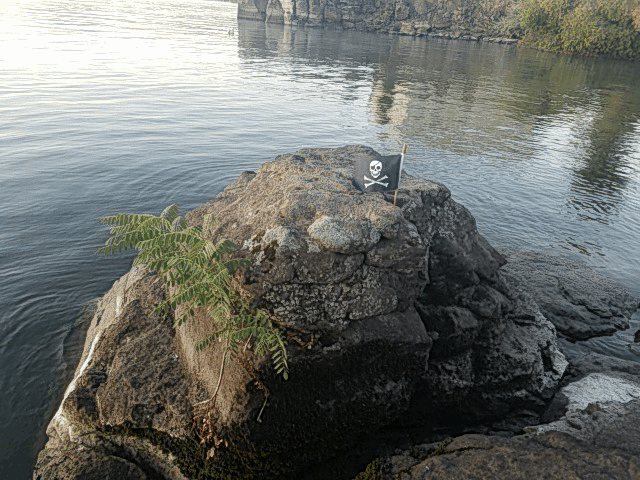 This mash-up of #piratesunday & #bouldersunday has been brought to you by