Serpentine Soldier - Splinterlands Fantasy Poetry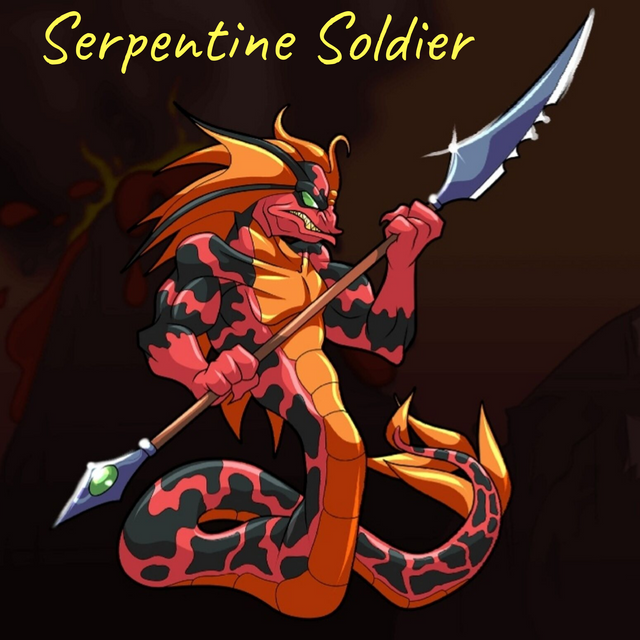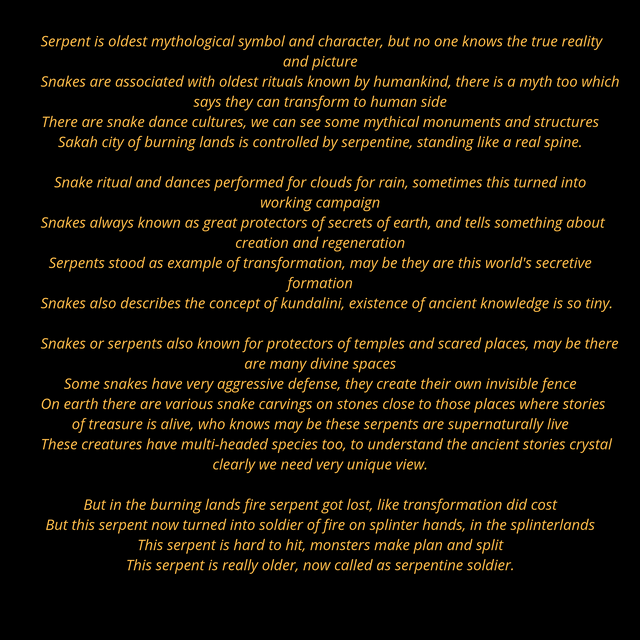 Serpent is oldest mythological symbol and character, but no one knows the true reality and picture
Snakes are associated with oldest rituals known by humankind, there is a myth too which says they can transform to human side
There are snake dance cultures, we can see some mythical monuments and structures
Sakah city of burning lands is controlled by serpentine, standing like a real spine.
Snake ritual and dances performed for clouds for rain, sometimes this turned into working campaign
Snakes always known as great protectors of secrets of earth, and tells something about creation and regeneration
Serpents stood as example of transformation, may be they are this world's secretive formation
Snakes also describes the concept of kundalini, existence of ancient knowledge is so tiny.
Snakes or serpents also known for protectors of temples and scared places, may be there are many divine spaces
Some snakes have very aggressive defense, they create their own invisible fence
On earth there are various snake carvings on stones close to those places where stories of treasure is alive, who knows may be these serpents are supernaturally live
These creatures have multi-headed species too, to understand the ancient stories crystal clearly we need very unique view.
But in the burning lands fire serpent got lost, like transformation did cost
But this serpent now turned into soldier of fire on splinter hands, in the splinterlands
This serpent is hard to hit, monsters make plan and split
This serpent is really older, now called as serpentine soldier.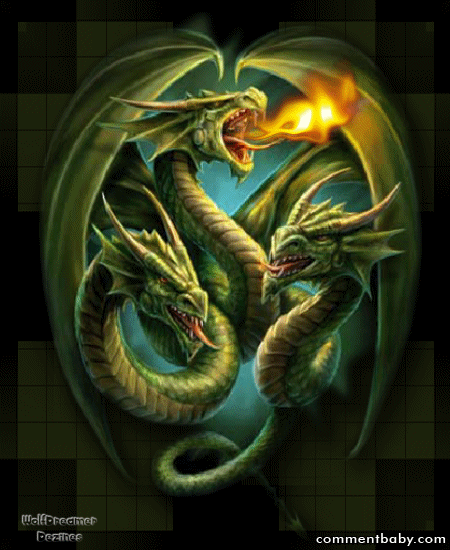 SOURCE
Steem On.

You can support my work through below mediums too.
BTC:
3GJCQPyxQMc5zQasc3EoW7vnV2fKpp9aY9
ETH:
0x514d948ead79d7f8db680173c266a39cd2677c98
LTC:
3DxFQhqaxetpGUciAT5axAdztVVr9QowEb
BAT:
0x193ce1410d4acefd0ee24577d575f087f164ed48
DASH:
7aNhxUxH8NbYDL9TciuGHHERwjL143NCUo

Discord Channel Links:
TEARDROPS: https://discord.gg/wC7H4Rt NATURALMEDICINE: https://discord.gg/wQnDNpv
(Pictures are edited with Canva).
"This is my original work."
Stay Blessed.
Spread love and spread kindness.
Thanks and regards, Chiranjeevi Sarikonda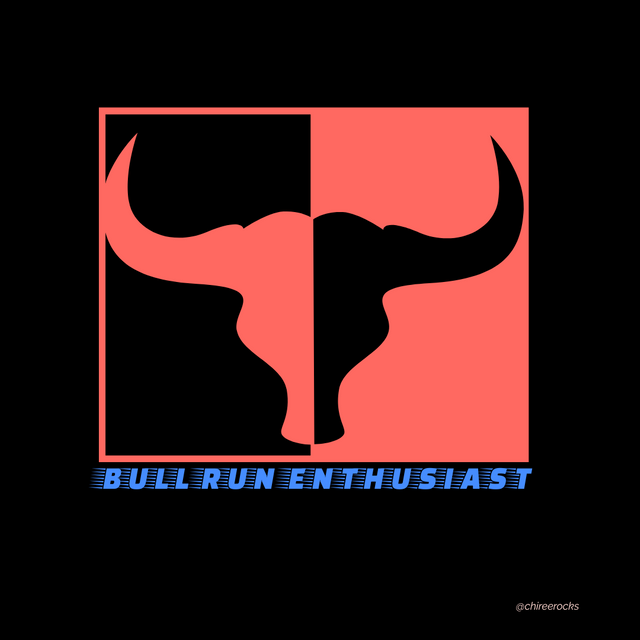 (If you want this logo, let me know in the comment section.)