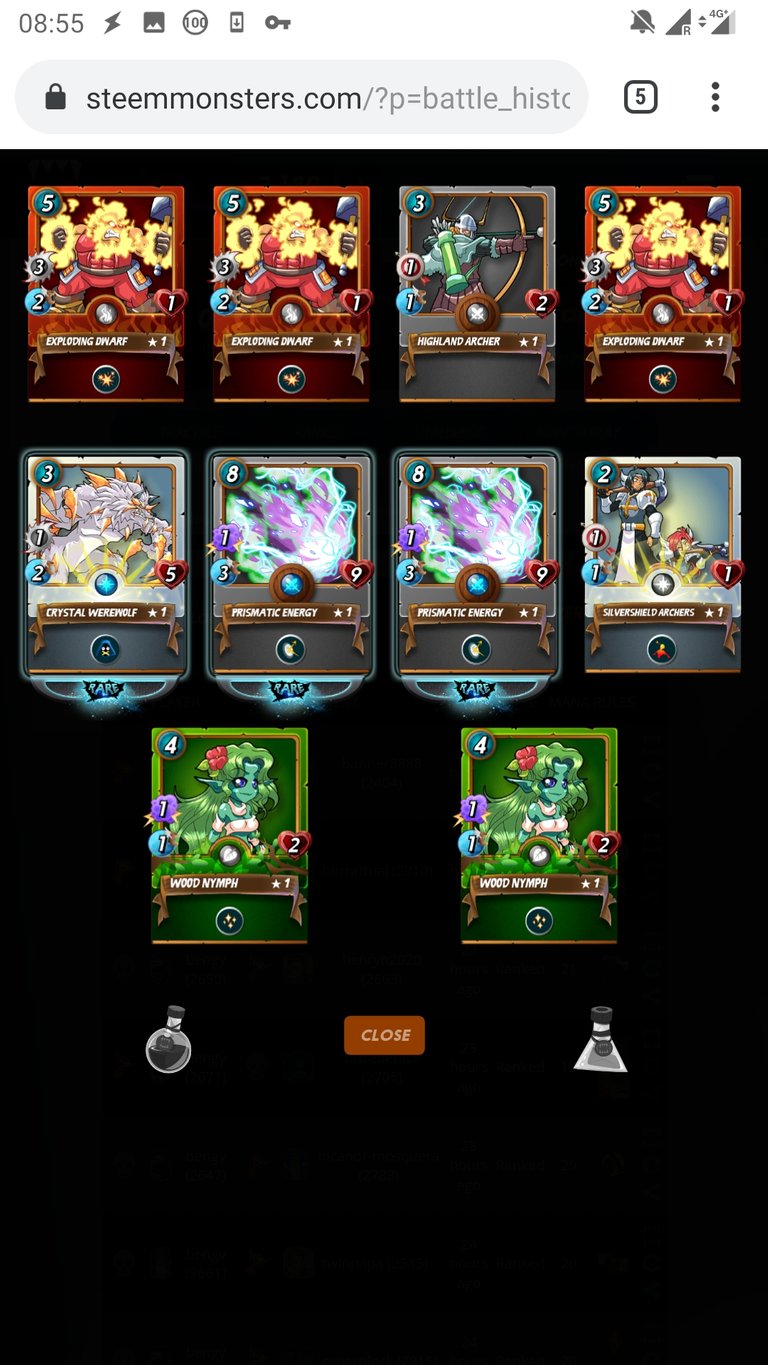 Managed to finish in Gold 3 this last season for Steem-monsters... Which means that was a nice set of 30 cards for me to flip over in the morning! Always a nice way to start the day!
However, it was a pretty lacklustre draw... No gold foils and no legendaries this time. Lots of commons and some rare cards though... All of which got folded into other cars. I'm aiming to have level 8 commons and level 6 rares....and it does take a fair bit of cards to get the commons up to there! All of mine are still levelling up to 7.
This season, I'm not buying any cards due to me withdrawing my liquid Steem buffer to have a go at the CelerX participation rewards.
Anyway, on the road... Another 6 hours of car trip left to go for the day!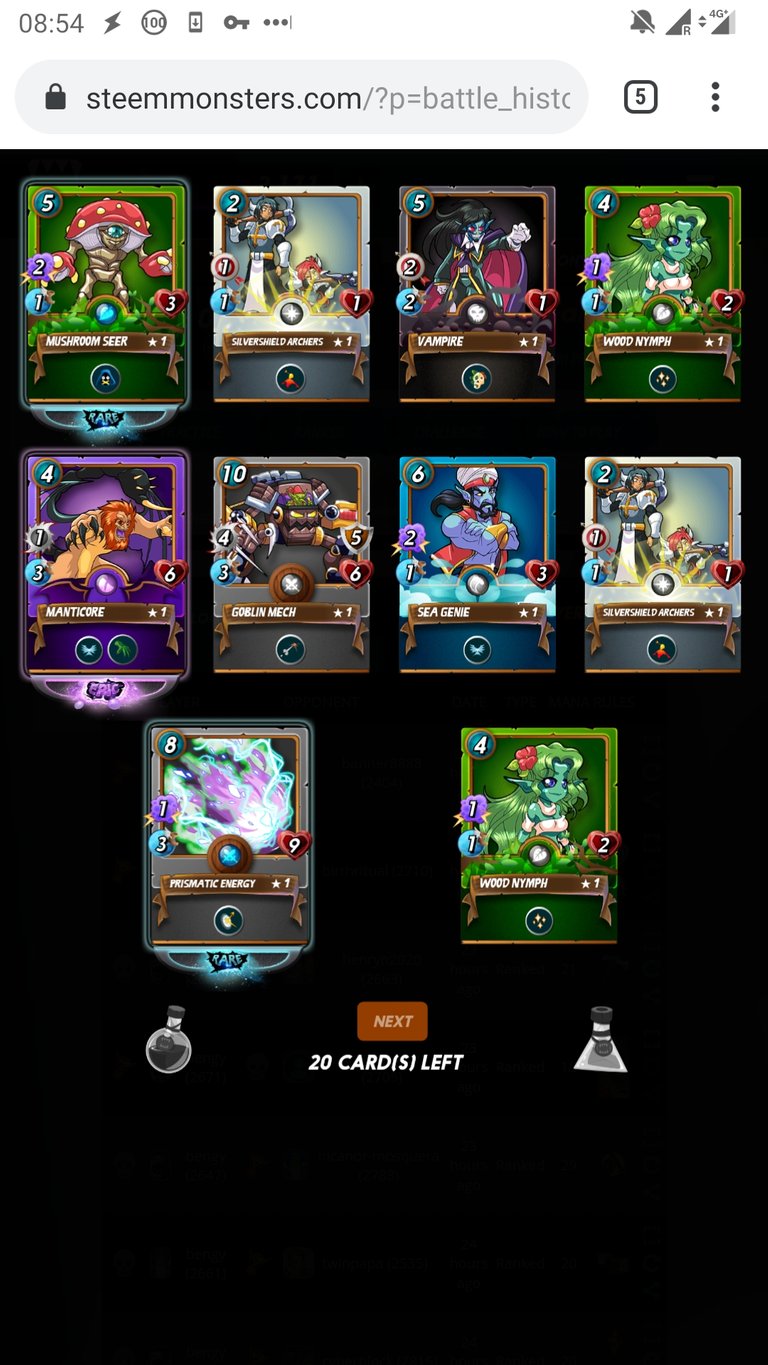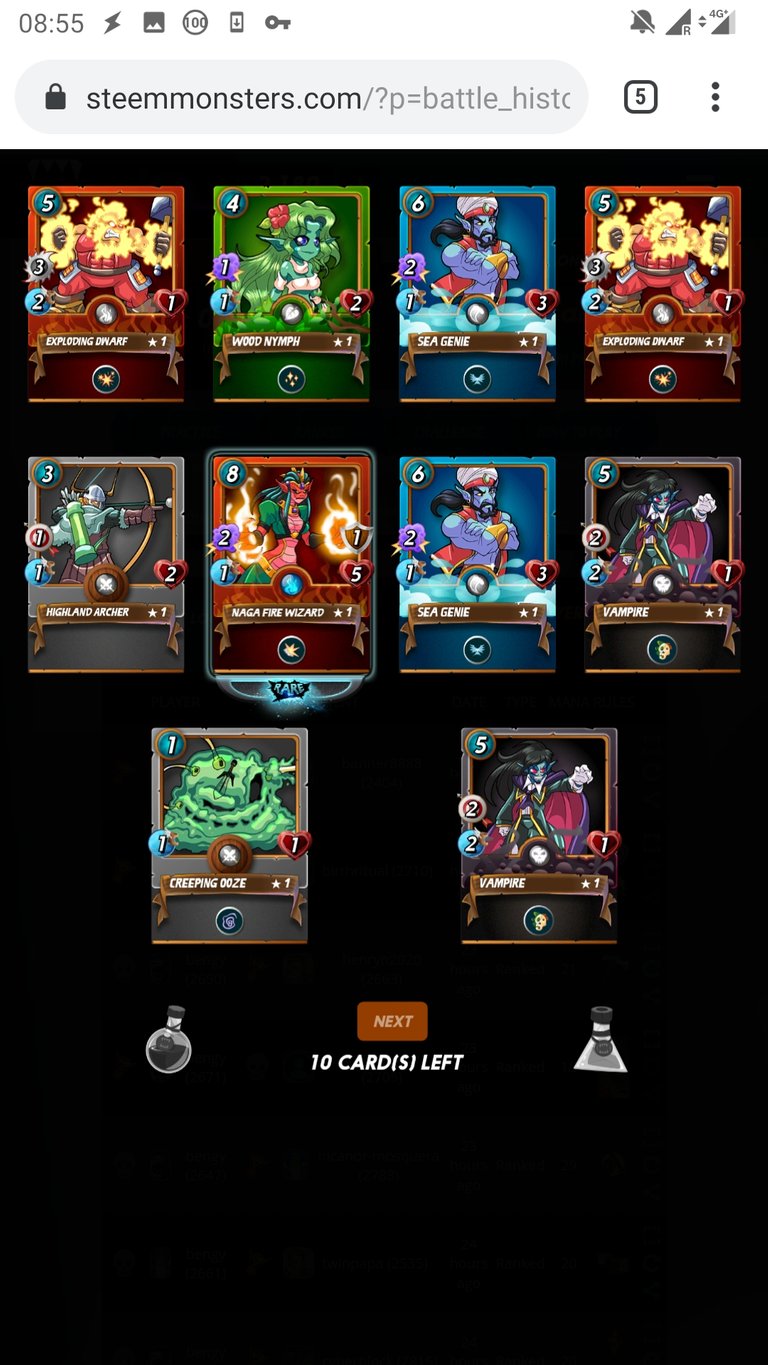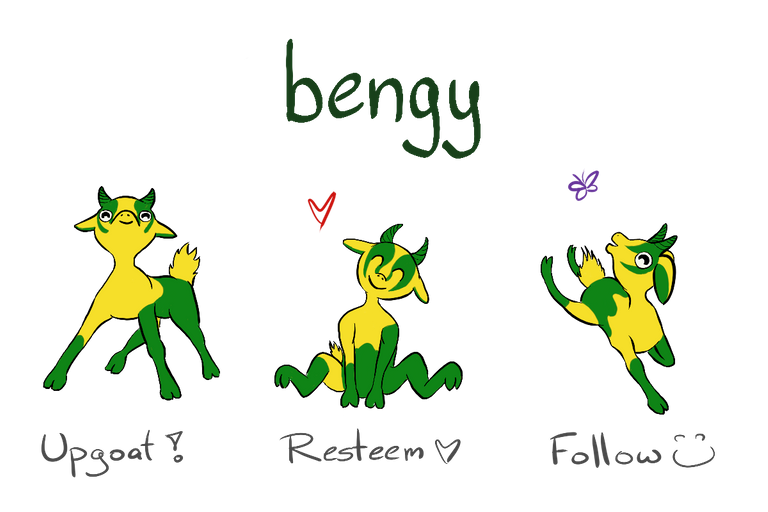 Upgoats by ryivhnn
Account banner by jimramones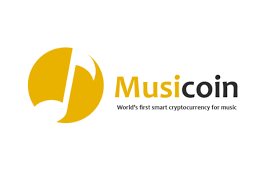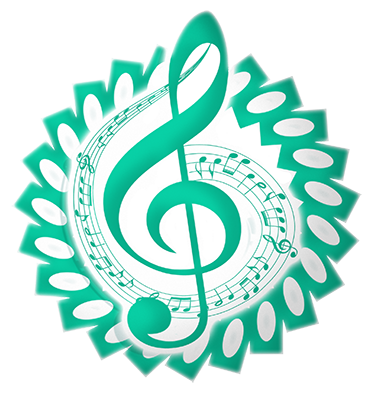 The classical music community at #classical-music and Discord. Follow our community accounts @classical-music and @classical-radio. Community Logo by ivan.atman