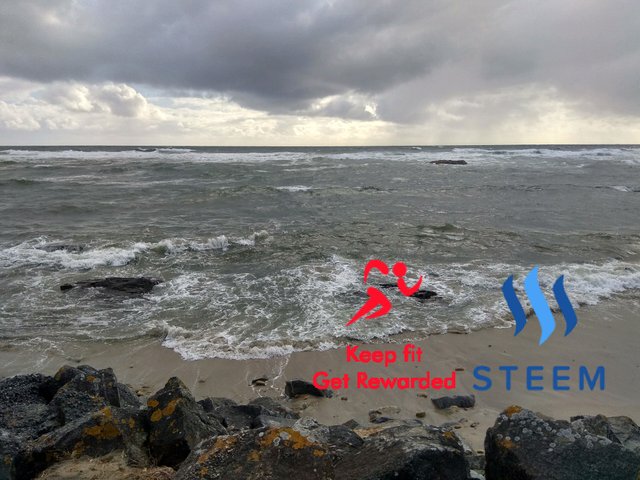 Today's entry for my #actifit daily report goes as follows:
- Morning:.
I woke up at 10:00
Acomplished my morning ritual (drink water, exercise for 10 min, have a great breakfast)
Took a quick bath;
Did my #walk2work.
- Afternoon:
I Started my workshift at 12:00;
- Evening:
I had dinner at 18:00;
I spent the rest of the day working in the Scala Caffe in Viana do Castelo, Portugal!
Resuming the Day:
Today it was kind of productive. I didn't have much time for my personal tasks given my school and work schedules. Still I keep counting!
A special thanks to:
@actifit
@steemitportugal and the portuguese community
@steempt
@ptgram-power
@brazine
@steembasicincome
@steem-ua
@steem-plus
@steemraiser
@banjo
@cleverbot
@automation
@djimirji
And many others that support me…


31215

Daily Activity, Walking