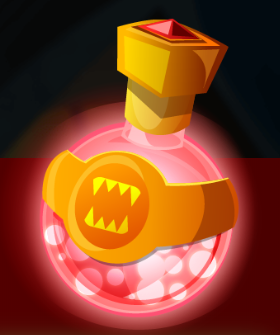 ---
No nice shaky shakes this time! Come on! The potion is slowly wasting away and my luck is fading... Still some time and potion left, I will carry on and battle strong for the shaky shakes!
Day 11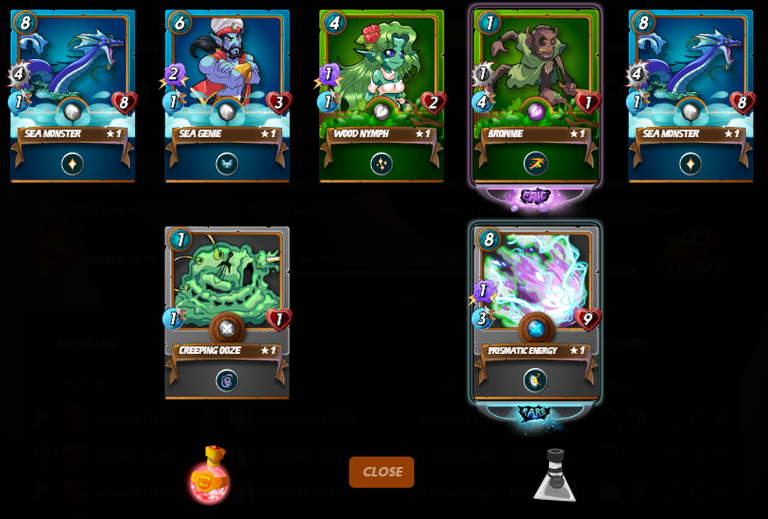 Day 12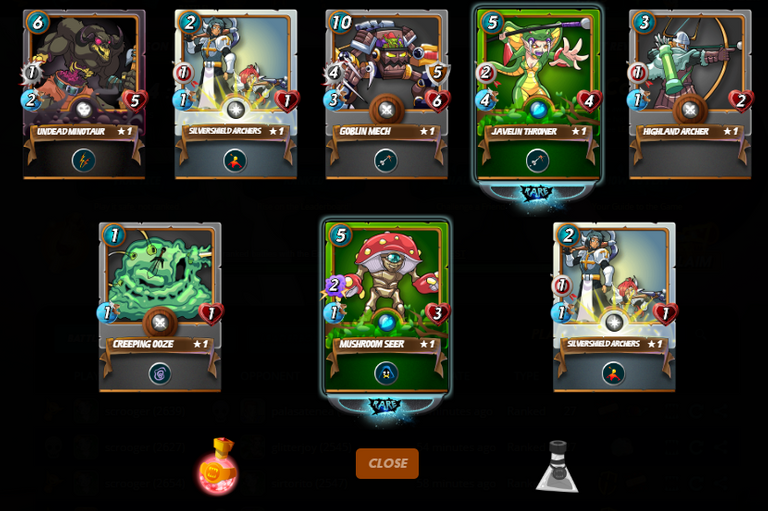 Day 13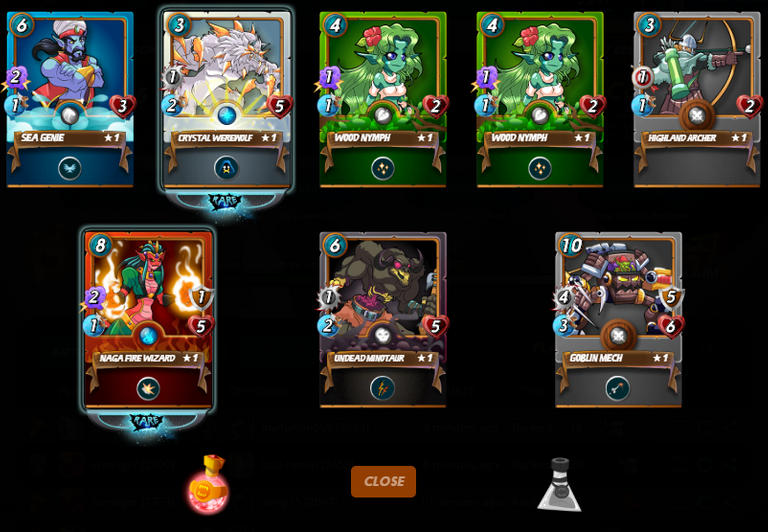 With 316 charges left!
2 Legendaries after 184 Charges.
---
Gif Competition to win a card!
How about we make this a little more interesting! What was your reaction when you see the guild finally come into play? =P Funniest entry will win!
Prizes? Hmmm... Pick any card above and it is yours! (not a legendary/gold though) Please name your card that you would like with your entry to make the prize sending a little faster ;)
Here is my Guilds Finally Live reaction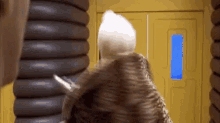 Source
Winner of the previous comp: @gregory-f
---
Did you hear about the Qurator witness? Qurator is my main project here on Steemit and it has grown to over 1600 members. We are proud to announce the witness is now live! If you like what I do here on Steemit consider voting for Qurator as a witness. =)

Via steemit.com.

Thank you for reading! Steem on Steemians!