---
What a season! Has been a while since I climbed the ranks, didn't make it all the way up there but got 80 cards as my season rewards, pretty happy with that. Need to try and climb higher though! How did your season go?
Day 23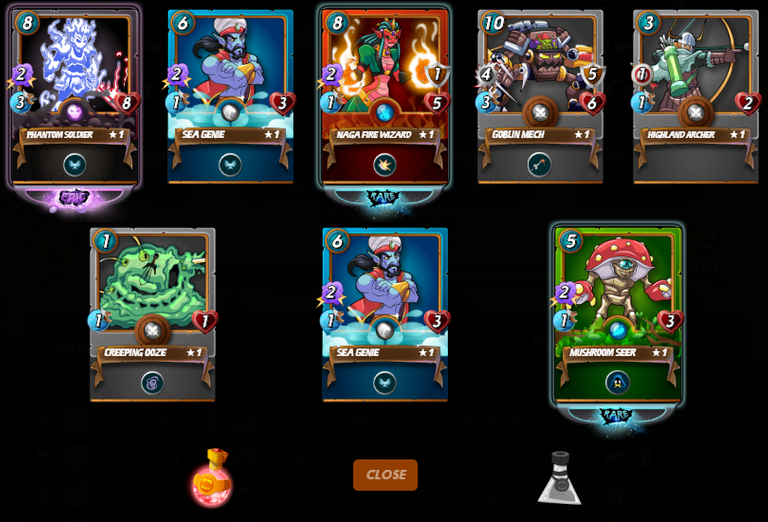 Season Rewards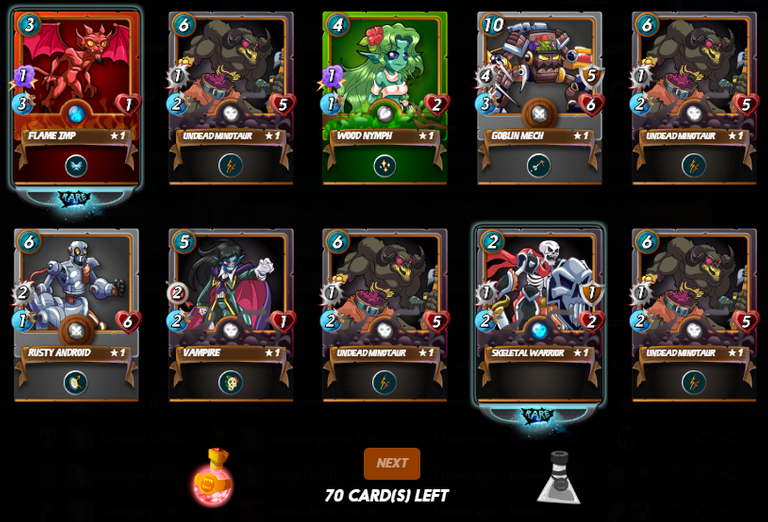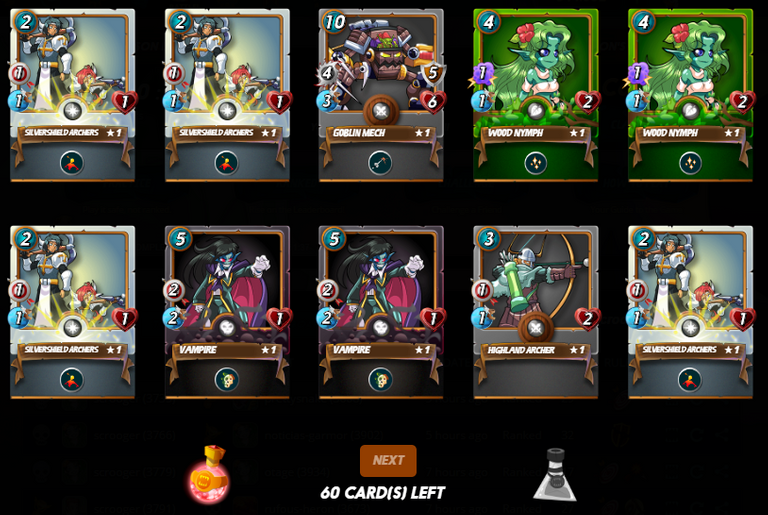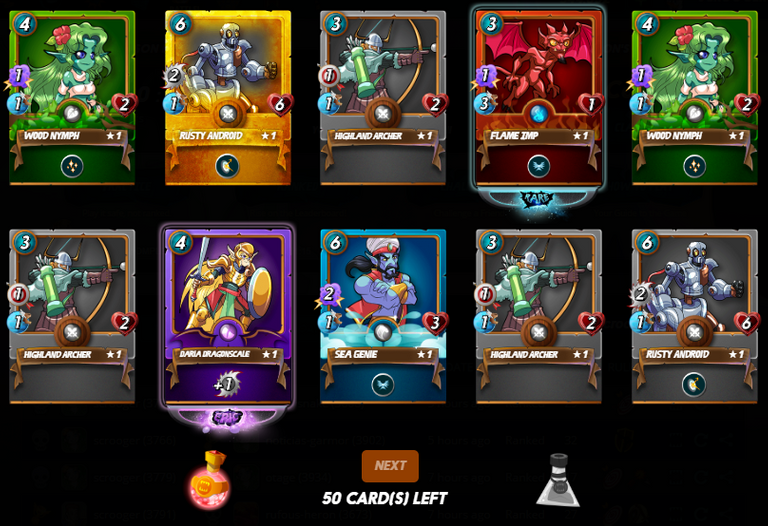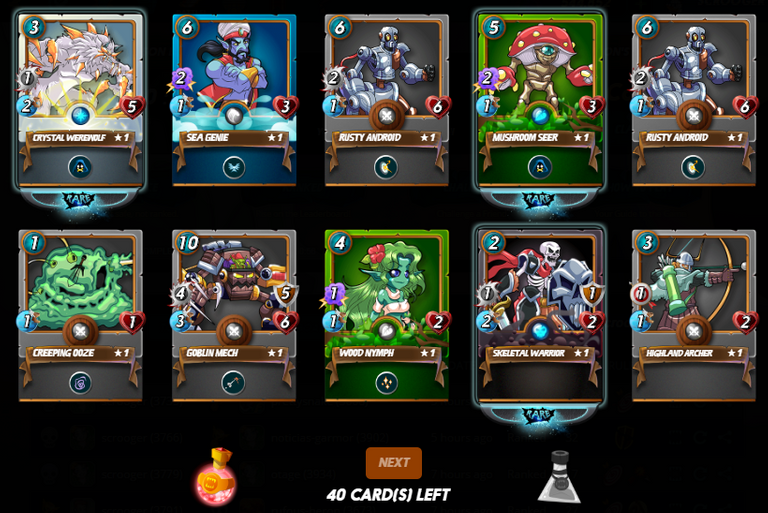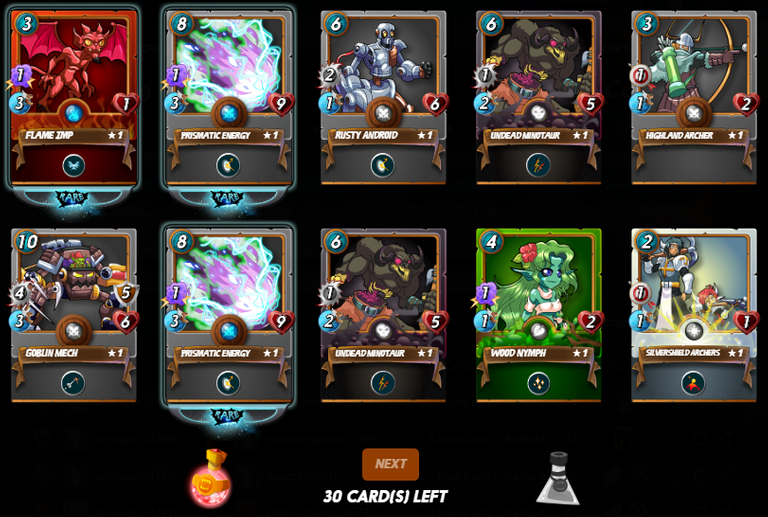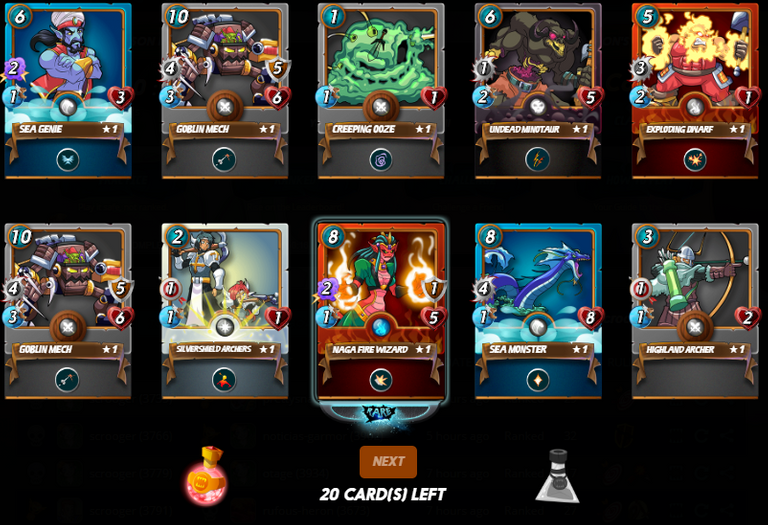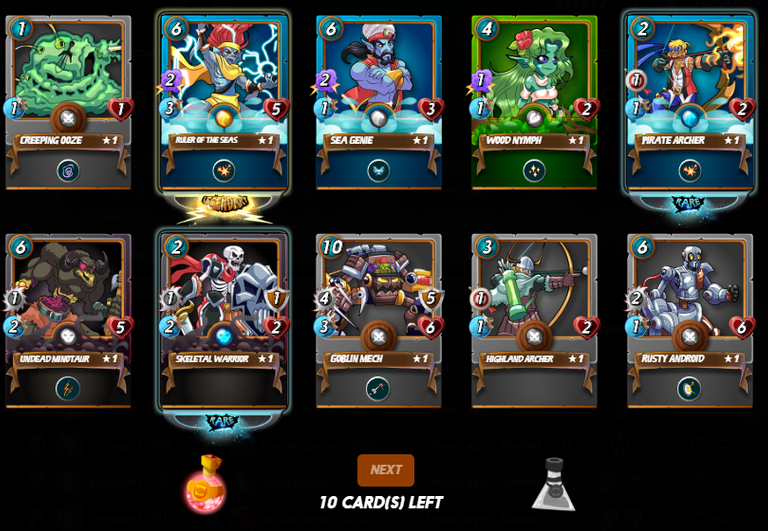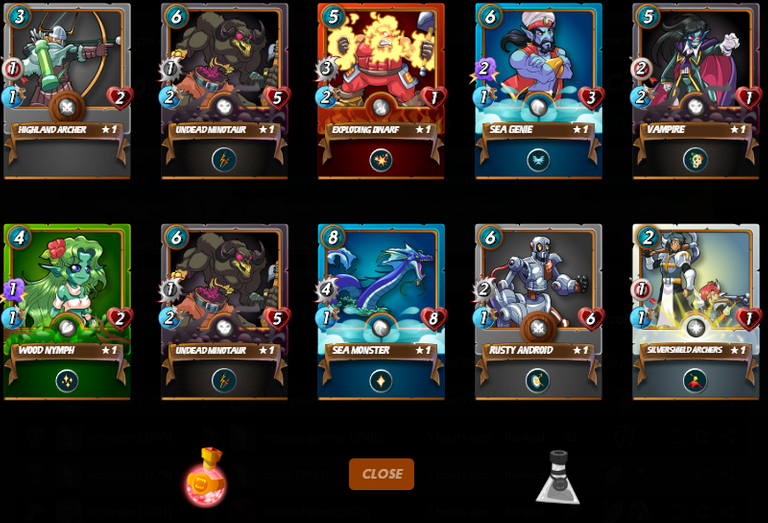 With 120 charges left!
4 Legendaries after 380 Charges.
---
---
Did you hear about the Qurator witness? Qurator is my main project here on Steemit and it has grown to over 1700 members. We are proud to announce the witness is now live! If you like what I do here on Steemit consider voting for Qurator as a witness. =)

Via steemit.com.

Thank you for reading! Steem on Steemians!