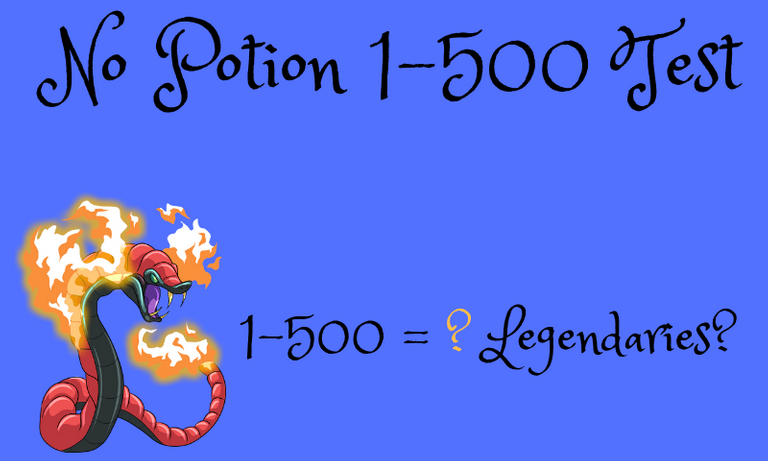 Source
---
Some time ago I decided to test the Brilliant Legendary Potion that you can buy in Splinterlands for 20 000 DEC. This it meant that I had a 100% more chance of finding a Legendary card when revealing my cards. I was skeptical but also very hopeful that with the 500 charges it gave me I would find at least 1 legendary per 100 cards. That was not the case though, in total after using up all 500 charges I got 4 legendaries.
This time around I thought I will keep track of 500 reveals without the potion, just to have something to compare with. I know this is a pretty small sample size but I wanted to test it anyway.
Below are just a little over 500 cards that I got from daily missions or season rewards. How many legendaries? Well... I was going to let you scroll down and count them all but let's save you the time and just say that I got 3 legendary cards. Not that bad, and not that good either.
1-510 Cards from Rewards!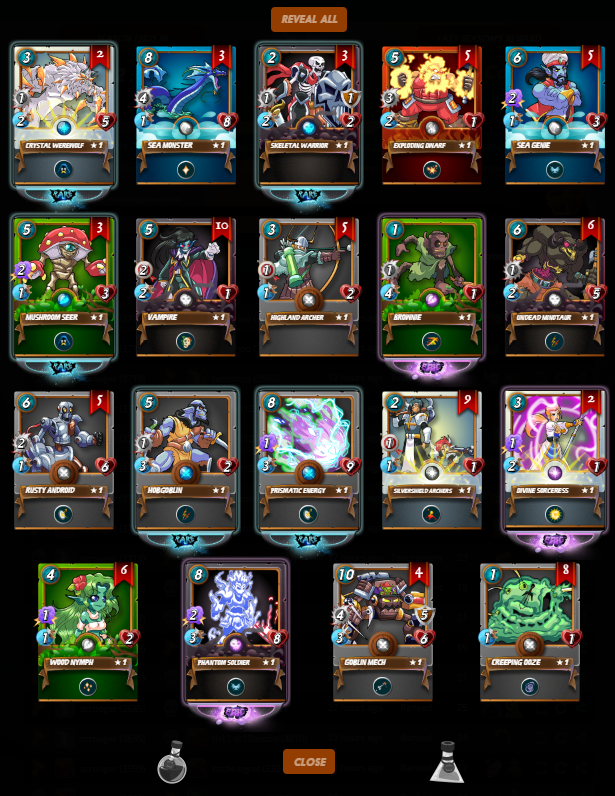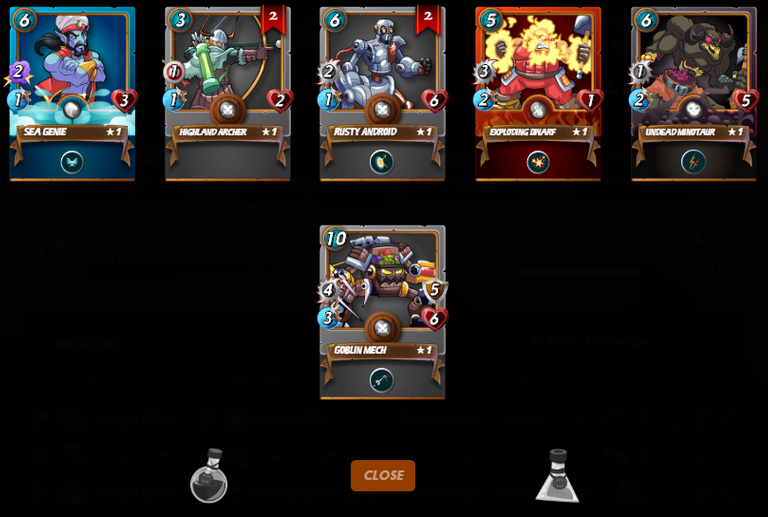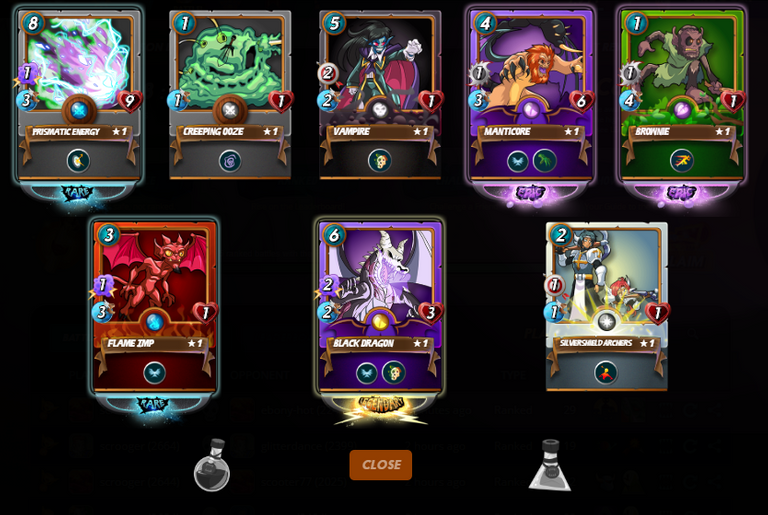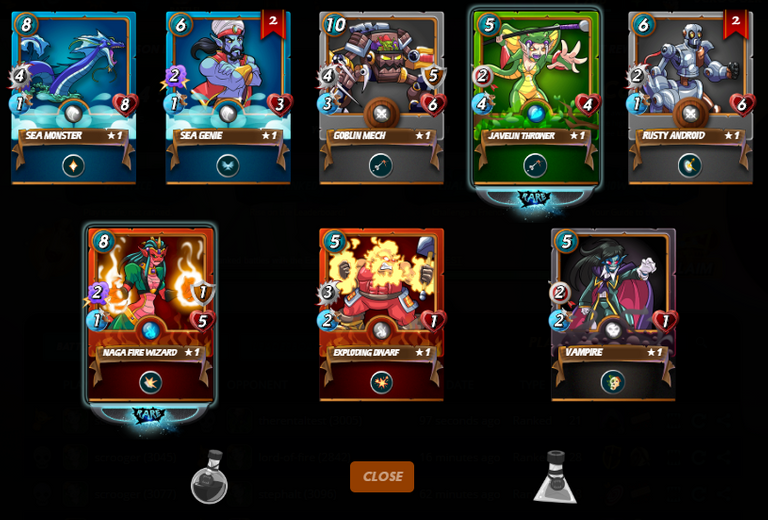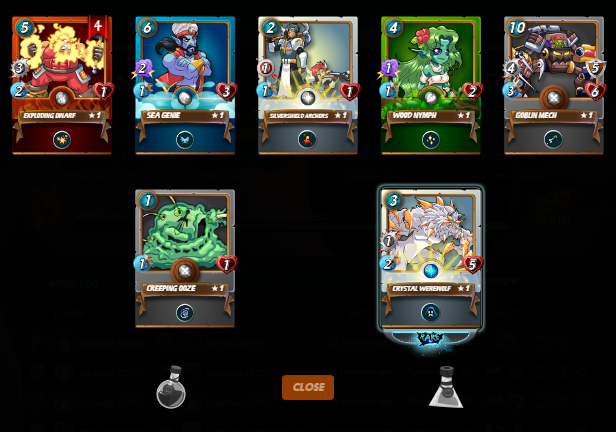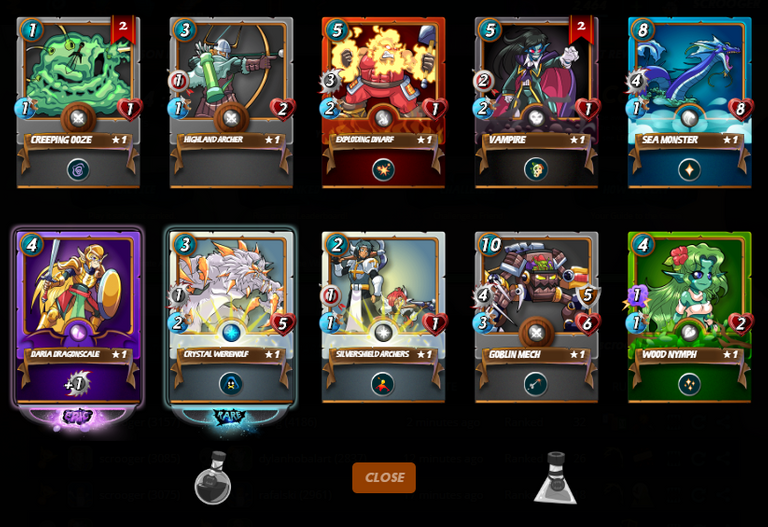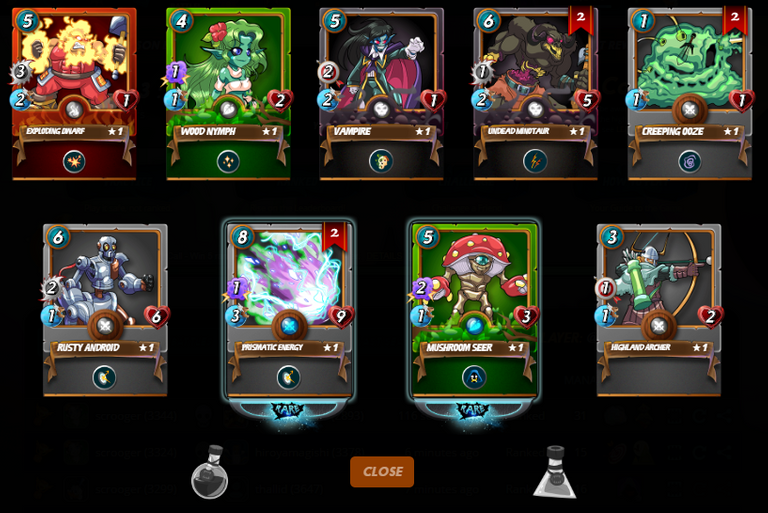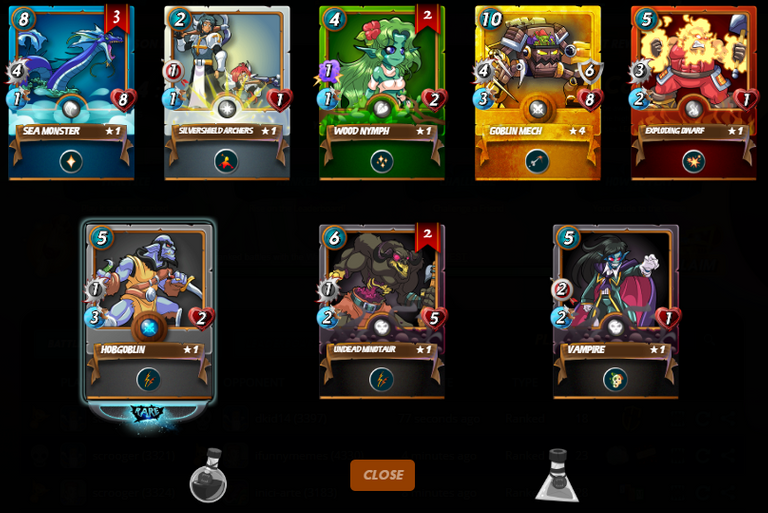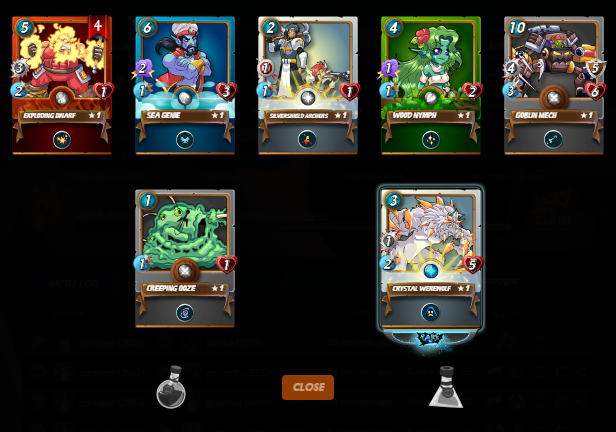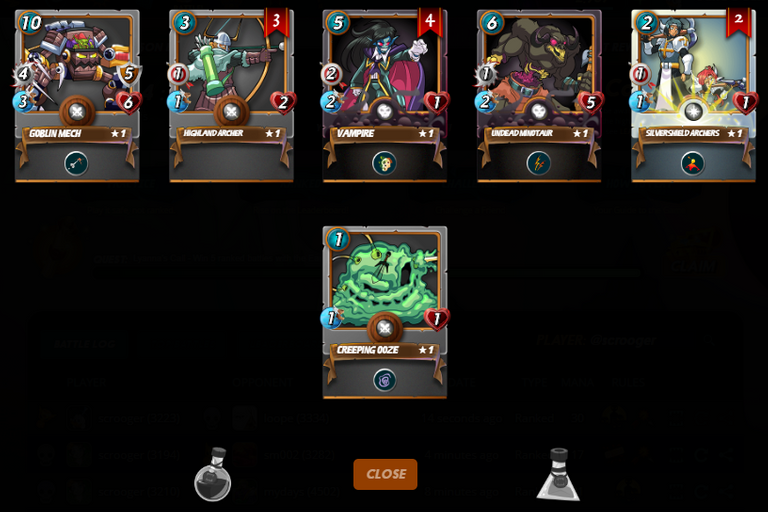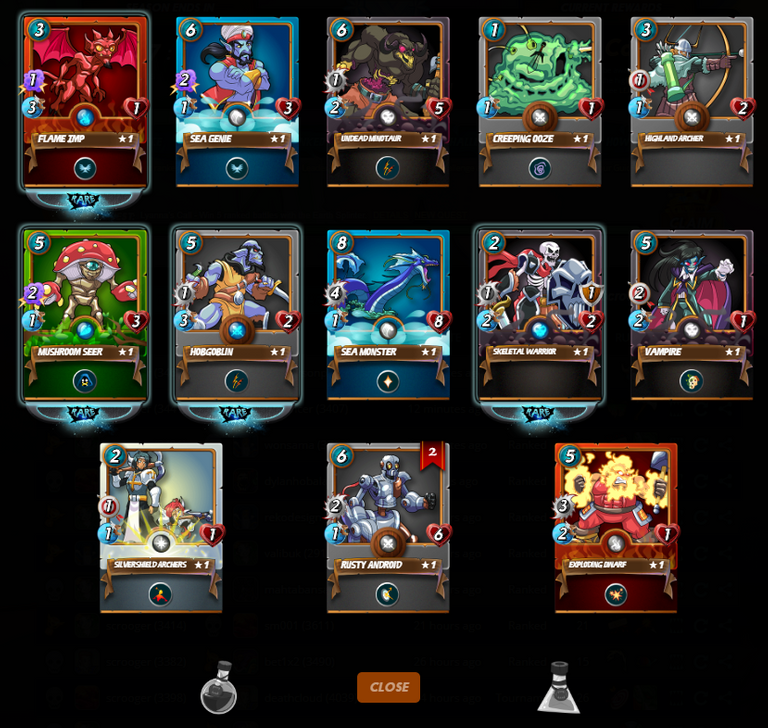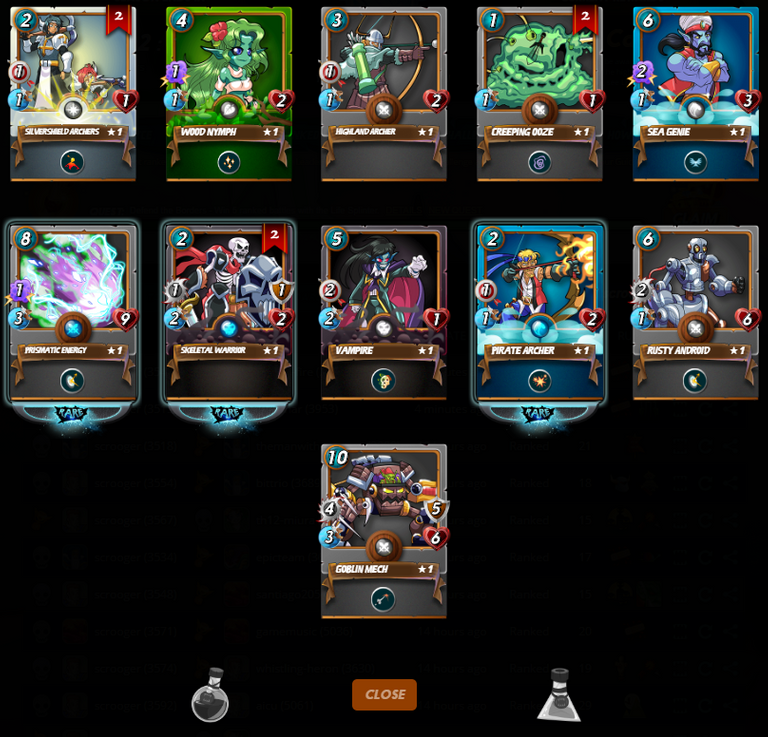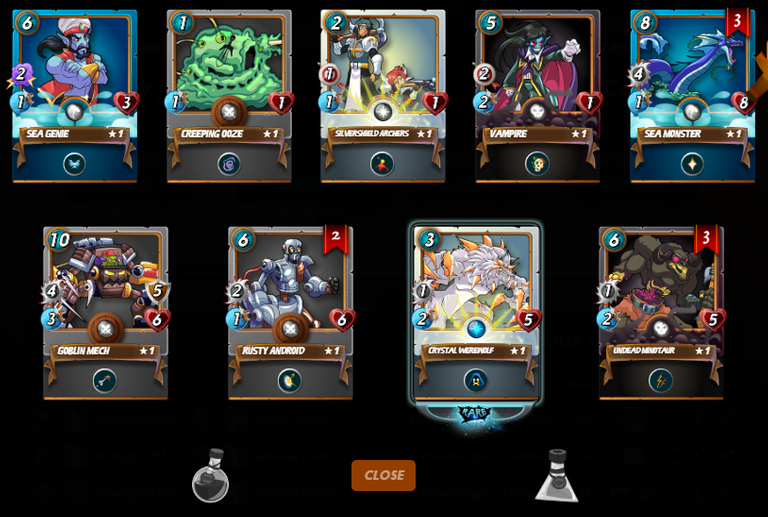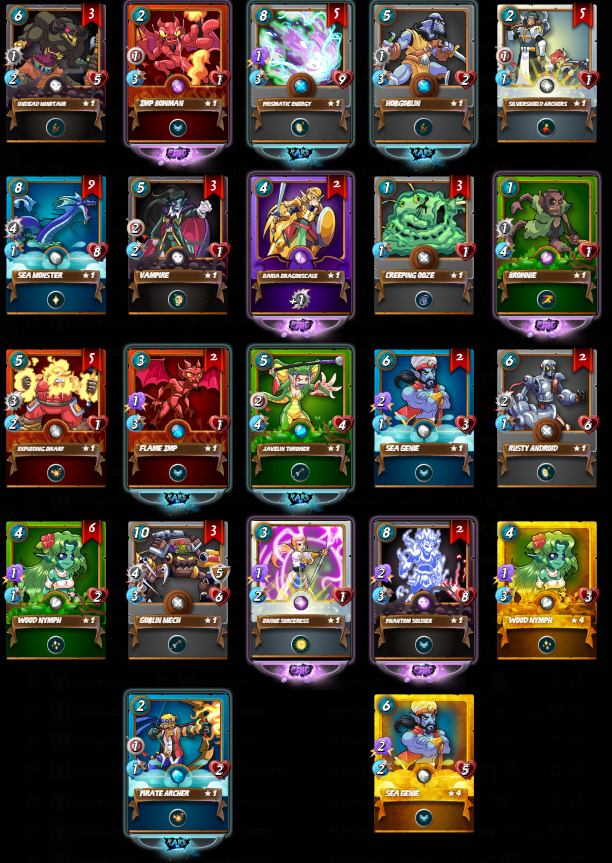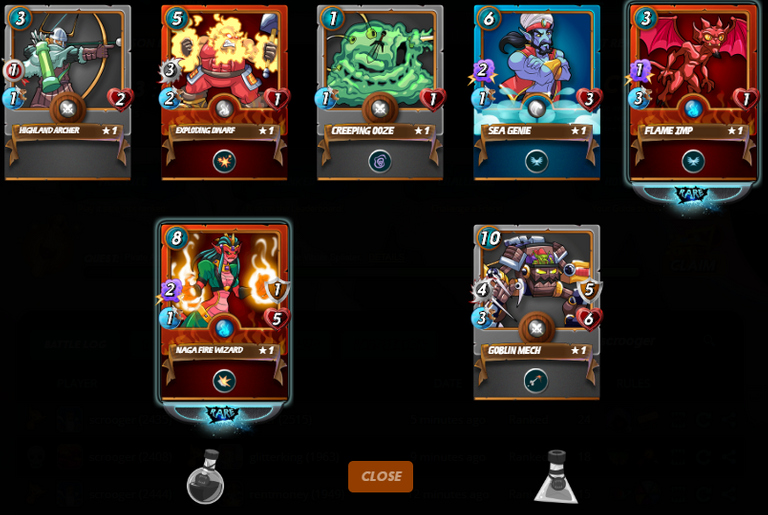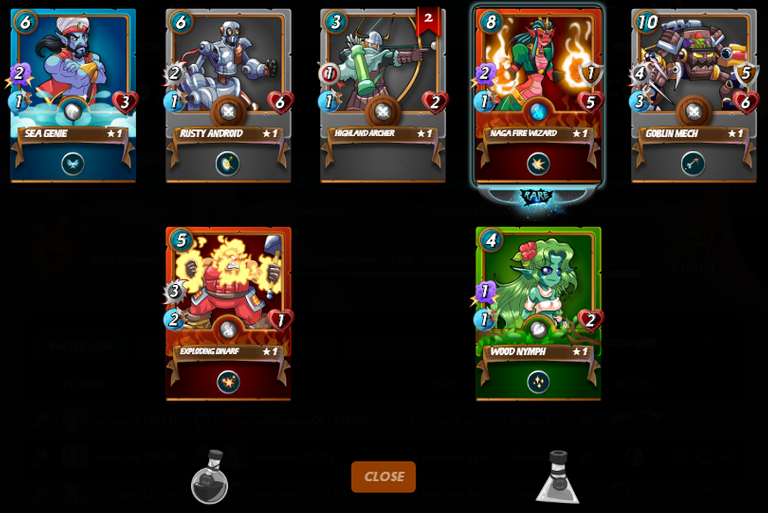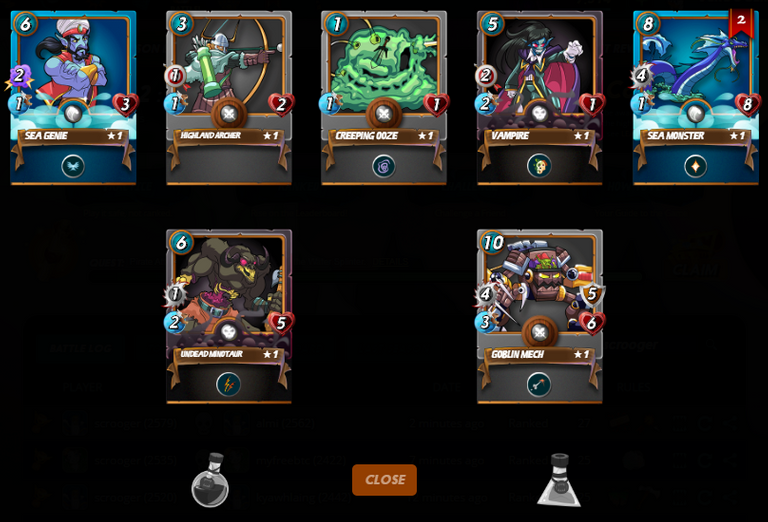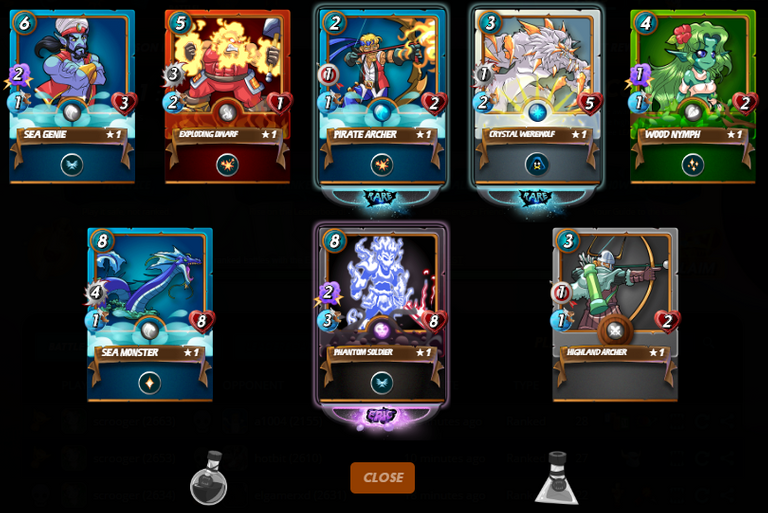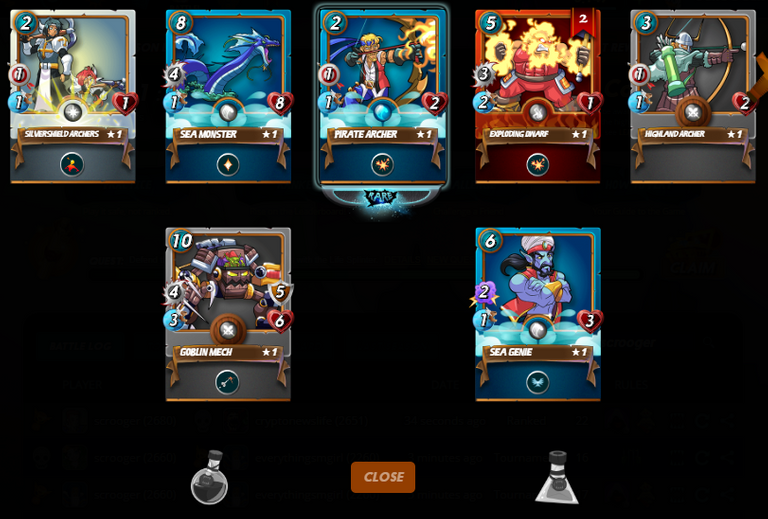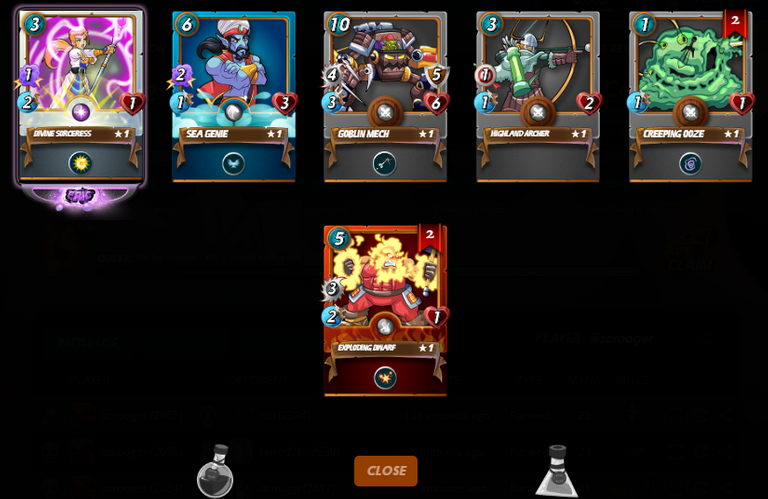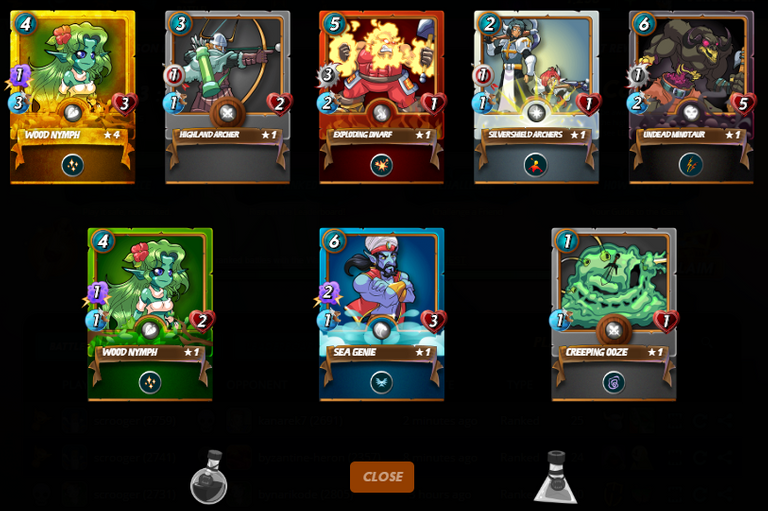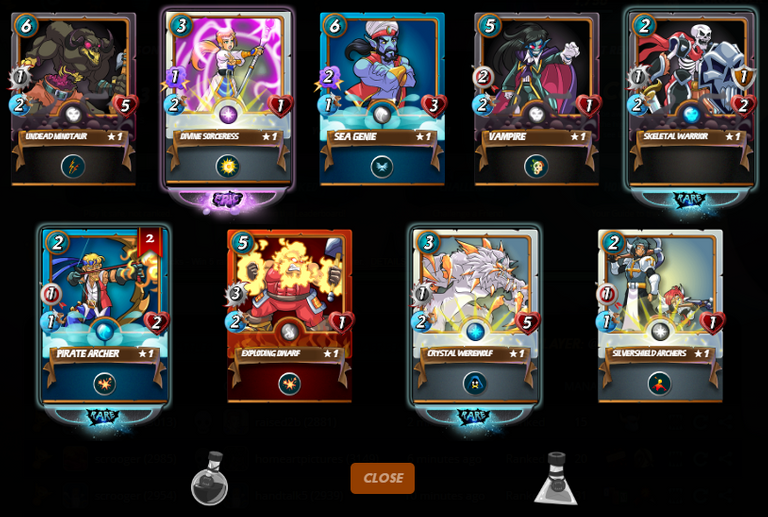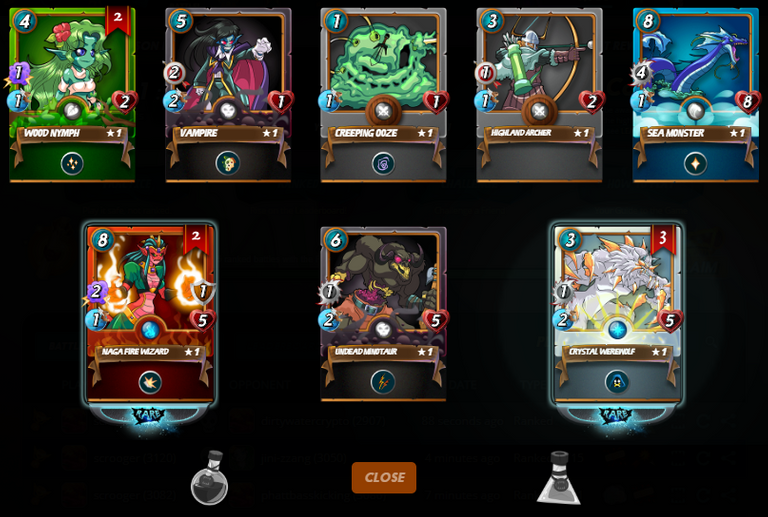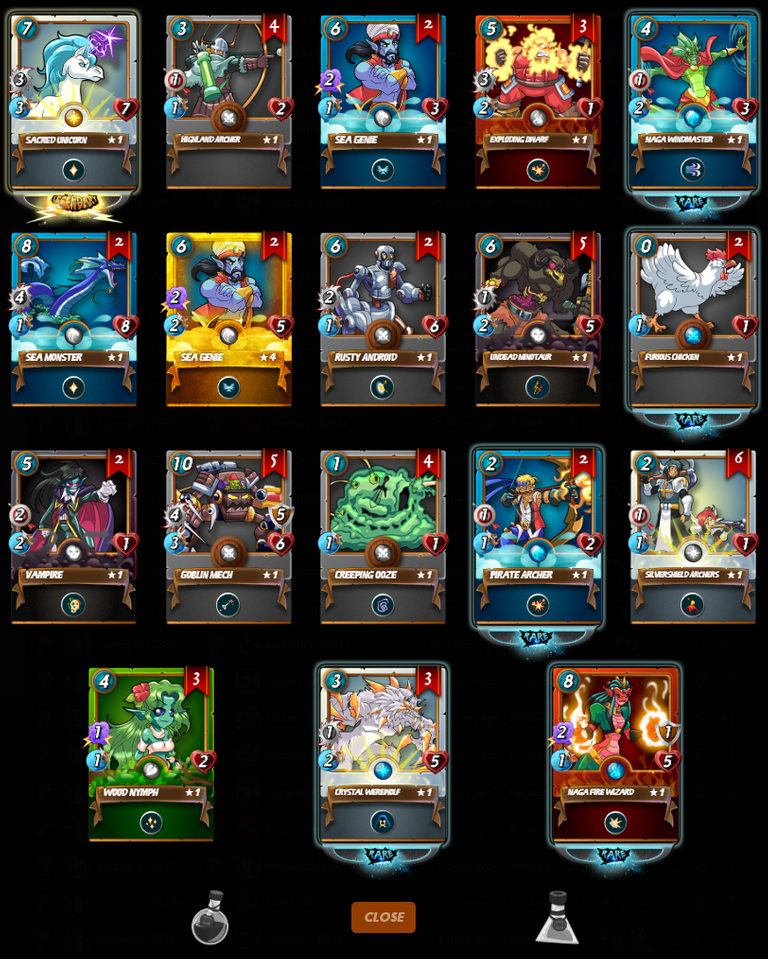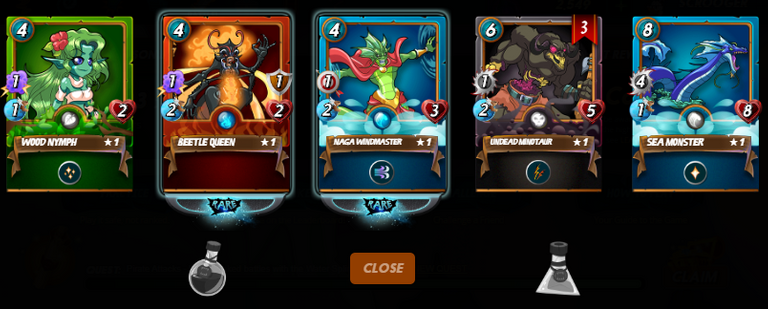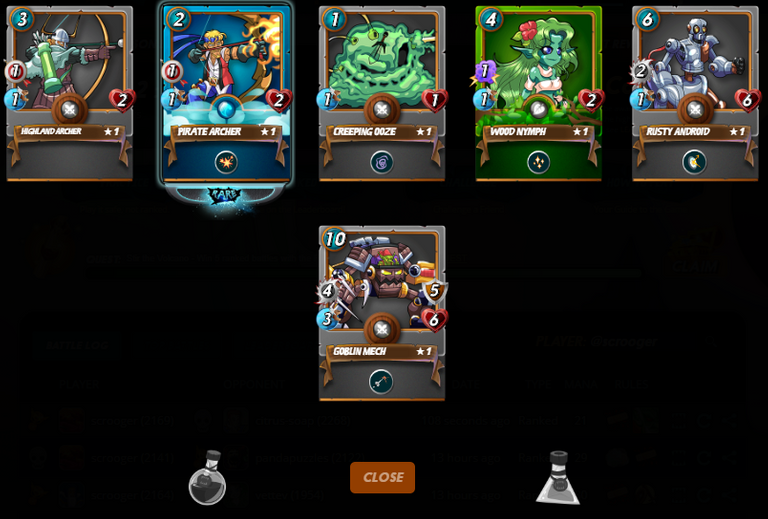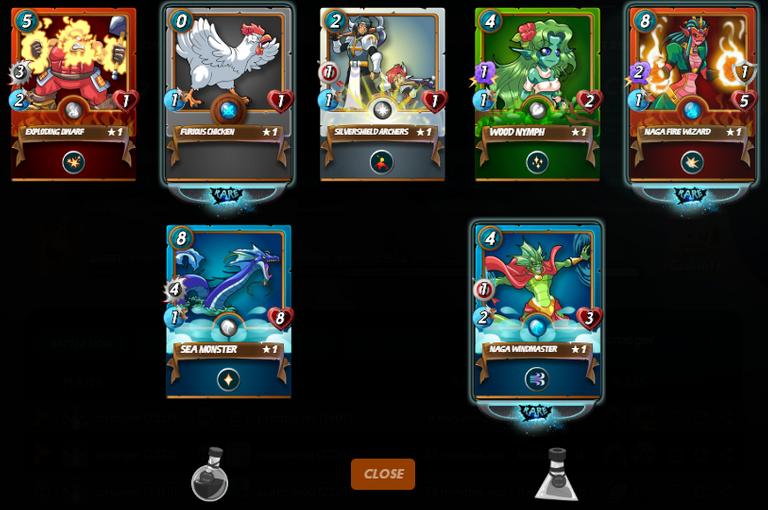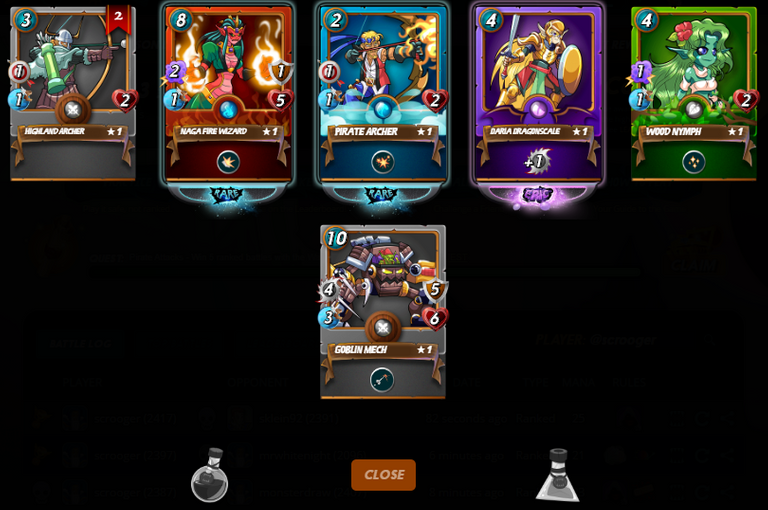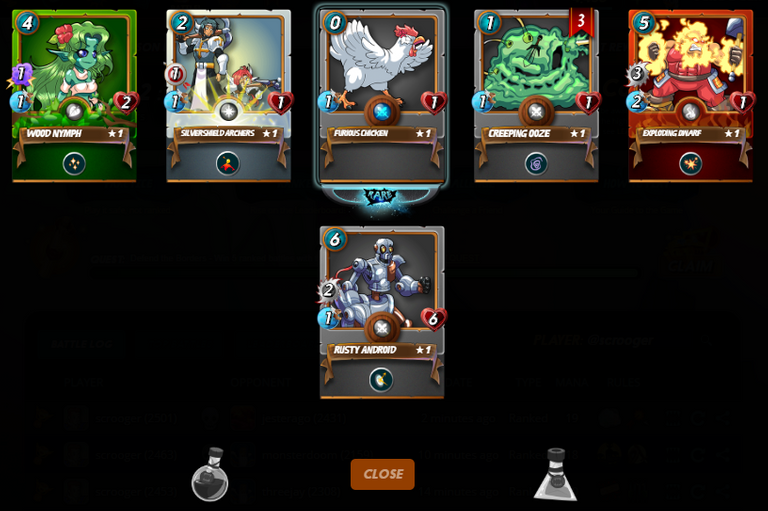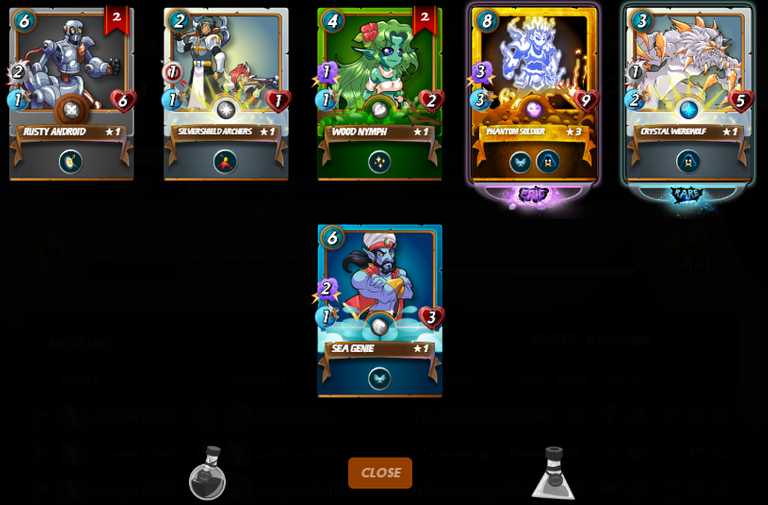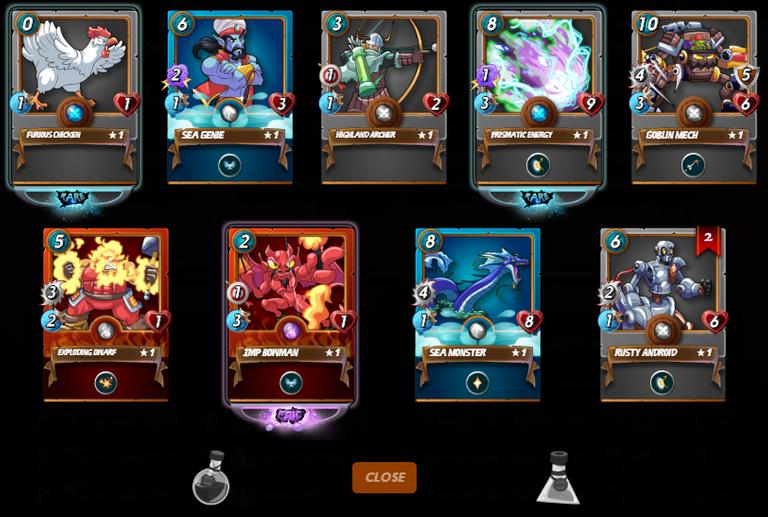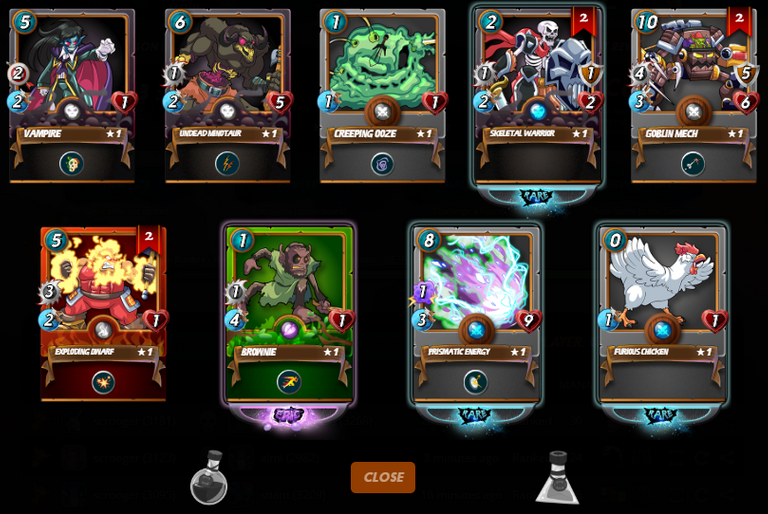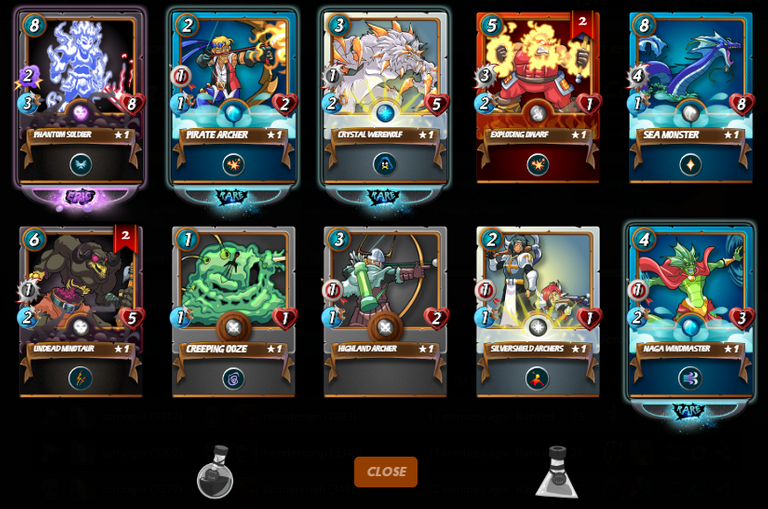 Does this mean that the potion does indeed work or is it all up to luck?
For me, I would say lady luck is watching over you when revealing your cards. Potions or not, the luck of the draw will always be very unpredictable. It was still fun testing it out and getting my rewards. I love this game to bits and excited about the new cards!
---
---
Did you hear about the Qurator witness? Qurator is my main project here on Steemit and it has grown to over 1700 members. We are proud to announce the witness is now live! If you like what I do here on Steemit consider voting for Qurator as a witness. =)

Via steemit.com.

Thank you for reading! Steem on Steemians!