Hi Everyone,
Here we go again! Love this topic as I could probably go on for days if I have to name the Steemians I want to meet and why. I met many last year at Krakow and to be honest I think there was still not enough time to talk to everyone even if we only had a 5 minute conversation each. I know the rules were to name at least 5 people, but please forgive me, this list will definitely include more than 5 people.
Steem Monsters/ Splinterlands Team & Players
As many of you know, I am a huge fan of the game and part of the team since last year. I was able to meet @aggored & @yabapmatt and a handful of players. This year, I hope to meet up with more players as I do spend a lot of time playing the game and it will be good to put a face to a name. Many of them regularly vote and comment on my posts about Steem Monster and I hope that we can share some ideas/strategies as many of them are better players than me :)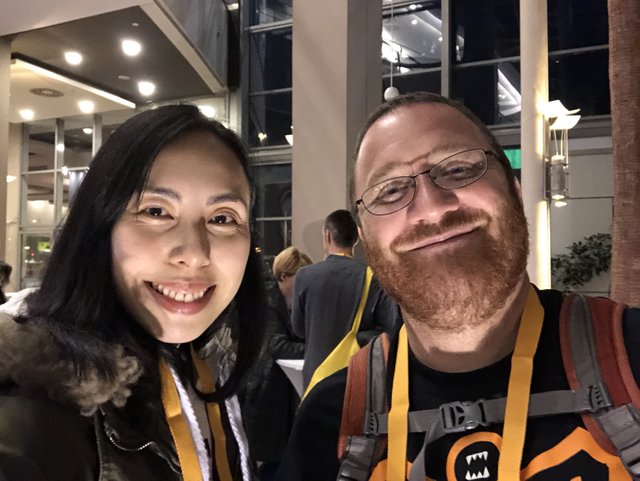 I met a few of them last year like @anomadsoul, @amitsu, @fervi, and some of our old team mates but this time I am hoping to meet more of them since we have some new members in the team. I've had an enjoyable time being with the gang online so it will be cool to catch up face to face and have some "fruit" over our conversations LOL
I hope to see some of you there. I met @travisung last year and I hope we can catch up again and have a proper goodbye this time as I did end up going to the drinks that night before you left. Hope to see you there @takosdiary, @anggreklestari, @siamcat & @elteamgordo (we are in two groups together, surely we need to meet soon!!)
CN & Team Malaysia
There are too many to name. @elizacheng, @joannewong, @aaronleang (Baby E still asks about you once in awhile) , @bitrocker2020, @jrvacation we need to catch up a 2nd time to eat more good food!! @rea - lets laugh about silly things again over some drinks!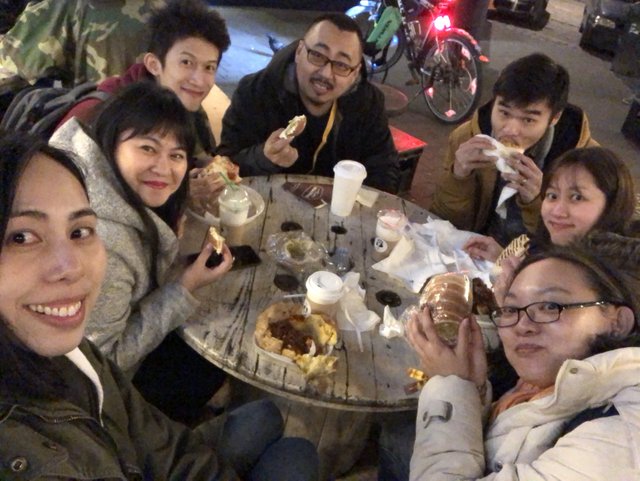 And there is more who I've known for ages but want to meet up - @wilhb81, @davidke20, @aaronli, @nanosesame, @catwomanteresa, @ace108, @deanliu, @oflyhigh, @nostalgic1212, @livinguktaiwan, @kona …. gosh I know I have missed people.
I think I'll stop here or else I'll go on forever.
I hope I can meet and talk to as many people as possible this time. Really the few days we are there is just too little time.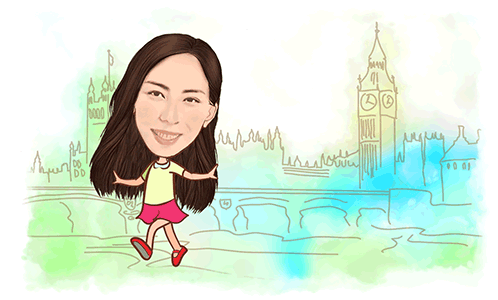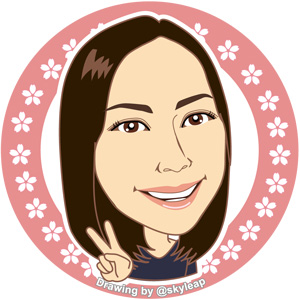 ---
Thanks for reading. If you like my post, please follow, comment and upvote me. There will be more exciting posts & destinations to come.
謝謝你們收看。 請你們繼續跟隨,留言和投我一票 👍. 我會分享更多遊記和其他有趣的 blog.
All photos & videos are taken by me & co in all my blogs/stories unless quoted. 每張相片和視頻都是我們自己拍的 📷