---
Ok, time for another throwback. This time, I bring you a story I wrote at the end of 2018 as an entry for a @goldmatters contest.

For the contest, we were supposed to create stories using splinterlands monsters to talk about the mene brand and products in order to stand a chance of winning some packs.

And below, was my entry,, enjoy!

26Th DECEMBER 2018: STILL IN SHOCK!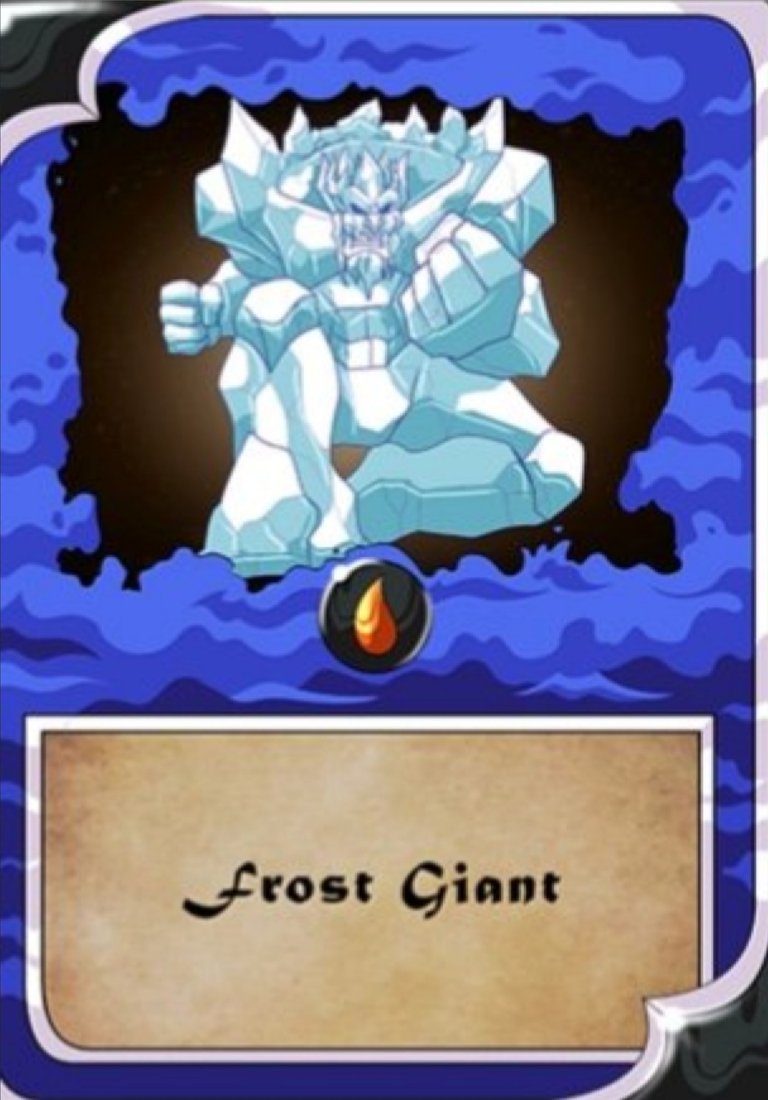 PROLOGUE:


Ever since I can remember I have always been a hip hop fan. Matter of fact, I even have my own rapper name, G Frost. Even as a snowflake, I had dreams of one day rocking my own ice and having records that would ultimately go gold, maybe even platinum.

Sadly for me though, I couldn't sing, flow or breakdance to save my own life. Yes, I'm not so much of a blockhead that I don't know when to admit defeat.

Besides, I'm so bad that, on a few occasions Medusa had considered picking up a mirror while listening to me perform. That bad!

To be honest, it sucked. It sucked really bad. Not only were my rapper aspirations going to tatters, but even being able to get my own bling seemed more unrealistic by the day.

For years already, I had traveled far and wide across the Splinterlands and not once, had I encountered a goldsmith capable of forging unique pieces that could fit me. Suffices to say I had practically abandoned hope.

Fortune Change:


Fortunately for me though, my luck changed in November 2018 when I met this puny human(@ange.nkuru), thanks to the power of plot armor. The first time I met him he was being picked on by @goldmatters's dragons(True story.) and I helped him get out of that pickle.

Since then we have become friends and chill together on the regular. Fast forward to Christmas that year, when he made me the merriest surprise, dude had copped me a fuckin gold chain!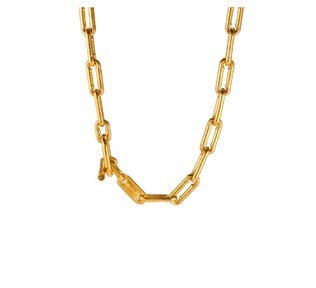 ---
BEAST!!
---
Man, I was so moved that I nearly crushed him when I hugged him. Dazed and curious, I immediately proceeded to ask him from where and for how much he'd gotten such a beauty.

He pointed me to MENE.com, and sweet baby Jesus was I at a loss for words! My eyes lit up like a kid's in a candy store.

Choices. choices, choices on choices! I nearly crushed @ange.nkuru's laptop as I was scrolling through all of them. And the best part is, compared to their high quality, they relatively cost few SMTs.(SteemMonsters Tokens) Heck, the deals were so good I bought myself a gold ring on the spot! Check this out: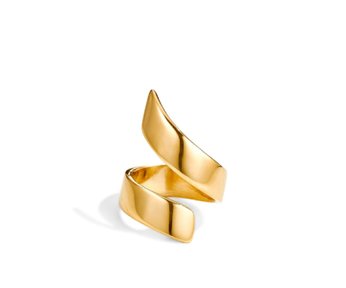 ---
My first pinky ring.
---
A Merry Christmas Indeed:


That Christmas turned out to be the best Christmas in Winterland. And it still keeps on giving, since I have been able to break the ice in more ways than one since then.

Actually, make that 4, as I have already purchased 2 more pieces since then, and am itching to add a new one to my collection. Hahahaha, wonder what it will be next.

Anyways, stay frosty my friends!

The End

Last Season's Top Dividend: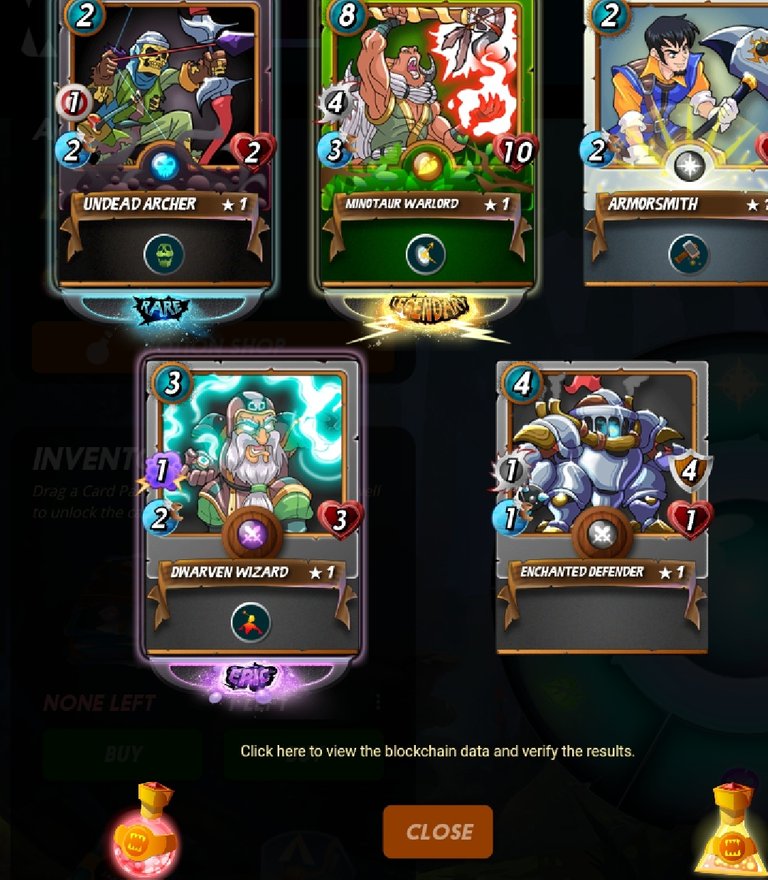 PEACE!!
SHILLOLOGY:



Check Out Mene.com(My referral link.) for incredible deals when purchasing your jewelry.

Check out the Steemmonsters game(Ref. link.) and join the addiction.

---