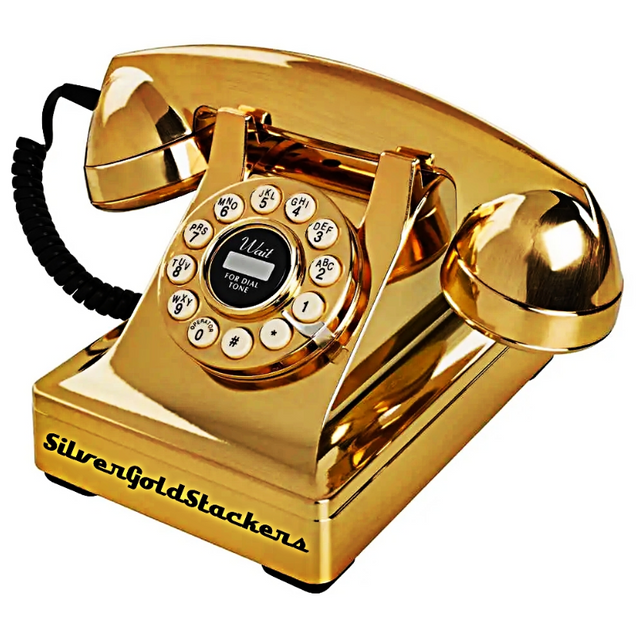 Howdy folks and welcome to my weekly post where I invite you to join us for some conversation on Discord tomorrow at noon PST.

BUT WAIT, THERE'S MORE!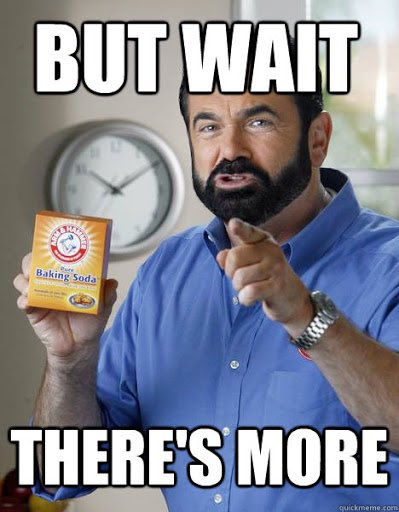 *FREE BAKING SODA FOR EVERYONE!!! XD
@ssg-community is raffling off the use of a Splinterlands card deck for 2 seasons and we will be picking the raffle winner during the chat.
I gave away 5 tickets to the draw and those tickets went to:
@martind1337
@kerrislravenhill
@saachi
@silversaver888
@blog-beginner
I do not have the full list of entrants at the moment but I am sure @ssg-community will post this list before the draw tomorrow :)
Looking forward to seeing you.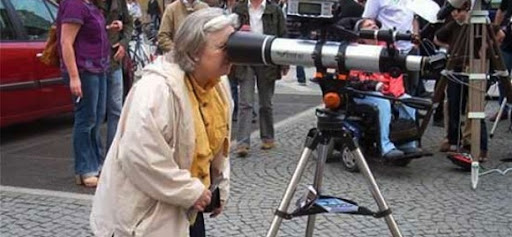 *no free baking soda will actually be given away