As always it's a great pleasure to have you guys around at all times am always delighted to have you around. I have got few reports for us today, the splinter land games is still going on and am still at the champions 2 level hoping to climb up to champions 1 before the end of the season.
My daily quest for today was with the water splinter card which I used to complete my 5 games for today. I had a 5 straight win for today. Here are my few rewards.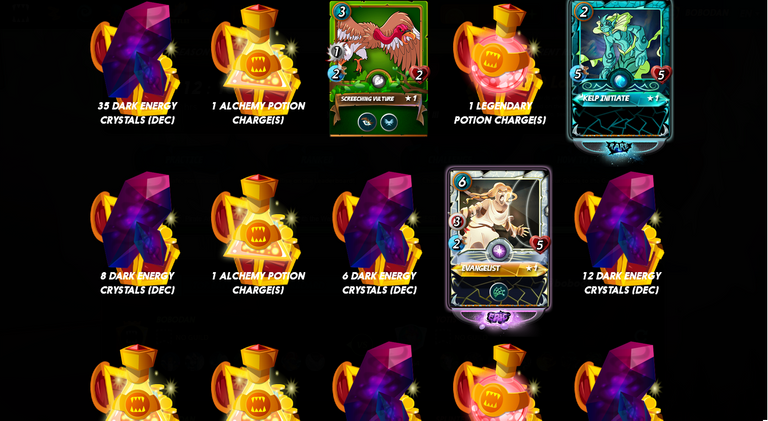 Thanks for going through this I appreciate. See you tomorrow for more update on the splinter land games.