Tough start to the new season as going for the daily quests yesterday and today I have ended up in Gold 3. Doh!
Still, I managed to fluke a gold card in my rewards, even without any potions.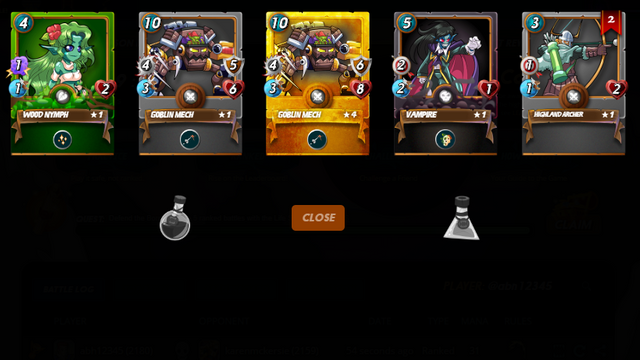 I'm not sure that aiming for the daily quest even when you are using your weakest splinter group s the best tactic, but at least there is room to grow over the next week or two.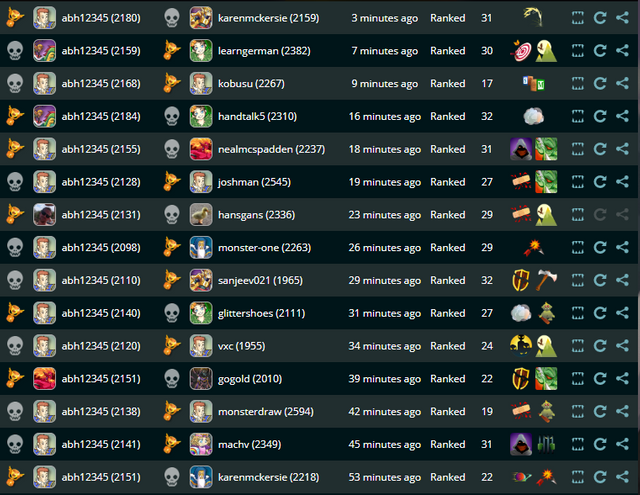 Cheers
Asher