Opening these is a highlight for sure and today's best cards, the Javelin Archer at $2.80 and Legendary Black Dragon at $1.45 will do me.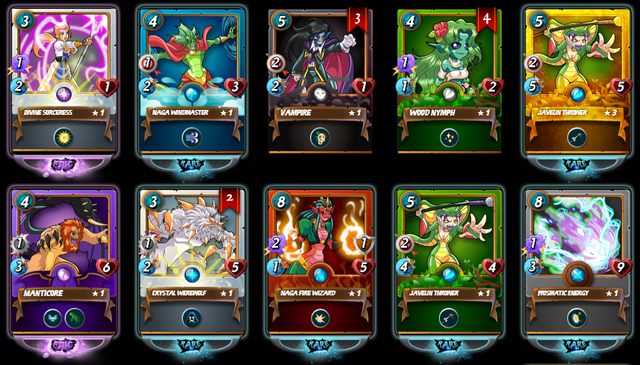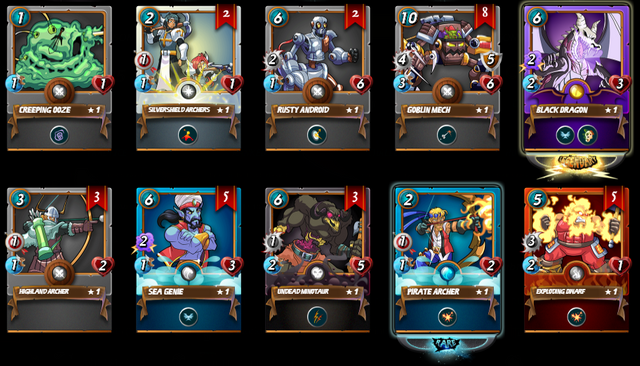 I'm collecting the Manticore also and a Gold one of those would have been nice!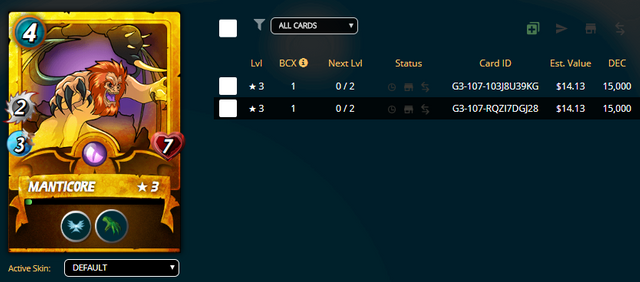 $14 for an Epic gold card - are their any others more expensive right now?
Cheers
Asher