Was I lucky this season? And what do the potential earnings look like playing Splinterlands for an hour each day when compared to content creation?
---
Each Splinterlands season takes approximately two weeks, and at the end of this period each player is gifted a number of Reward Cards, with the number being dependent on their finishing position in the overall league.
With about an hours worth of gameplay each day, this season I ended up in the Diamond II league, which means I collected 50 cards this time around: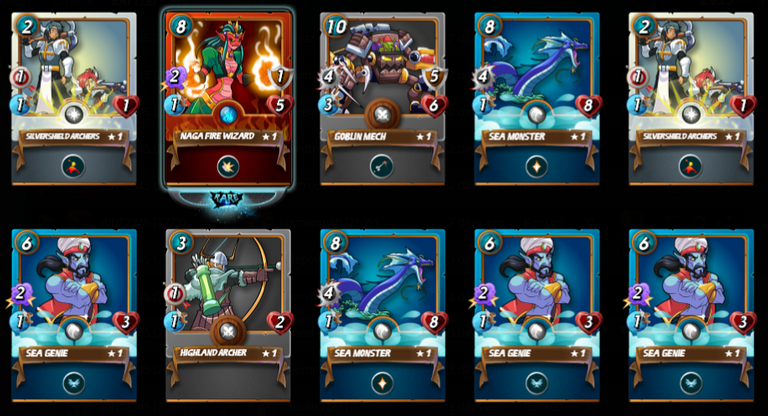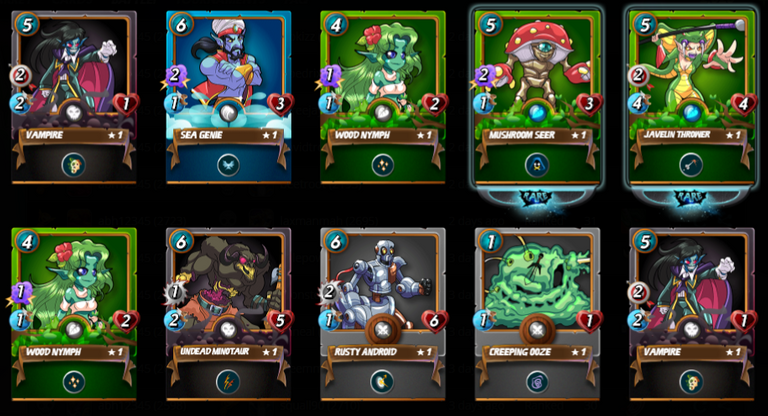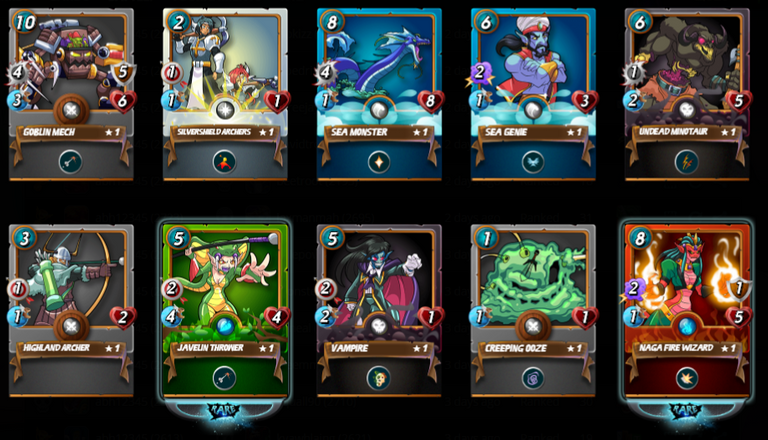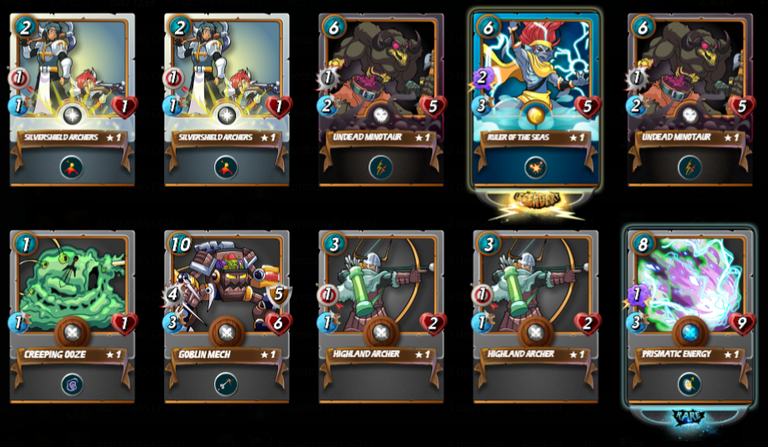 Undoubtedly, my luckiest reward came in the shape of the Legendary card, Ruler of the Seas which is currently valued at $3.91, or around 11.5 STEEM.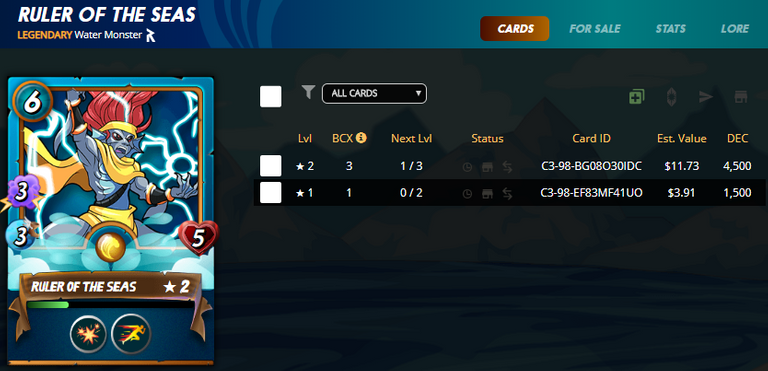 Conservatively pricing the value of the other 49 cards at 3 cents each, that's a grand total of $5.38, or 15.8 STEEM according to the current price on Bittrex.
For some, the time/STEEM here isn't great, but when combined with other factors to be discussed, does playing Splinterlands have the potential to out earn what I might collect from one post a day in the future?
---
HF 21 / EIP
With HF 21 just around the corner, it is highly likely that content creator earnings will fall. No-one knows how much by, but I'm currently expecting around a 50% reduction to begin with. The thinking was that some of this shortfall could be gathered back in via curation, but a change to the reverse auction window from 15 minutes to 1 minute is potentially going to make CR somewhat of a lottery. I'm OK with that, if it means that 'good' content receives more rewards, but the jury is out as to whether this will be the case.
Anyway, it's highly likely creators will see less SP/SBD at the end of 7 days, and if the reduction in earnings was 50%, this would see my posts bringing in roughly 4-6$. In the grand scheme of Steem, I am aware that (outside the top 0.01%) this is a very reasonable sum right now, the values are loose, could easily change, and are just for demonstration purposes.
Daily Splinterlands Earnings + End of Season Earnings V 'One post a day'
With the totals above in mind - $4-6 for a post and $5.38 for the end of season rewards, how does playing Splinterlands and earning rewards daily compare?
With my current deck, I can play Splinterlands for around an hour each day and earn about 4000 Dark Energy Crystals (DEC). My deck (and playing skill) seems to have the ability to steadily climb to Diamond III or Diamond II at the end of the season, and generally spends most of the time in Gold II and Gold I. This means 12/15 Reward cards per day, and 40/50 at the end of the season.
12 Reward cards, at the low, unlucky end of the spectrum should bring 36 cents, just over 1 STEEM, but of course do have the outside chance (more or less chance than a whale vote following HF21?) of doing much better. Some of these be nice eh?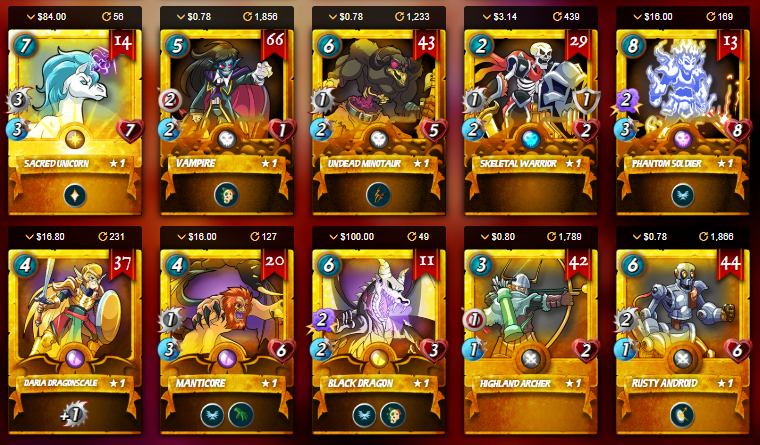 So, 36 cents for the cards (at the lowish end), and 4000 DEC - which currently sells for: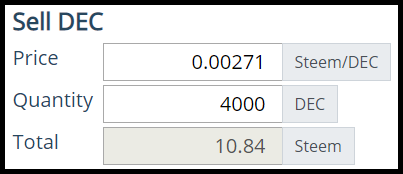 10.84 STEEM is around $3.14 - so about $3.5 including daily rewards.
That's not too far off the guesstimate for a piece of content authored by @abh12345 following the next hardfork, and I suspect it could well be more than a piece of content for many.
And then you have to consider.......
Future Card Value
6 days ago:

Today:

I bought a handful of cards last week, less than 3/4$ worth and certainly nowhere close to the $174 which my deck has risen in value by over the past week. Obviously if I sold my cards, my daily earnings would be no more, but this looks very promising going forward.
---
I'm still bullish with regards to Steem, and right now that's mainly due to the opportunities created by @yabapmatt and @aggroed and their teams working on the likes of Splinterlands, Steem-engine, and palnet.io.
I hope that HF 21 goes better than some of the community expect, but if not, it's nice to know that there are other ways to earn STEEM outside of the coded allocation of inflation.
Have a good day,
Asher