Hello and welcome to today's story of my life in Splinterlands
I got to busy and later slept off without posting this update yesterday. Nevertheless, I be posting twice today.
While trying to complete my fifth quest of season, I made it to the Diamond III. This achievement makes me eligible to receive 10 weapons as quest reward and 40 weapons at the end of the current season . I am definitely looking at going up higher :)
I completed this quest about 34 hours ago. it required that I win five battles with my earth weapons. My earth weapons are very much solid to compete at the highest. Hence, it was an easy task.
After completing the quest, I got the following rewards;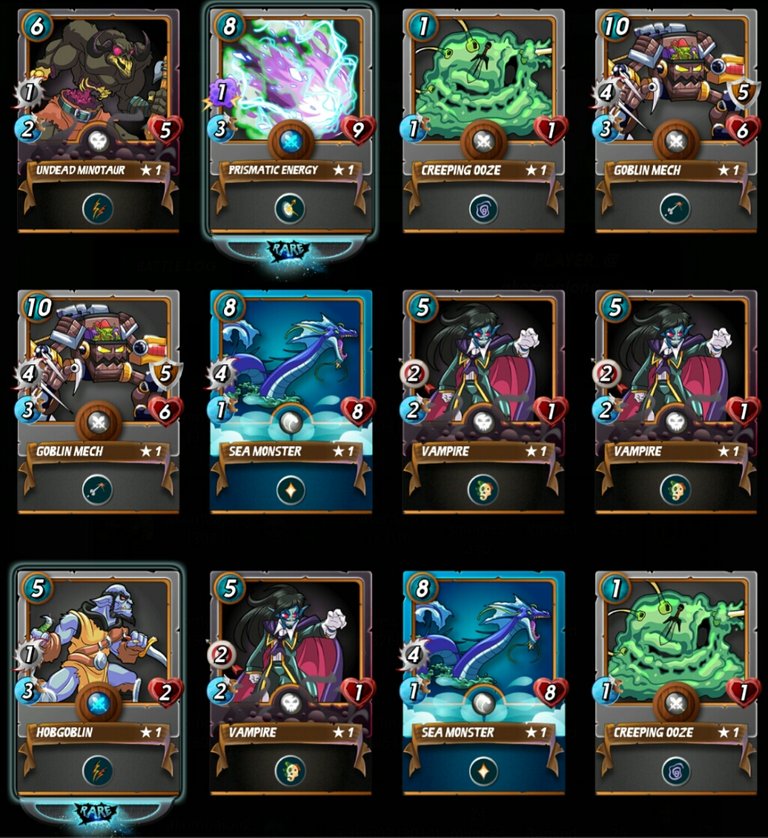 Some reward cards are almost reaching their maximum cap and Hobgobin is one of those, with over 90% gone. So, I am happy to get one from my quest rewards.
So, that's all for my quest rewards. See you on the next update!
Thank you for your time!
Do you wish to join me in battle at Splinterlands?
Join me through my referral link; https://steemmonsters.com?ref=akomoajong
In case you do join me, do reach out to me so I give you some weapons to start up!
From Splinterlands, I wish you a great day!
@akomoajong 27/08/2019