This new Splinterlands challenge is with the Flesh Golem, one of my favorite cards because it has a lot of hit points and it also has the ability to heal itself.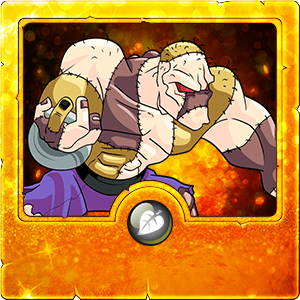 The winning battle
https://steemmonsters.com/?p=battle&id=902015fae05d0f835052fd3e22828b8500c64c2b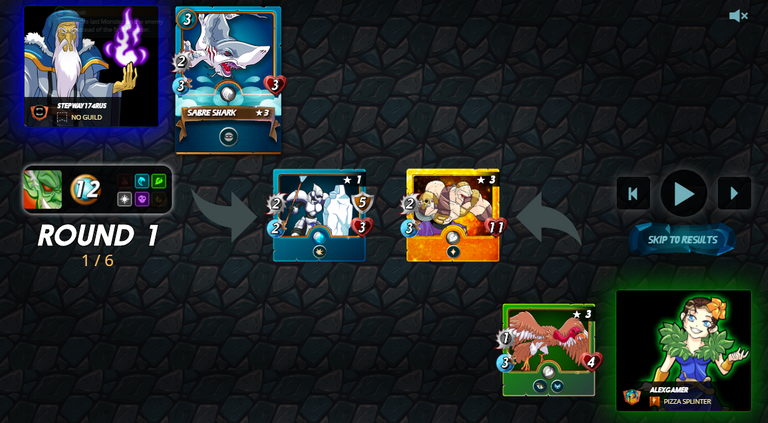 The Flesh Golem withstood all the attacks thanks to the fact that in each round he healed +3 and although he could only damage the enemy little, he did not heal. The huge amount of life the Flesh Golem has contributed a lot.
I also used the SCREECHING VULTURE in the last position but it didn't do any damage, it only allowed to entertain the enemy Shark for a bit. Really all the work was done by the Flesh Golem.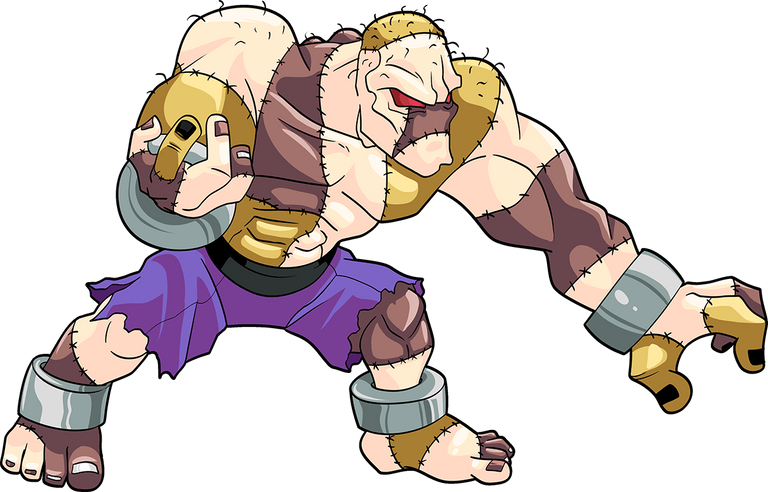 Use of the Flesh Golem
I recommend using this monster as a tank as long as it can heal itself, at high level it gains the Void ability and with a little more melee attack.
Monster stats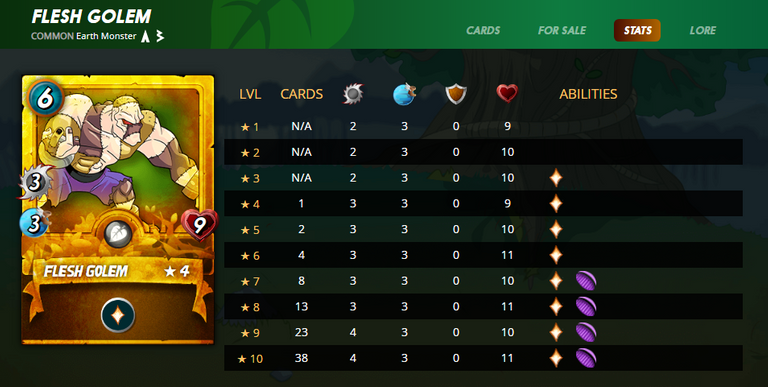 My referral link: https://steemmonsters.com?ref=alexgamer