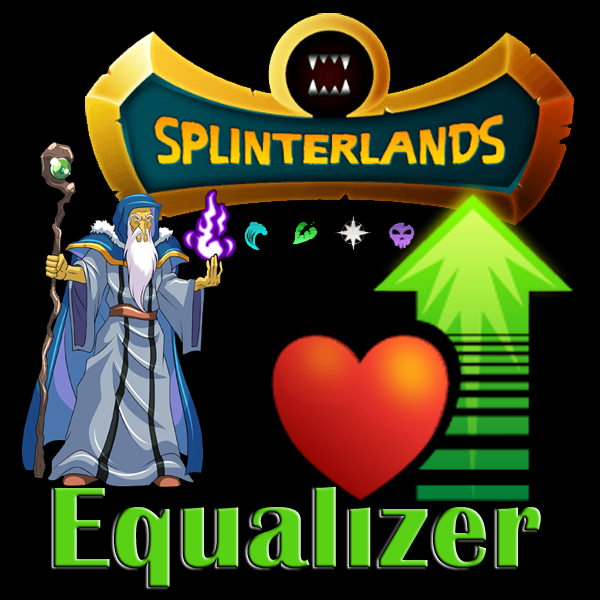 This week's #Splinterlands challenge is about the Equalizer rule, a rule that matches the health of monsters to that of the monster with the most health.
The Winning Battle
Equalizer battles were rare, but I got one and chose the Summoner of Water to use the Ruler of the Seas with its great power with Blast. The url of the battle is this:
https://splinterlands.com/?p=battle&id=3b47c2b08cca9376c9cd144e538d3d0fd1bec37f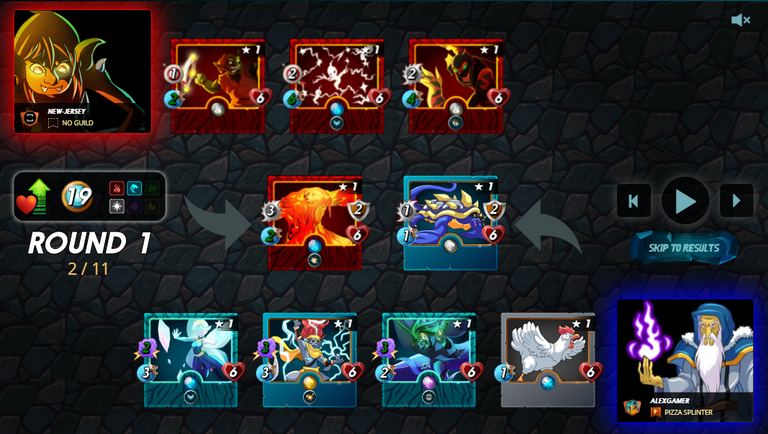 I used the Spineback Turtle as a tank and then I placed the Furious Chicken, the Ruler of the Seas I protected between the Coral Wraith and the Ice Pixies. Thanks to the Equalizer rule all the monsters had the same amount of life so it helped a lot.
The enemy had the advantage of being faster, but I had the advantage of attacking him from both sides and I was destroying all his monsters, apart from the fact that the magic attack was much superior, a very fast battle that was decided in a few rounds.
I share my referral link which looks very cool...
https://splinterlands.com?ref=alexgamer