---
There was the first gold foil reward card I opened of the 4 new cards
Unfortunately, it was on a herons account.. Oh well, I'm not complaining as long as the gold foil legendaries will visit my own account instead.. :)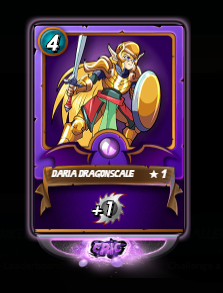 One of my level 1 accounts (with only starter set plus a few reward cards) pulled a Daria as reward, which is cool!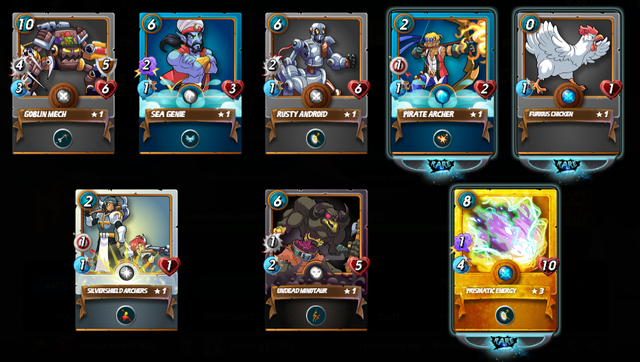 Right after I bought the brilliant legendary potion (after doubting if I should buy the legendary or alchemy haha), I pulled a gold foil prismatic energy on my own account. I guess the card should have been a legendary ;-) Maybe tomorrow :)
Still managed to play all my level 1 accounts today without having too much trouble, only one account took a bit longer.. So I will try to continue doing this as I noticed that I try out different line-ups because the lack of my "regular" cards.
See you in the battlefield!
~Anouk