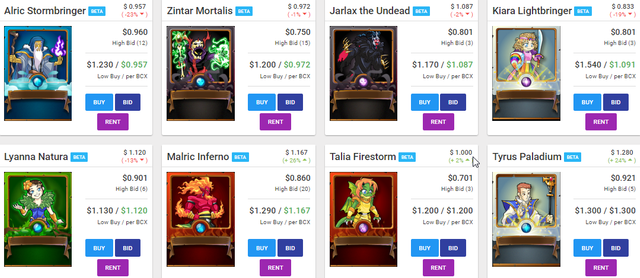 I bought some packs before Beta packs ran out
Hoping that even if I didn't hit the jackpot right away, there would at least be some cards in there that would rise in value quickly once they actually sold out. Luckily I was right. I pulled some summoners in those packs, and although I noticed that I was short on a couple to level them up once more, I didn't act on that right away. I saw it coming that they would rise in price soon, and still I forgot to buy a few more to make sure I got them levelled up a bit. I swear that I saw one summoner for $ 0.53 some days ago, and now doubled in price, damn!
I've watched my account values closely the past days
Not only my main account, but also the one with the rentals in it, I'm pleasantly surprised to see that these beta babies are going up quickly. It's nice for those that I have maxed out, but I also can cry my eyes out for selling some of them in the past lol.. But it is what it is.. I will just wait for the untamed collection to appear. Did you read about the airdrops they are going to do every 100k packs sold? I believe it's every 100k they sell.. That's awesome right? Loving that! The legendary summoner airdrop brought me this baby: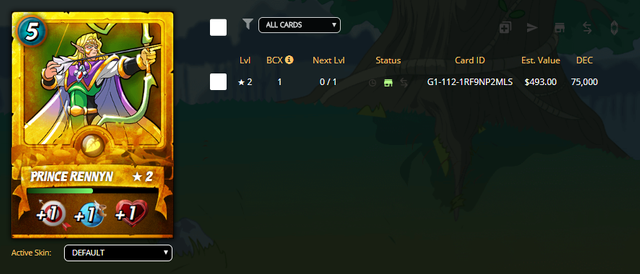 I'm curious to see the market evolve in the next period until Untamed will be released..
~Anouk