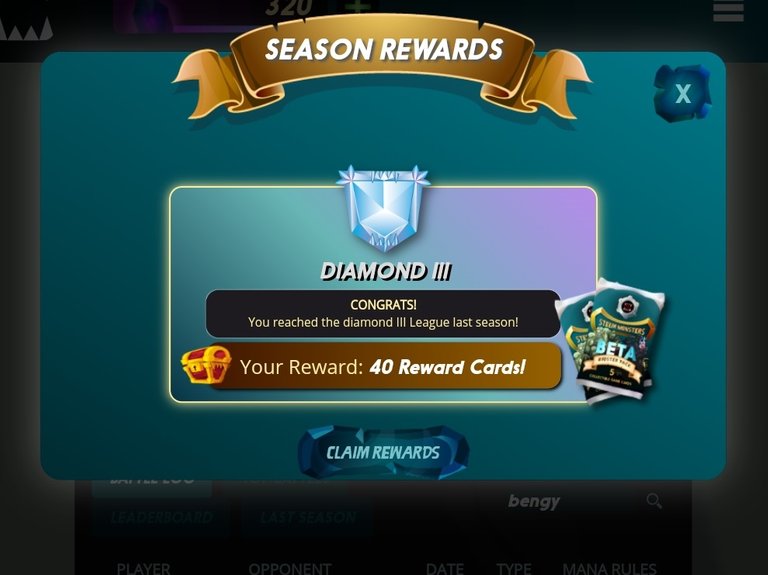 Woohoo! I'm getting pretty spoilt now... hitting the last Diamond tier pretty regularly now! Of course, I just sneak in across the tier boundary and only in the last couple of days at best.... but it is better to be on this side of the boundary than on the Gold side! It does provide a next season boost, starting with the Gold versions of monsters and also an extra 8 Reward Cards.... so, more than worth it to stop playing for a day to lock in that Diamond goodness!
Season Rewards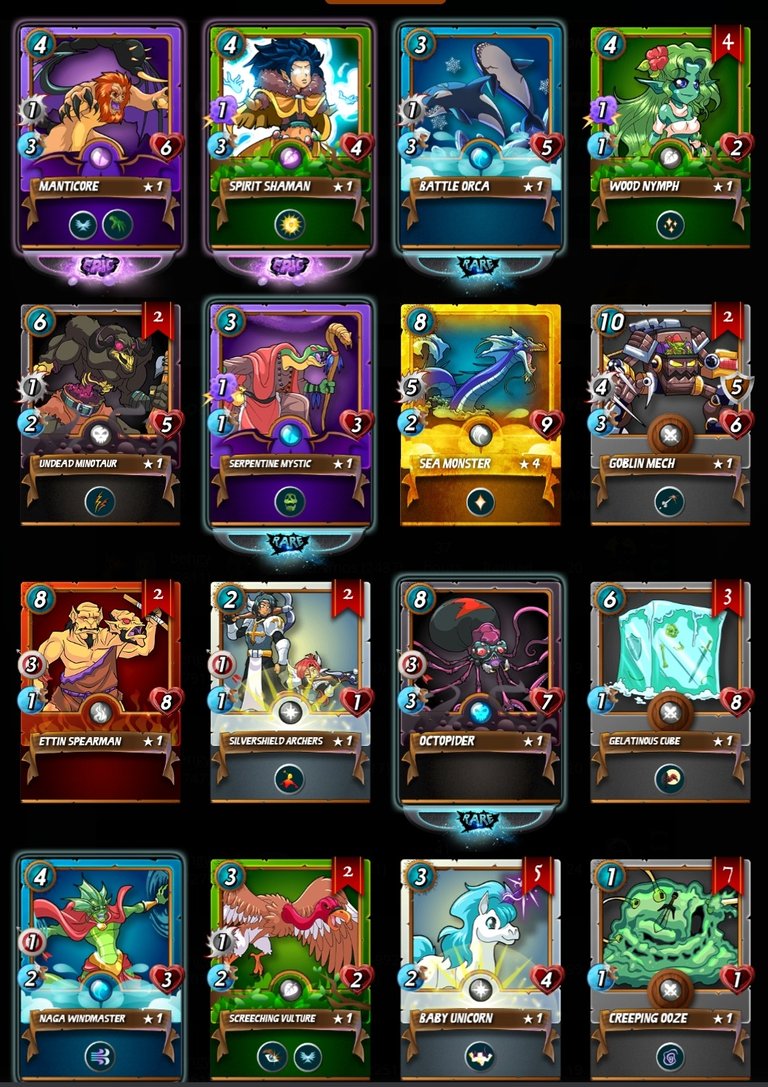 Unfortunately, I didn't have that much luck with the end of season draw... The main star of the show was the Gold Foil Sea Monster, which let me level up my Gold Sea Monster to the Level 8 which is my cutoff for Common cards, due to the level restrictions on my Summoners!
However, there were some interesting additions on the Epic and Rare fronts... the Manticore and Serpentine Mystic are always welcome draws, as it boosts up my fledgling Dragon splinter (at the start, I had been selling these cards as I never used the Dragon splinter... now, I do... and I regret selling them!).
The Spirit Shaman and Battle Orca are not currently cards that I use on a regular basis... mostly, they are just too weak in my hand and so there is no real point using them... also, they don't really have a good synergy with my stock standard Beta pack summoners!
The Octopider is a card that I'm starting to really enjoy using with the Death splinter (and also the Naga Windmaster for the Magic splinter...), it has some serious hitting power combined with the decent amount of health and does a debuff on the enemy team as well... however, the high mana cost does limit it to the big mana games...
Daily Quest Drops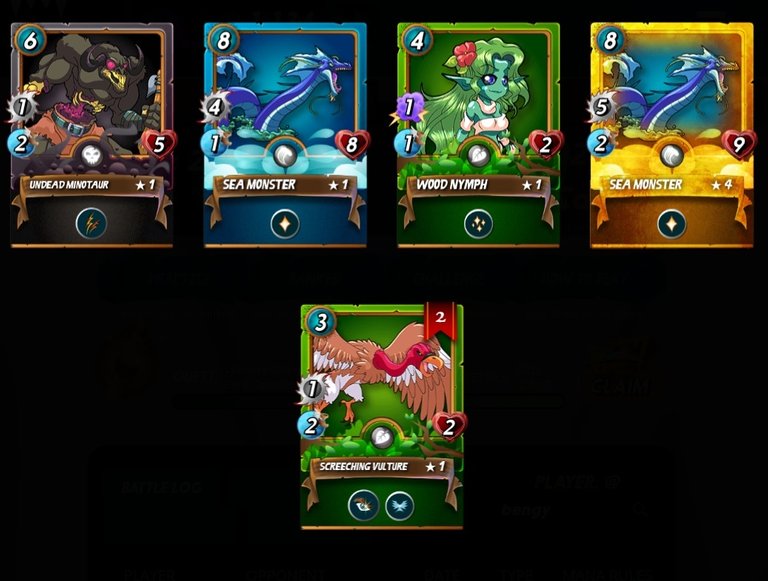 Gold Sea Monster!.... this all helped get my Gold Sea Monster to the whopping level 8! I've now dumped the regular Sea Monster....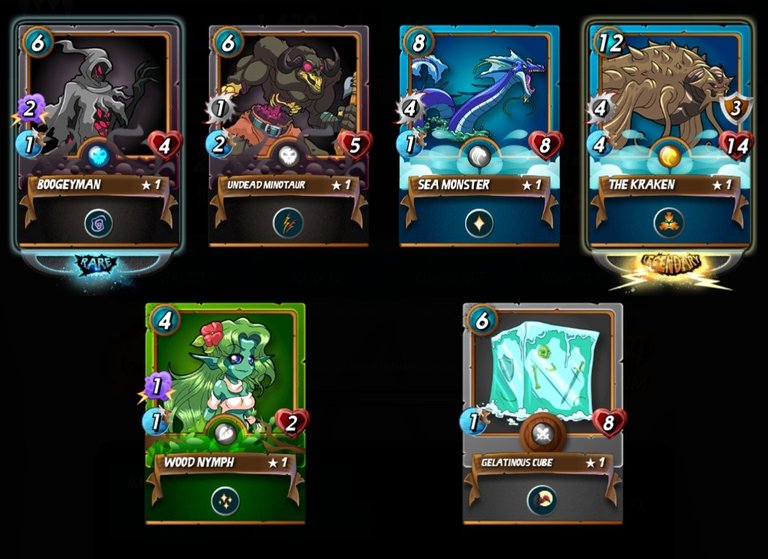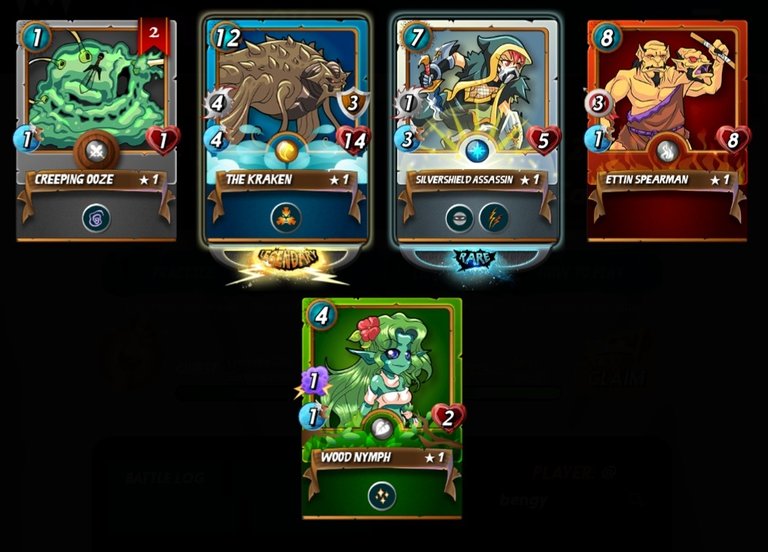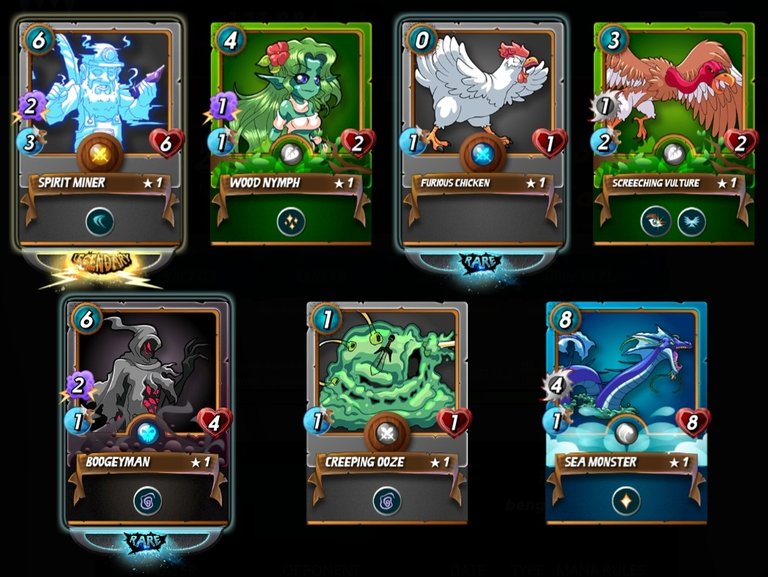 I don't think I'm going to have this sort of luck again for quite a long time! Three consecutive days of Daily Quest drops with a Legendary in each of them! Sadly, not quite enough to level up their respective cards... but still... WOW!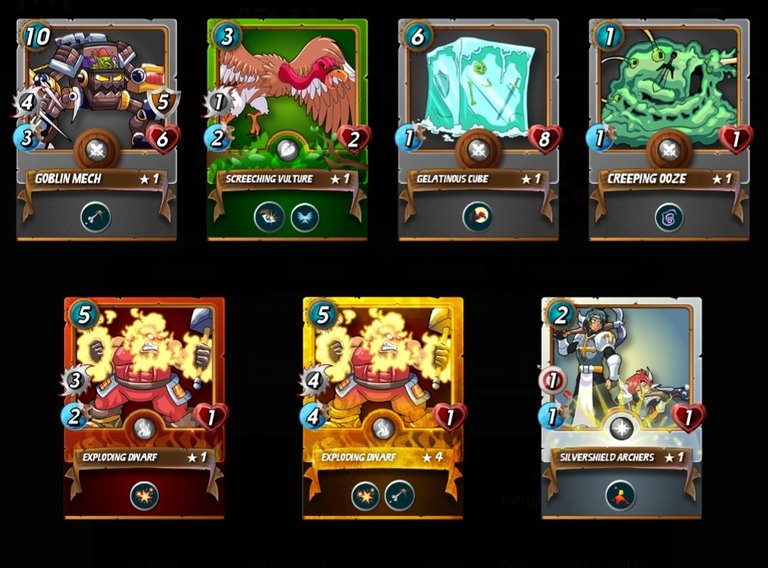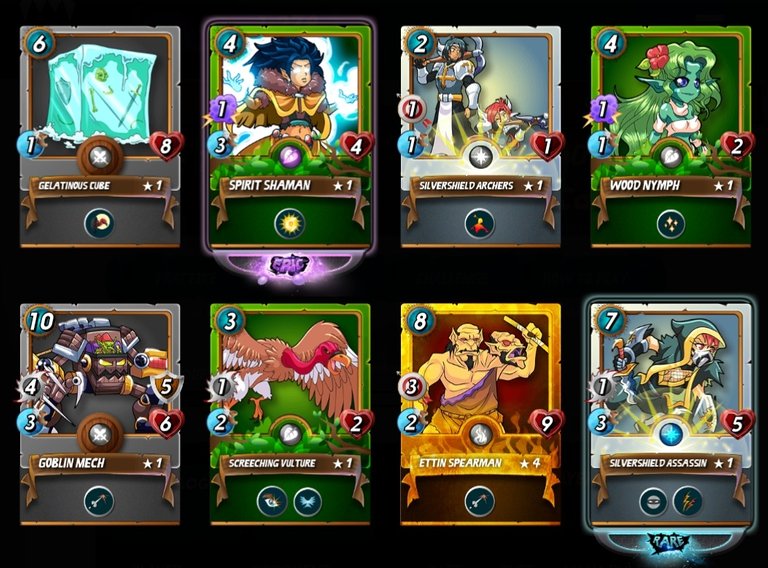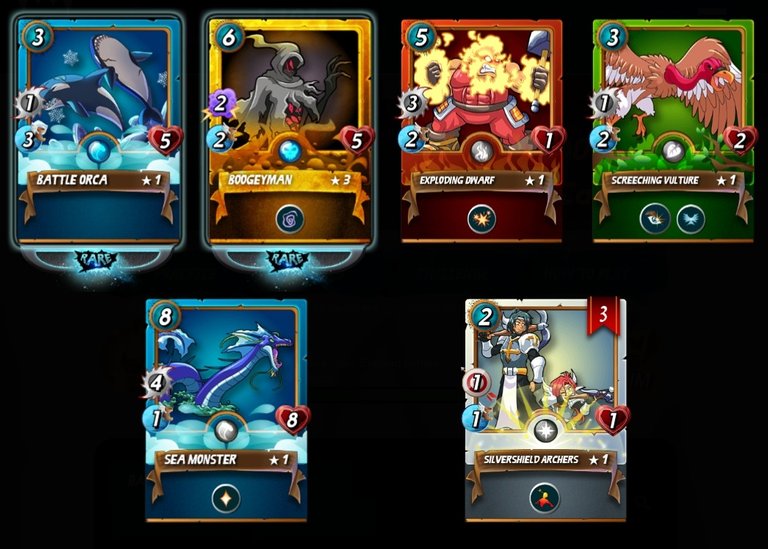 ... and sadly I was correct. My luck did run out with the Legendaries on the third day... however, during the rest of the days... I still managed to get a steady stream of Gold Foil cards! I think this has been the best streak of Splinterlands Daily Quests that I have ever had!
I guess I should just enjoy it... and expect nothing much for the rest of the coming season,... I think I've definitely exhausted my luck for at least one more season's round!

Steem-Monsters (aka the best blockchain game out there!)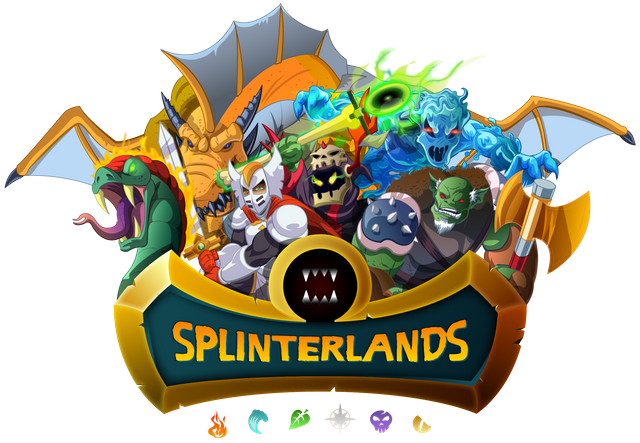 Have you heard of Humble Bundle? It's a place to get some really great deals on Games, e-books and comic bundles. However, if you sign up for a Humble Bundle Subscription (12 USD per month) you get some really nice bonuses!
A 100+ USD bundle of games delivered direct to you each month, redeemable on Steam, Uplay or direct download (depending on the game). This includes recent Triple A games!
Access to the Humble Bundle "Trove", a list of 60 games (and growing...) which are free to play as long as you remain a subscriber!
Additional Discounts on the Humble Bundle store, with the choice of supporting charities, Humble Bundle or developers in whatever percentage that you wish!
Humble Bundle Subscriptions, it's a no brainer for the dedicated gamer!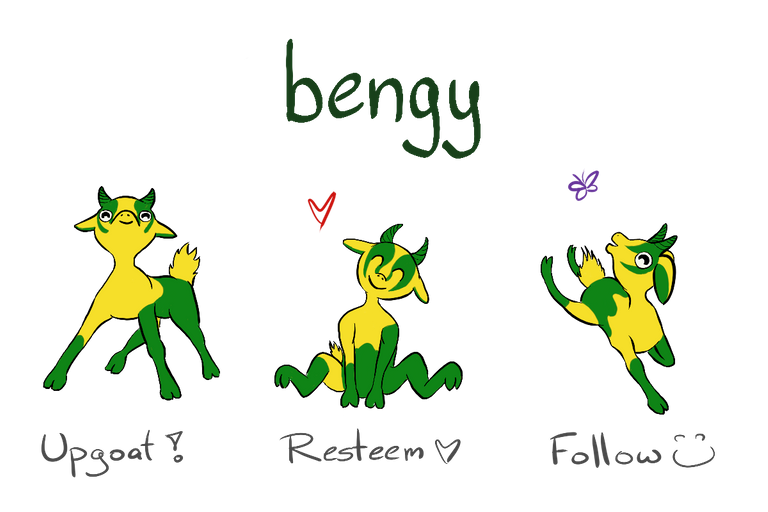 Upgoats by ryivhnn
Account banner by jimramones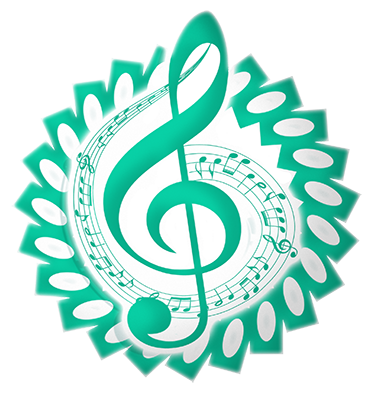 The classical music community at #classical-music and Discord. Follow our community accounts @classical-music and @classical-radio. Community Logo by ivan.atman