Hi gamelovers!
This is my weekly battle share challenge for wonderful Gaming platform SPLINTERLANDS under the theme-jAVELIN THROWER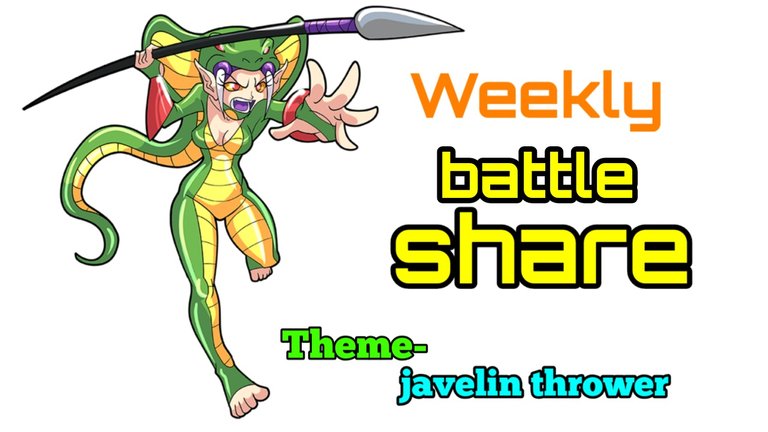 wishing you very lovely Sunday
This season also had to end with the Diamond League level-2, despite not wanting to. I tried hard but failed to reach the first round. Whatever in this season, effort will continue.
Just after the end of the season I bought two Dragon Monster's Legendary cards (the vigilator, dragon jumper) and upgraded a Legendary card (black dragon). Also buy three-four cards of different summoners. I wanted more of a card that was ineffective in the process of Earthquake. My next goal is to upgrade at least one of the summoners to level-5. By the way, all my summoners are of level-3. I saw many people who are doing the same. Although there are some laws of the battle, due to which not all summoners are always available, but in most cases they are available. Whatever it is I am enjoying each moment. Also this season was the most special for me as I bought 3 cards of Bitcoin Base Card Halfling Alchemist together and combined them to convert to Level-2. Really enjoying playing with this monster.
Apart from this, another special thing was that
improve the drop rate of the legendary card,
improve the drop rate of foil gold card, gain extra loot chest, and bought the chance of mystery reward> .
This was a new experience for me. Because before that I was not getting involved in these things. Actually I did not know.
Now let's talk about this week's theme card-
JAVELIN THROWER-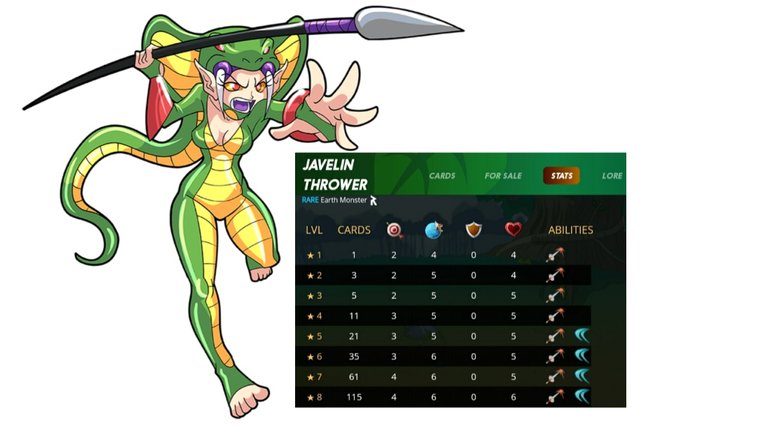 Since javelin thrower is this week's theme card, it is better to talk about this card in detail. By the way most people are familiar with this card. Still, I am referring to the same card I felt during the battle.
This is one of the best useful female warrior monster from earth splinter. Its mana cost is 5. This monster is able to destroy Melee or Ranged attack through its powerful armour. Mostly I use this lady monster while I go with earth splinter due to its wide utility. Mostly its target first position monster but sometimes it also attacks on some Melee and range monsters too. It's play an important role in team when there is a rule no attacking status of melee and range attack.
Splinter-earth
Edition- Reward
Rarity- Rare
Value- $ 0.068
Team combination and card placing-
It was just 23 Mana cast battle~. I have to choose splinter and cards carefully. Although there was no any option to choose other splinter because this theme card was related withearth splinter√. In this battle I take a traditional team, which I was doing like before. Just made one change placing monster. Mostly I use javelin thrower on second place but this time I placed furious chicken on second place because I want to keep alive this theme card. My opposite team was with Fire splinter having very less Mana card. At least I won this battle just making little struggle. I mean I lost my only one card that was my front card Flesh Golem.
1- Flesh Golem-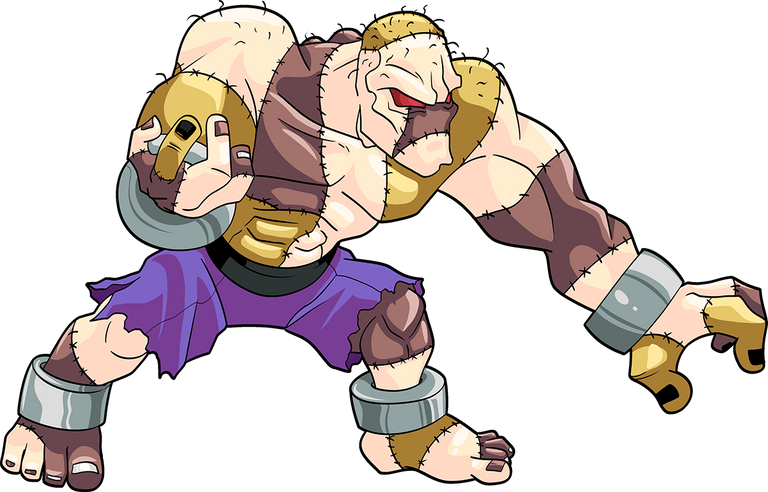 This giant monster is my favourite one. I can't express my feeling about this card how many battle I won due to this wonderful card. Its health restoring ability admirable. Besides it health backup, I placed wooden Nymph on third place so that it can get more health. No doubt FLESH GOLEM is one of the best monster from earth splinter. Opposite team seems helpless in front of this giant card, unless they have more powerful card.
2-Chicken Furious-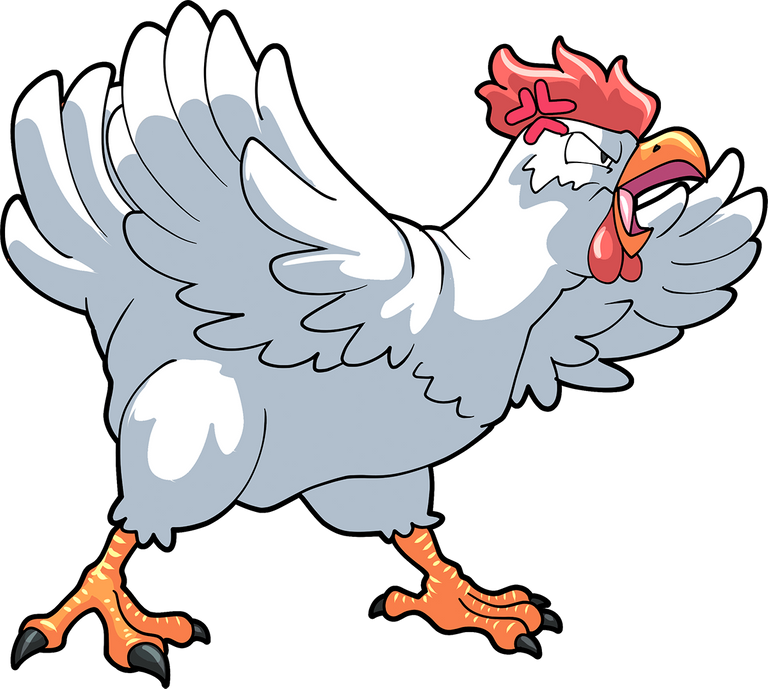 No one can ignore this neutral monster having no Mana cost, yet its utility is great. Sometimes this Furious chicken be causes of frustration for opponent team. I placed this card on second position, so that it can skip one attack from opponent team. Its role was short but effective. Sometimes due to rules and regulation it's also able to attack. Yeah, I am happy with this card.
-3 Javelin Thrower-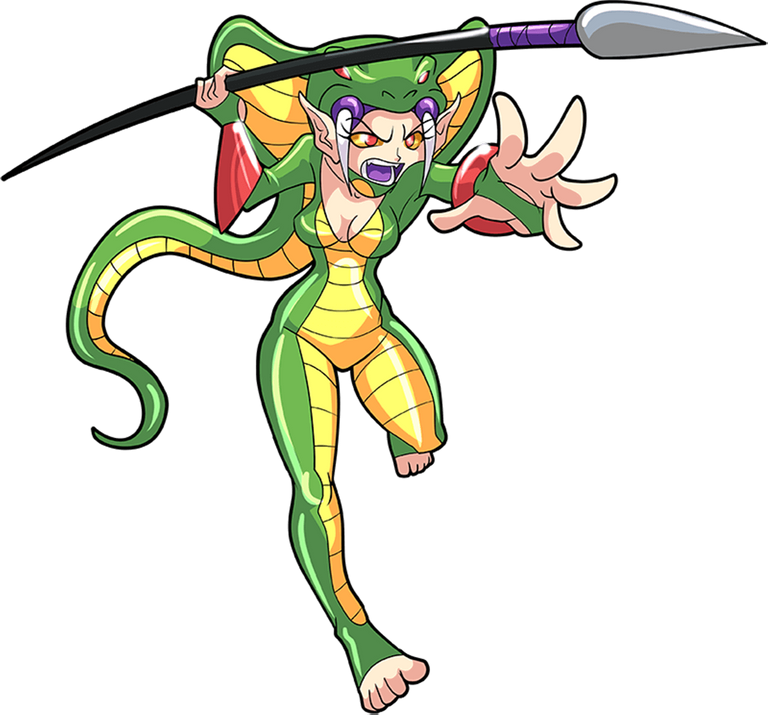 This is today's theme card, so I placed this card on 3rd position. Mostly I used to place this monster on second position but in this battle I want to keep alive this it till the battle end. So I placed on 3rd position. In second position this card be more effective.Although it is just like second place because Furious chicken's role was very short. I am fully happy with the performance of this rare monster.. Javelin Thrower helped to destroy card from opponent team.
4- WOOD NYMPH-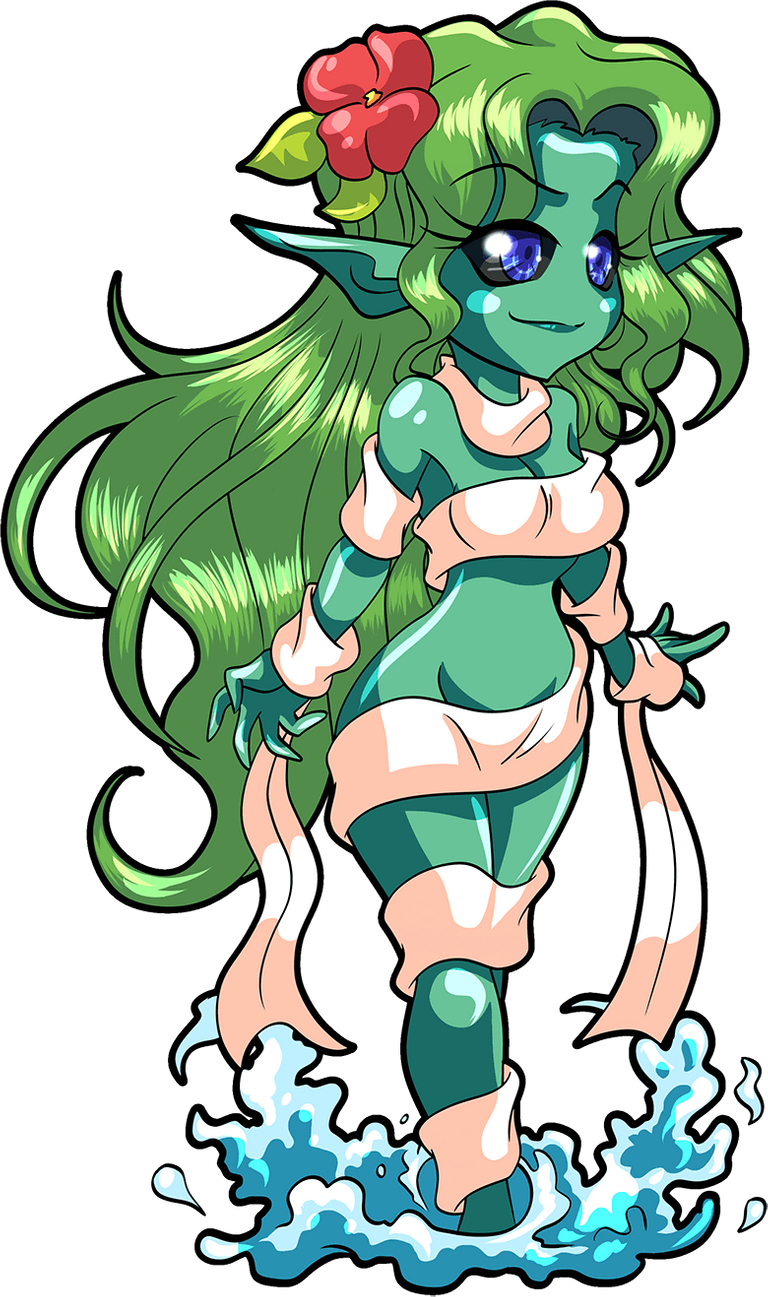 This is my one of the favourite card from earth splinter. I like this card very much due to its supporting role for fellow monster to increase their health especially front monster. Even it can increase itself health while it is on front. It can also target first position opponent monster. Its utility is great in team combination.
5-Screeching Vulture-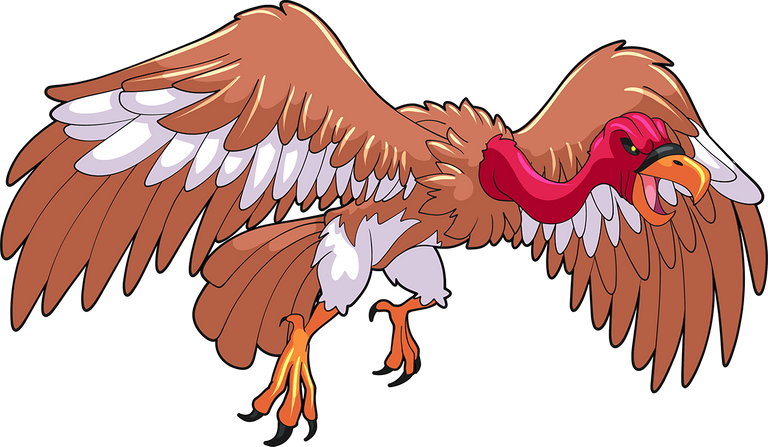 Mostly you have seen when I go with earth splinter that time I never forget to choose screeching vulture in my team due to its mellee attack. Now with level up, its performance is improved.I am little bit surprised seeing its utility in the team because it always hits the lowest Mana costopponent monster which is more active. it's mana cost is just three, so you can fit this card in the team anywhere. Totally happy with the performance of this monster.
6- Halfling Alchemist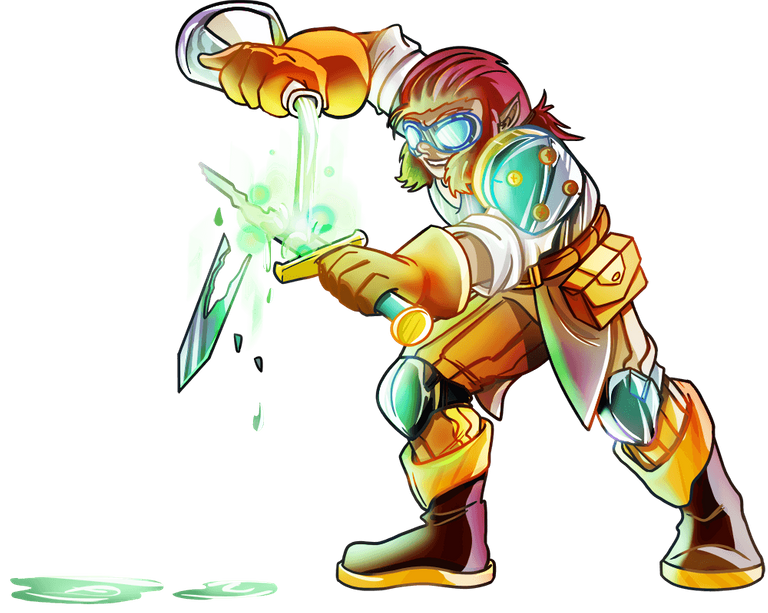 I would like to introduce this Bitcoin based monster, which is recently launched with some wonderful feature. Mostly people like to have this card in his battle team and you have noticed that demand of this Halfling Alchemist is great. I bought this card level-2 from monster.io, on the cost of 26 steem. Its utility is great and there is no effect of return attack on it. This card also helps to cut half the power of enemy's monster. Overall it is one of the best invention for gaming platform.
Battle Details-
You can check out this battle here-https://splinterlands.com/?p=battle&id=12df87139972e9c7e03d9554bd53b5a03ceb02de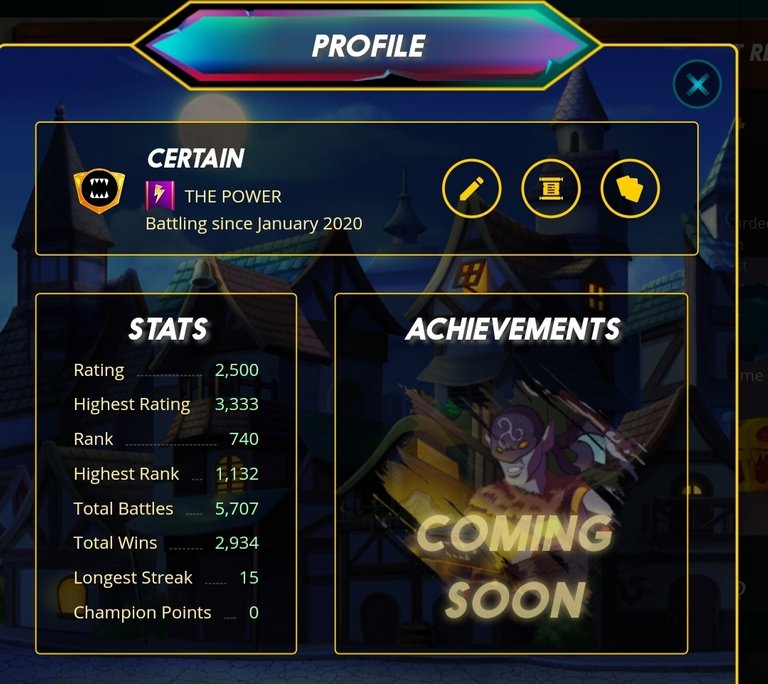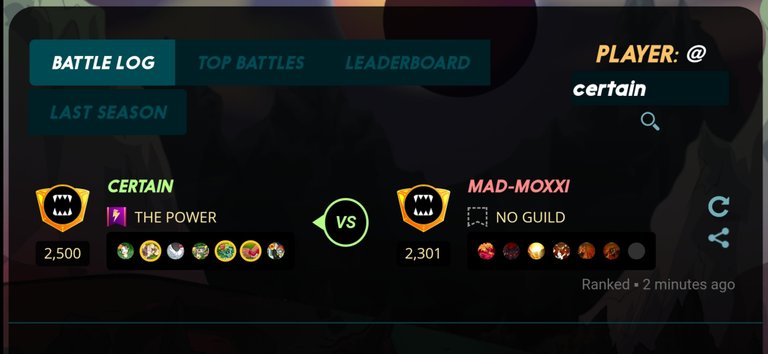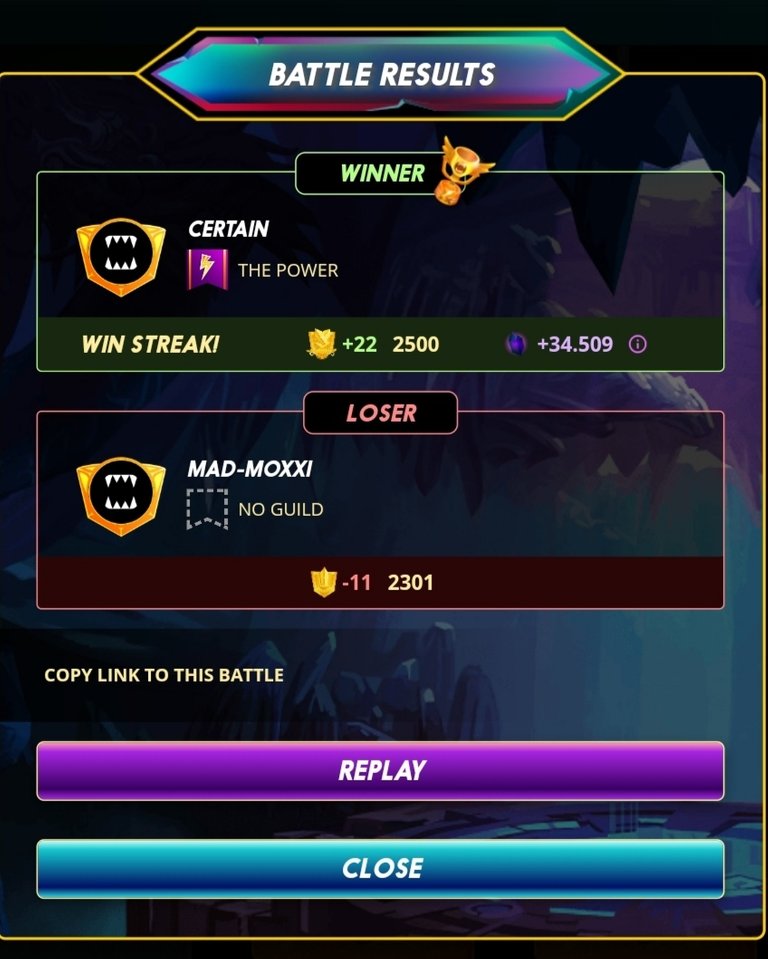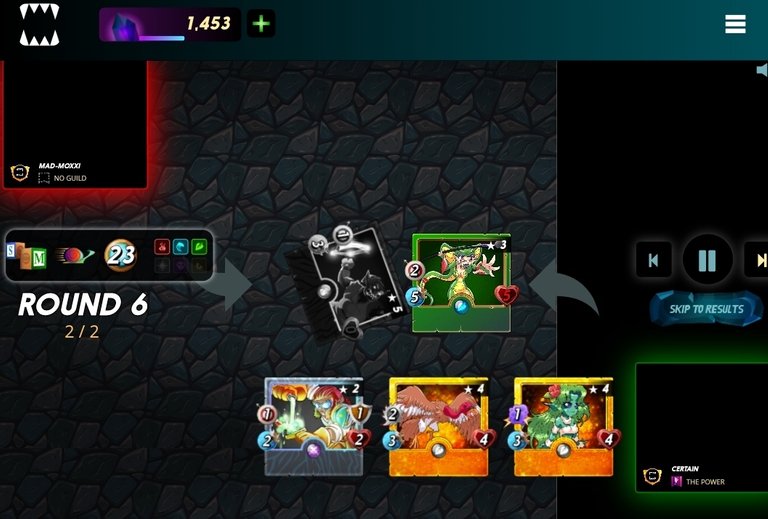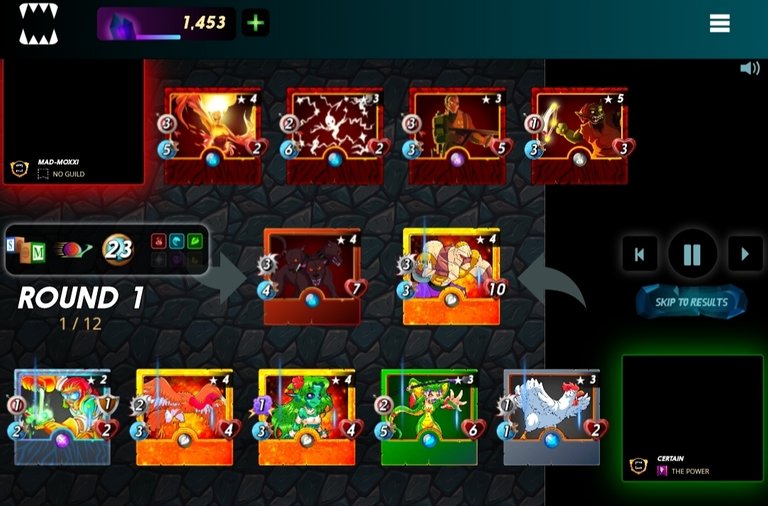 It was just 23rd Mana game in which my opponent team leader was MAD-MOXXI. I landed in this battle with Earth splinter, while my opponent came with fire splinter. I have chosen 6 card for this Battle, while my opponent only 5 cards, in which there was a additional attack card too. Has one health restoring monster but it cost was just four. It was easy for me to won this battle because my team was strong rather than his team. At last I able to won this battle just losing my front monster. `22 Dec√ for this Battle. Here is the some photos of My Battle and also link of My Battle video share. You can see and enjoy this Battle.
Did your strategy work well? What will you try with differently in next time?
To be honest with every battle I learn from my mistakes and rectify them.I do not need to do anything new. If I read the rule before the game.The cards that you have, you have to play from them. The only thing to be kept in mind is which card is more effective when placed in which place. These are the things that need attention.For this, you have to be a little active as Which splinter is the opposition team battling more with? What level of cards does he have?
Do you use javelin thrower open why or why not?
◆As far as I understand, I have been doing battle with this card long back. Because it is a very useful card of Earth Splinter which proves to be more effective on the second position. I would like to suggest all my friends to try this rare card and see its utility in the team. Its MANA cost is just 5, so it can be fit even in low Mana Battle too.

◆Looking her to participate in this wonderful gaming platform then check out this post by Splinterlands
Declaimer-
All above photos, gif, images are not mine. Taken from the gaming platform website HERE
---