Hi game lovers!
Wishing you a very lovely Monday..
This is my weekly battle share challenge for Splinterlands gaming platform.. under the theme- TWISTER JESTER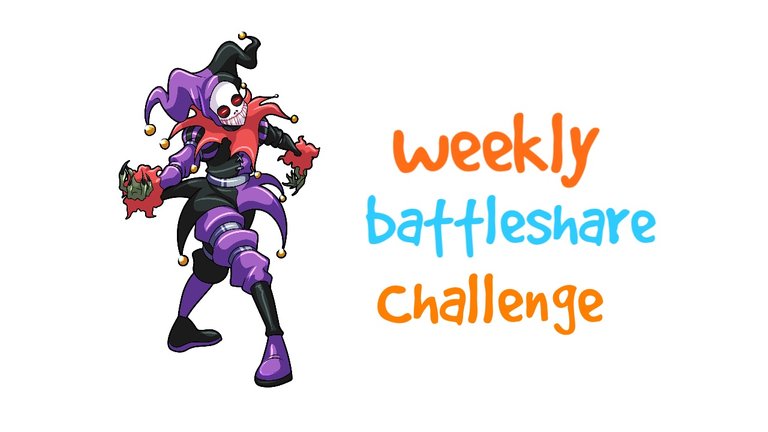 Previous two season has been fantastic for me because first time during my battle period I able to unlock champion League.. this is great achievement for me. Meanwhile I able to reach my highest rating that is almost 4,000 rating.. although I have not upgraded all my summoners. only Death summoner I upgraded into level 5, rest are in level 3. It is always be interesting and honorable to reaching this level having average level monster.
Anyway I am happy with my performance and hoping that in coming days I will do something more.. Although I was not hoping to reach champion League but I made continuous effort and finally I did it.. meanwhile two time I completed my quest remaining in champion League.
Only 1 day and 10 hours to go to complete this season, surely my target will be to unlock champion League second. Before it one more quest I have to complete yesterday.. one thing I noticed when I have to complete my quest that time I take extra pressure.I forget to read the rules of the battle so I lose much battles.. anyway this is the part of game sometimes we fail to to keep our patience and loses opportunities..
Now let's talk today's theme card-
Twisted Jester-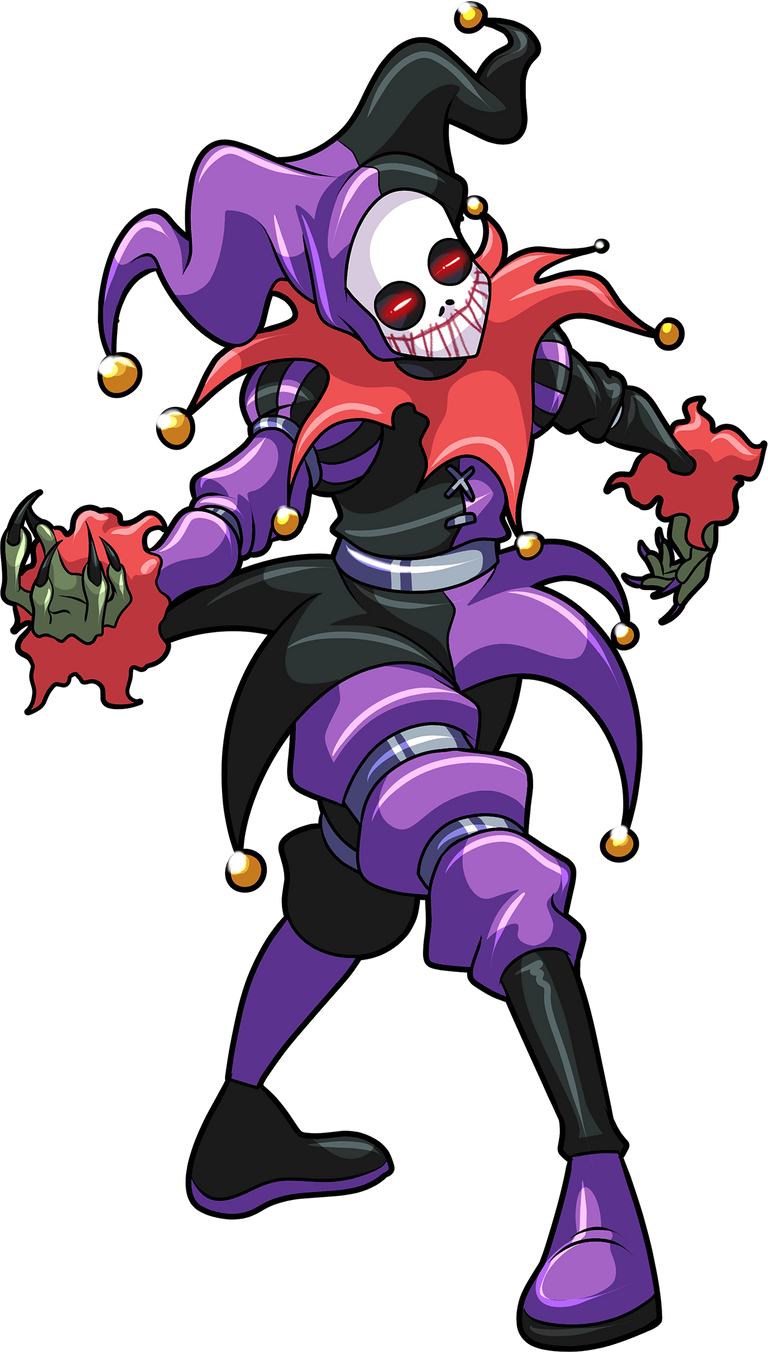 This is one of the most valuable rare monster from beta version, having the range ability.. who always target valuable monster of the opposite team, rather than front monster. Two months before I was familiar with this wonderful monster, since then not only I upgrade that it on level 4 but also continuously playing battle with this monster. I prefer to take this monster in my team even 48 Mana game too.. its Mana cost is only four but its utility is great.
Team selection and card placement-
I think for any battle team selection and card placement is the main part of the battle that leads you in the path of victory. I always prefer to watch opponent team recently played team then after I read the battle rules after that I select my cards and place them according to their ability.. this much helps to get victory over opponent team.. even stronger one team also get defeat.
It was 99 Mana game yet I selected twisted jester in my team because of its utility.By the way, I mostly prefer to keep the haunted spirit at the front, that in this battle I put Undead Rexxat the front.
Behind it there was a particular reason according to the rule monster loosed all abilities in this battle. Do I placed By the way, I mostly prefer to keep the haunted spirit at the front, that in this battle I put Undead Rexx at the front.Its Mana cost was little bit higher than hunted spirit, so it can face few more attacks.
1- UNDEAD REXX-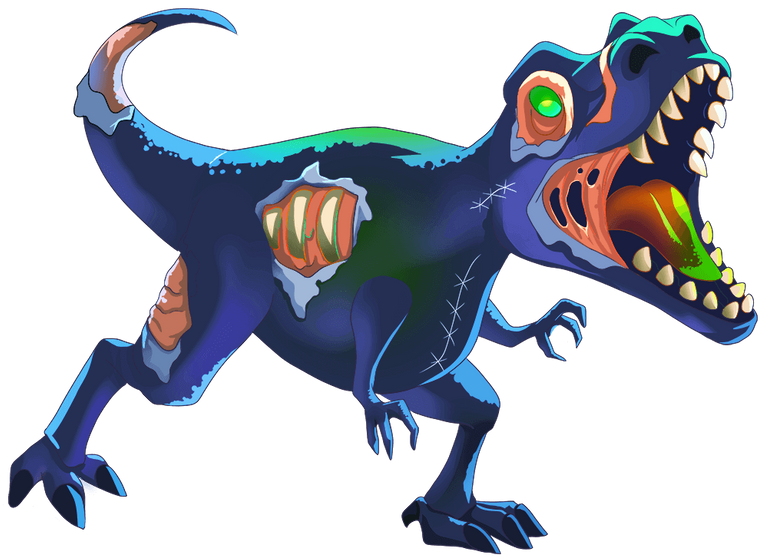 This is one of the best giant monster having long lasting backup. It comes from common monster..This is known for Mellee attack. In this battles there was rule for loosing monster ability, so I placed it on front place so that it can bear much attack from opponent team. To be honest I have alternative of this monster, so hardly I use this monster especially during rule restrictions..
2-HAUNTED SPIRIT-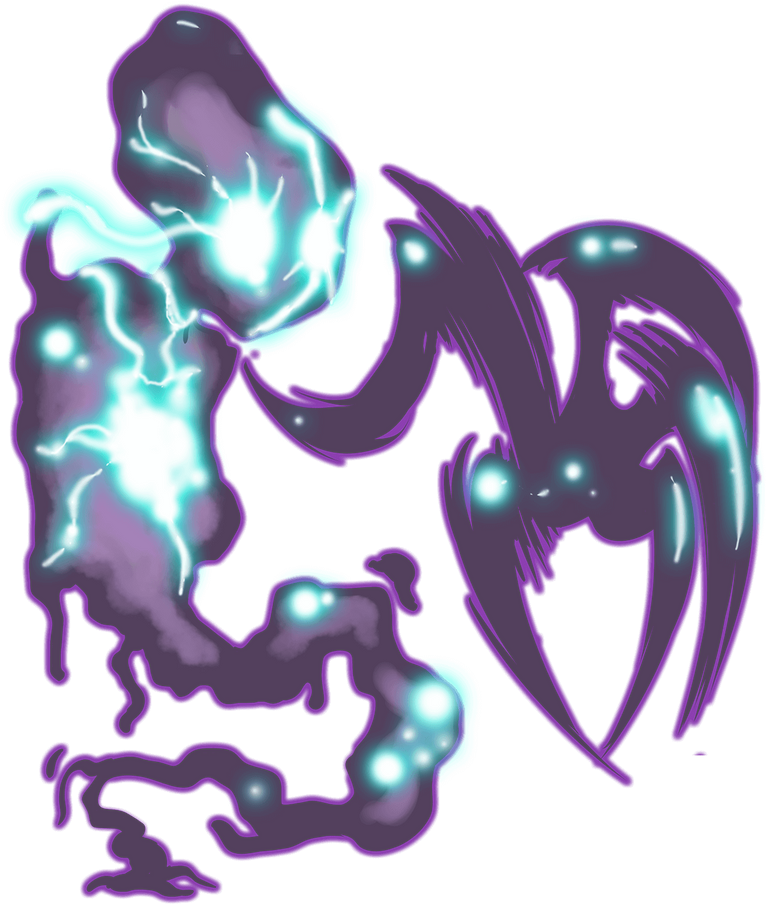 This is one of the most valuable monster from beta version having rare rarity. Due to upgrading this monster can reverse attack to magic attack. Due to opponent Lord Arinthus, I did not place this card on front.. I have taken two backup prismatic energy and spirit hunted for Sea of the rulers attack. So that it can make back attack on it and can destroy it soon. Besides it's it's healing ability always be beneficial for the team.. but I was forget that there was rules restrictions in this battle..
3- PRISMATIC ENERGY-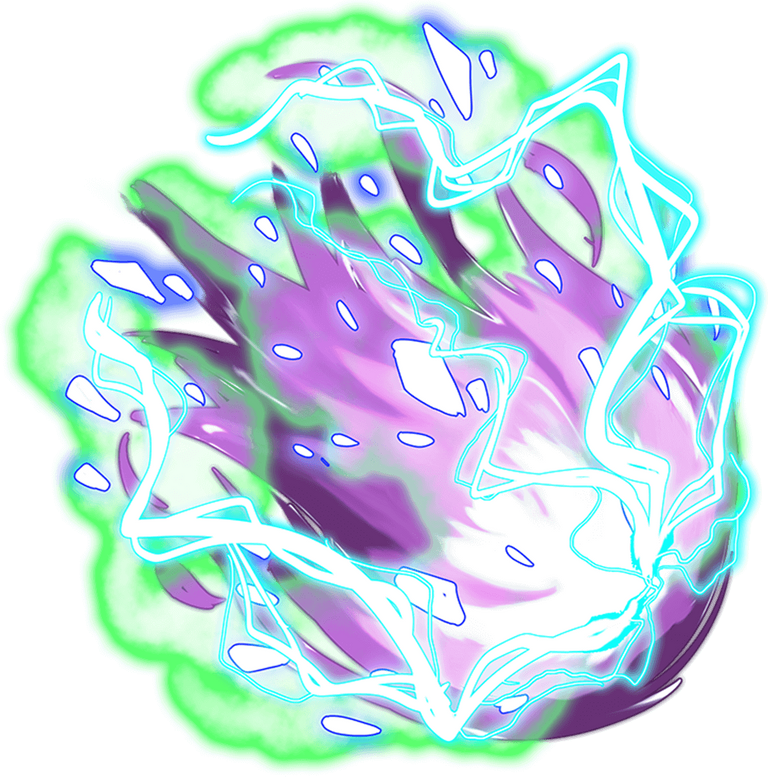 This is my one of the most favourite neutral monster from rare reality. I am happy upgrading this monster in level 5. Now lower levels monsters fail to attack on it having magic attack ability. I'm using this monster since I started battling. Its MANA cost is 11 but its utilities valuable in the team.
4- PHANTOM SOLDIER-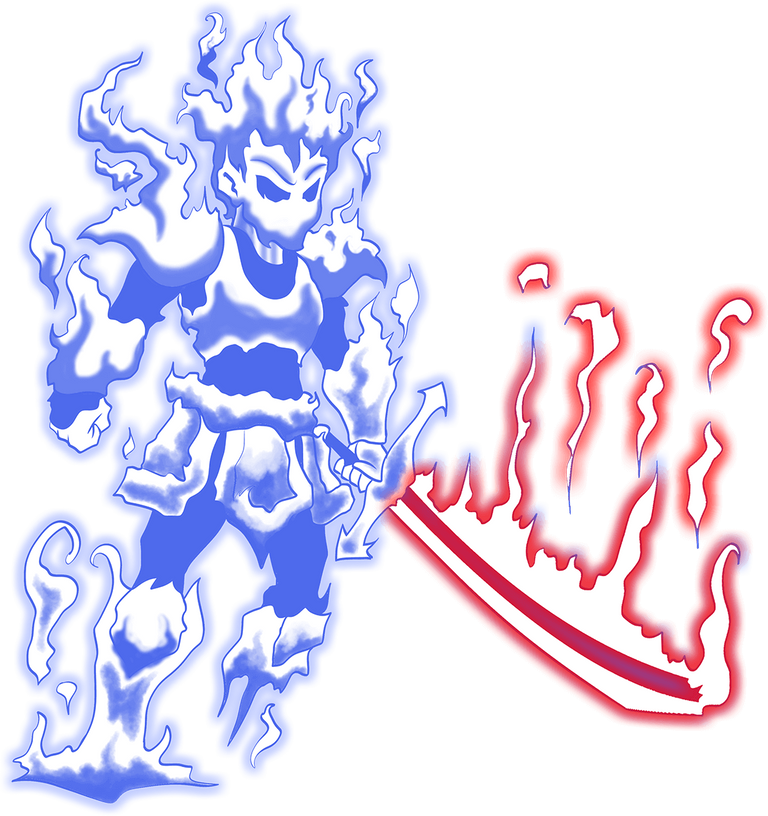 This is one of the most valuable epic monster from death splinter. Its Mana cost is also 11. Sometimes range and Mellee attack do not affect it. I like this monster due to its earthquake avoiding ability and sharp magic attack. When I have to battle with high MANA, then I used to take this monster in my team. This is backbone of death splinter..The usefulness of this monster increases when the monsters have sneak and spine abilities.
5- TWISTER JESTER-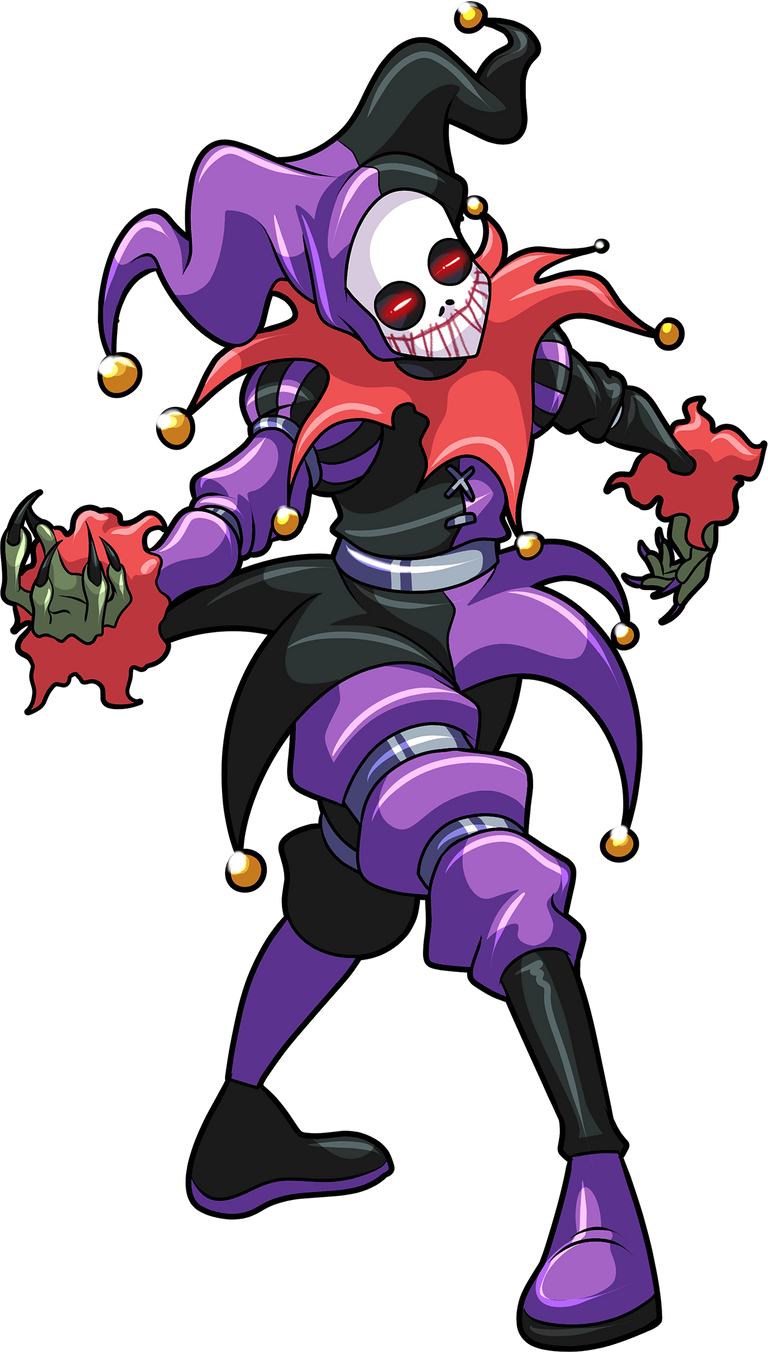 This is today's theme monster.. comes from rare rarity, having only four Mana cost. Putting this card at the end or second place proves more useful because when it comes in front of the opposition team's front monster, then the attack ability ends. So be careful placing this card.If it is used by placing this card in the right place in the team then it proves to be quite effective. Therefore it's became necessary to place three monster at front, having attacking ability, then place this card so that it can get enough time to attack on opponent team.
6-OCTOPIDER-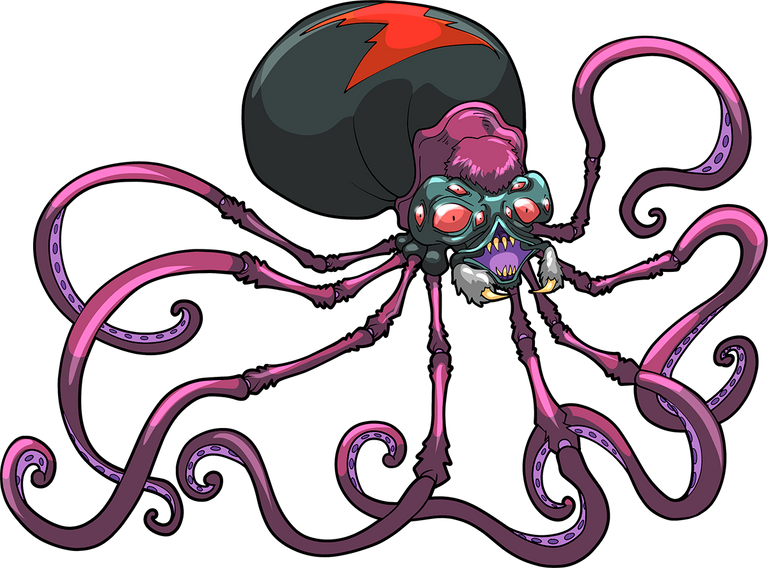 This is coincidence that I have taken much monster having rare rarity.. OCTOPIDER also comes with rare RARITY. It's Mana cost is eigh, having same situation like Twister jester which do not attack when be in front of opponent team front monster. I think both monsters ability is same taking attack. I take this master in team due to its effective attack and range attack ability..
Did your strategy work? What will you try differently next time?
Of course I am happy with my performance and taking enough time to read rules related battle. Even I check the recent battle card used by opponent team. This much help to find out the weakness and strong side of the opponent team. No doubt it be read but a rule carefully and see battle lineup of the opponent team definitely chances increases for our win.
Do you use TWISTER JESTER often? Why or why not?
Of course if I go for the battle with the Death Splinter then definitely having Twister Jester in the team is my first priority. I am familiar with its utility, so I always take this monster in my team even having 99 Mana game too. Previous 2 months, I am continuously battling with this wonderful rare monster.
BATTLE DETAILS-
It was 99 Mana game in which my opponent was MAWIT07 who landed with water splinter. Although his team was also balanced yet he get defeat. And this happened because he taken only 3 attacking card rest 3 card were having no attack ability that is why he loses this battle.I finished this better just losing front two monster..
Here is the link of battle-
https://splinterlands.com/?p=battle&id=d6ed8557a909d0fa90c122fb841934452e3c953d
And here is the some footage of today's battle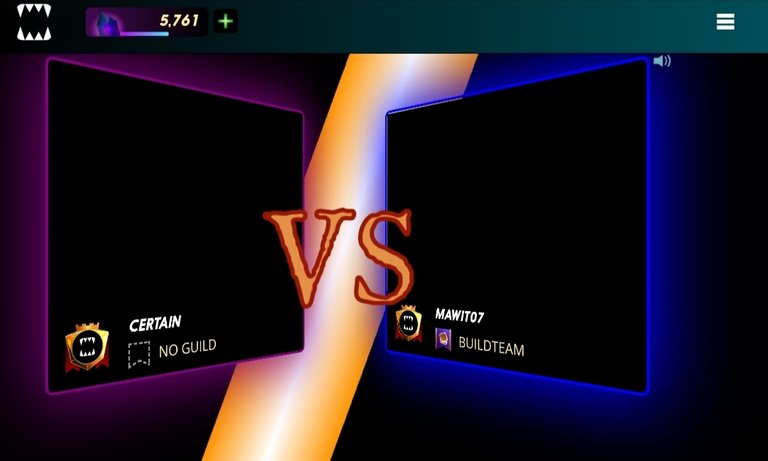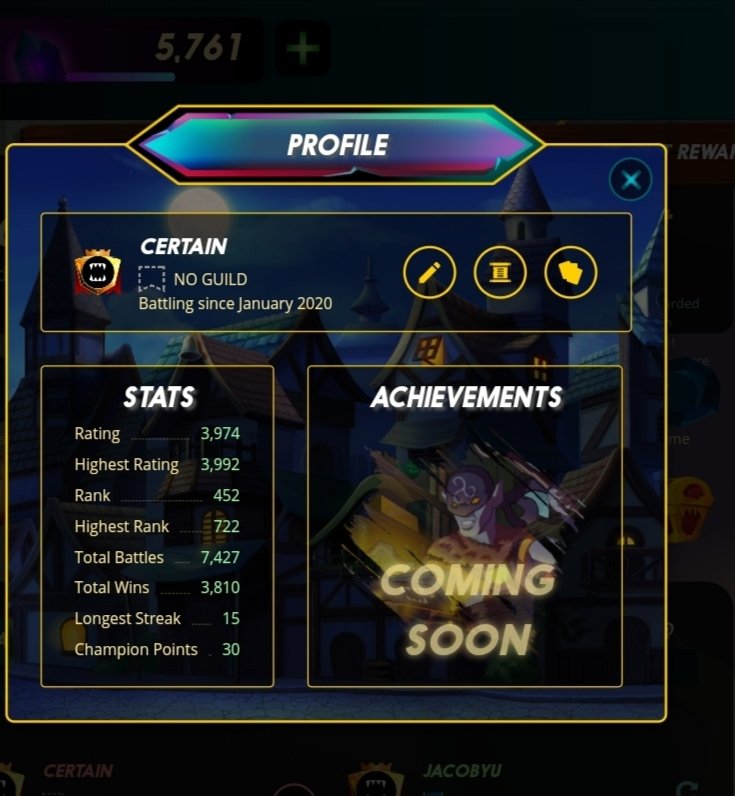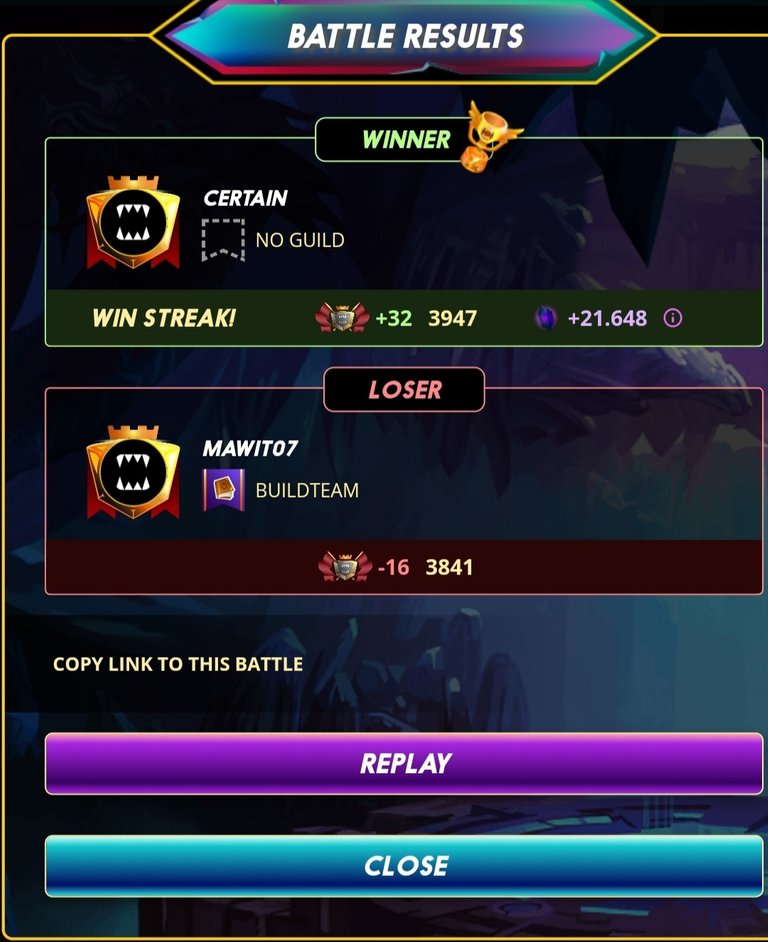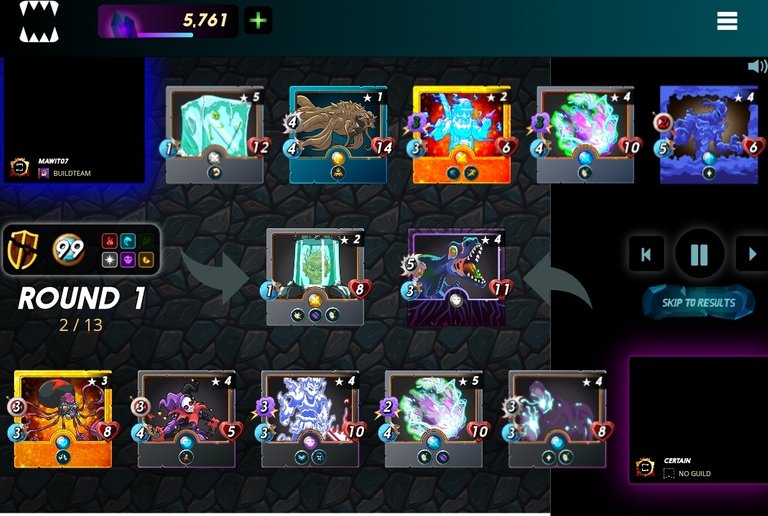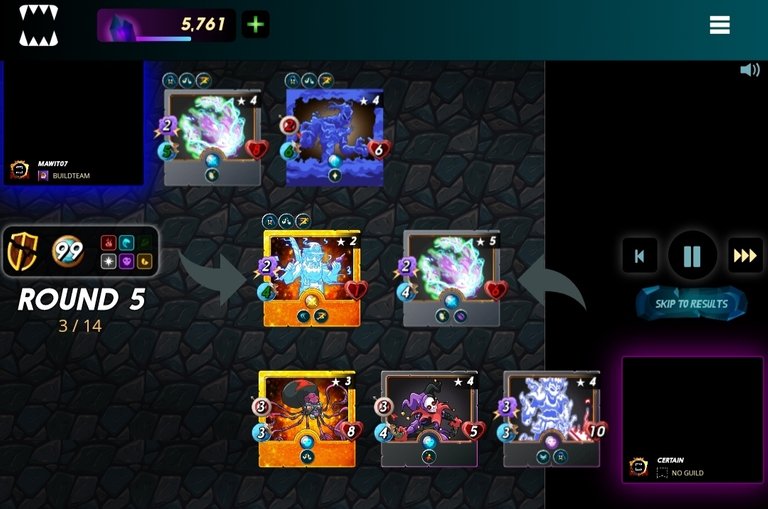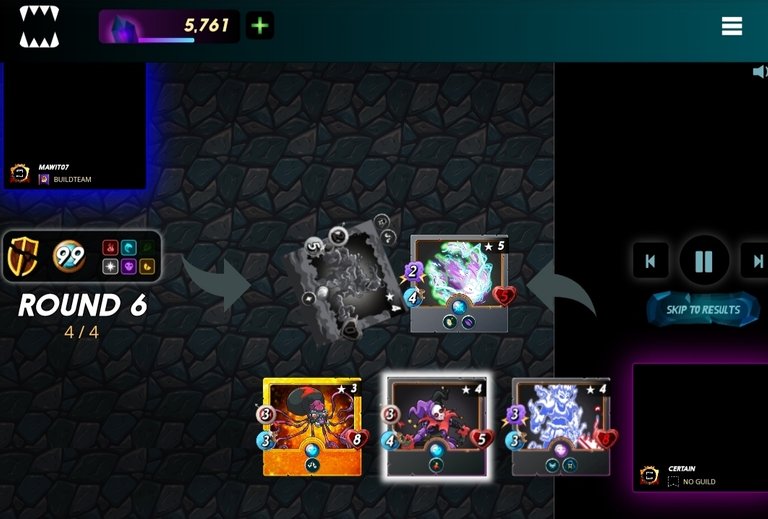 **Looking for some opportunity to to participate in this gaming platform then check out this POST
DECLAIMER-
All images, gif and photographs used in this post are not mine. Taken from splinterlands gaming platform website HERE all images credit goes to this website..