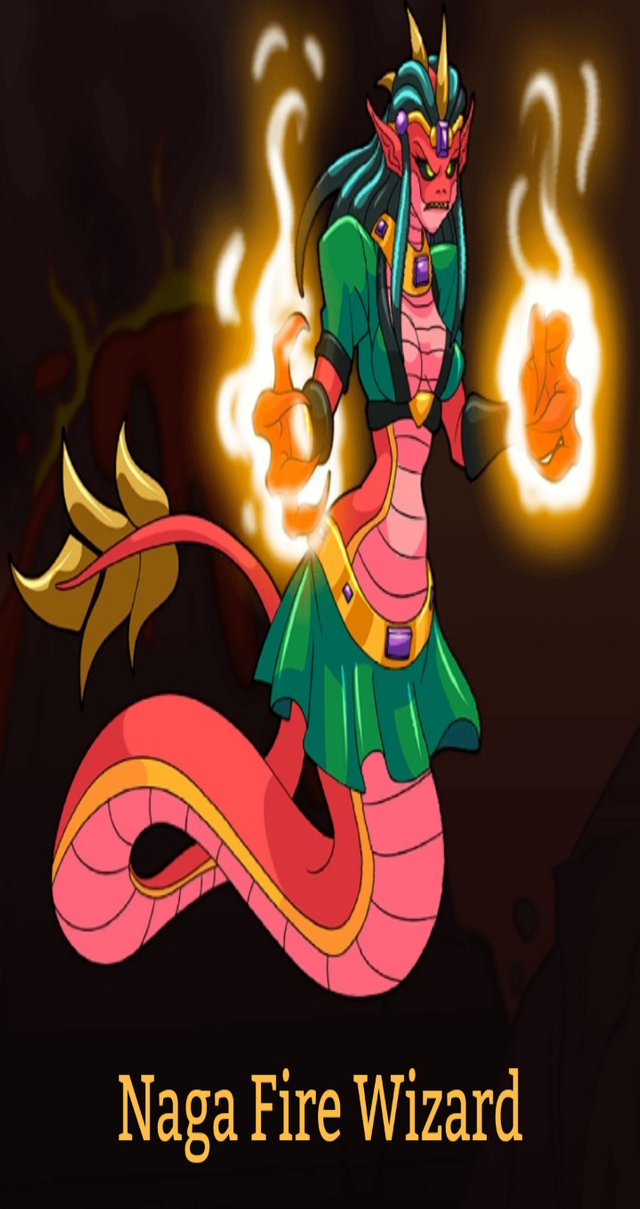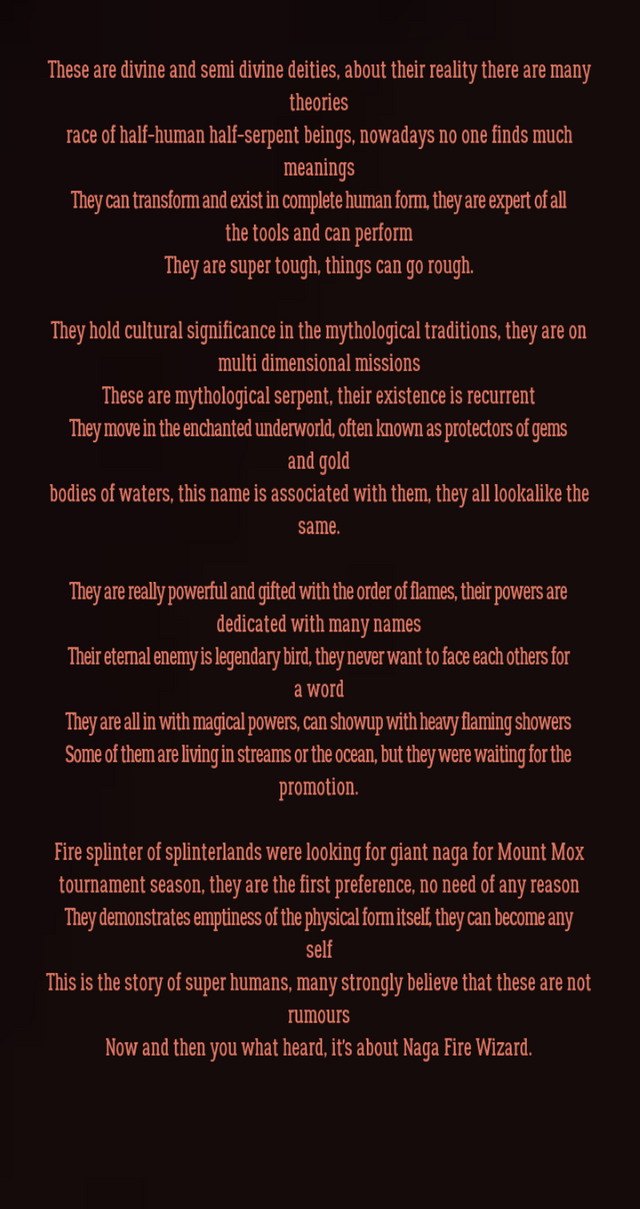 These are divine and semi divine deities, about their reality there are many theories
race of half-human half-serpent beings, nowadays no one finds much meanings
They can transform and exist in complete human form, they are expert of all the tools and can perform
They are super tough, things can go rough.
They hold cultural significance in the mythological traditions, they are on multi dimensional missions
These are mythological serpent, their existence is recurrent
They move in the enchanted underworld, often known as protectors of gems and gold
bodies of waters, this name is associated with them, they all lookalike the same.
They are really powerful and gifted with the order of flames, their powers are dedicated with many names
Their eternal enemy is legendary bird, they never want to face each others for a word
They are all in with magical powers, can showup with heavy flaming showers
Some of them are living in streams or the ocean, but they were waiting for the promotion.
Fire splinter of splinterlands were looking for giant naga for Mount Mox tournament season, they are the first preference, no need of any reason
They demonstrates emptiness of the physical form itself, they can become any self
This is the story of super humans, many strongly believe that these are not rumours
Now and then you what heard, it's about Naga Fire Wizard.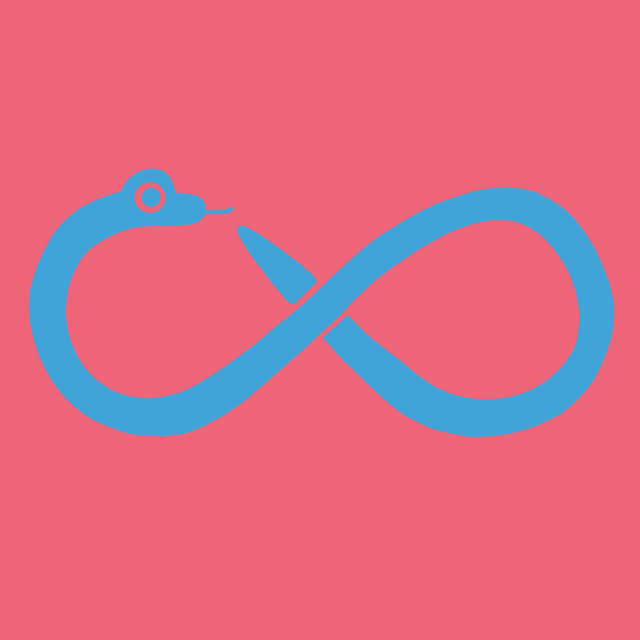 SOURCE
Steem On.

You can support my work through below mediums too.
BTC:
3GJCQPyxQMc5zQasc3EoW7vnV2fKpp9aY9
ETH:
0x514d948ead79d7f8db680173c266a39cd2677c98
LTC:
3DxFQhqaxetpGUciAT5axAdztVVr9QowEb
BAT:
0x193ce1410d4acefd0ee24577d575f087f164ed48
DASH:
7aNhxUxH8NbYDL9TciuGHHERwjL143NCUo

Discord Channel Links:
TEARDROPS: https://discord.gg/wC7H4Rt NATURALMEDICINE: https://discord.gg/wQnDNpv
(Pictures are screenshots taken from the Steemmonsters platform and edited with Canva).
"This is my original work."
Stay Blessed.
Spread love and spread kindness.
Thanks and regards, Chiranjeevi Sarikonda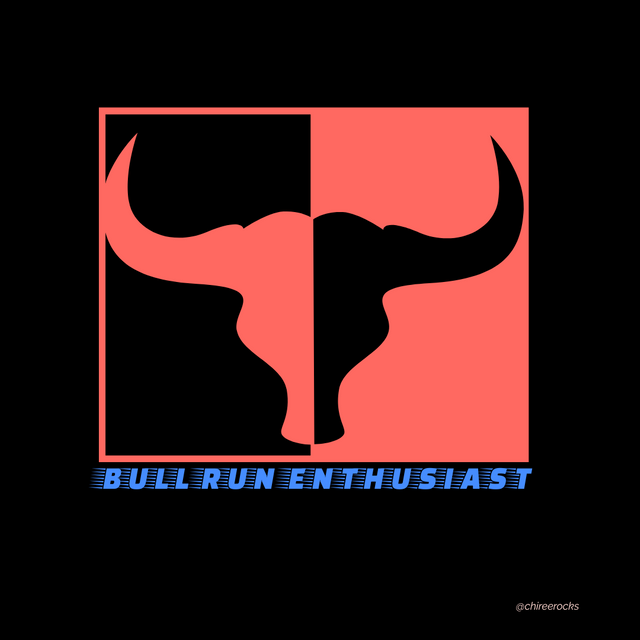 (If you want this logo, let me know in the comment section.)