I'm back this morning with some more Splinterlands limericks! Please pardon me for not taking the time to share images for each limerick. This is nice warm-up with my first coffee of the day.
---
HERE is my post with yesterday's limericks, in case you missed those. There were 6 brand new limericks yesterday too!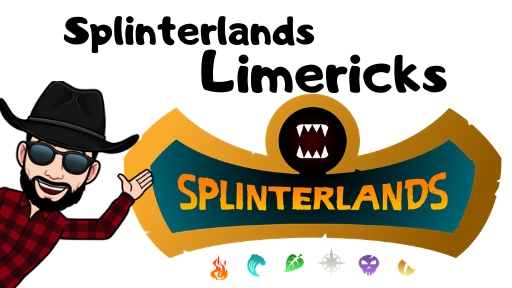 ---
Poor Rexxie...
Poor Rexxie does not get much play,
Since Trample changed back in the day,
He'd clobber and cream
The whole other team,
But now he just naps in the hay.
---
Slither Man
Make way for the Serpentine Spy,
A hell of a Serpentine guy,
This quick, stealthy freak
Will target the weak,
Then laugh to himself as they die.
---
Opportunity is Knocking
You hear Opportunity knock,
There's nothing to dodge or to block,
They'll slip through your ranks,
Bypassing your tanks;
Your Chicken will fall with a squawk.
---
Gloridax Beware
All Gloridax tricksters beware,
For Truth is invading the air,
Your cruel and cold laughter
And all that you're after,
Will leave you with naught but despair.
---
Carry a Tune
The ears of the Wizards are ringing,
With messages Bards are now bringing.
They cringe and they scowl,
at the screeching most foul,
For Silvershield Bards suck at singing.
---
Poor Zintar
There was a dark mage known as Zintar,
who attempted to ride on a Centaur.
It didn't go well,
He was bucked and he fell
To the Tarpits, and now he's stuck in tar.
---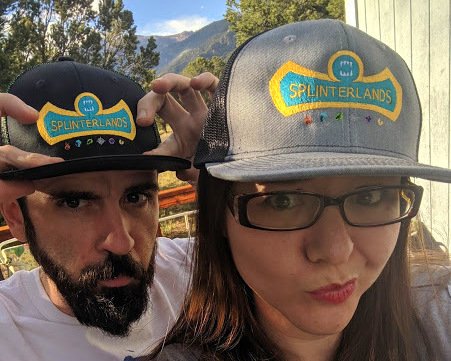 @CarrieAllen and @ChrisRoberts