My Splinterlands Limericks took a day off yesterday, but I'm back today with some more brand new ones!
---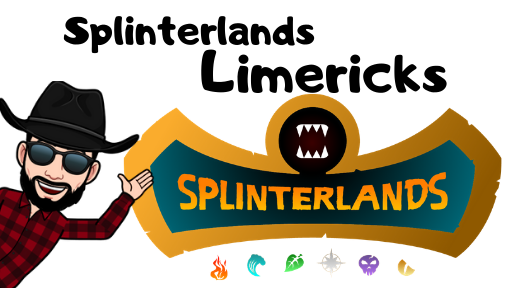 ---
I see the moon in the distance. It's getting bigger...
It's been a wild ride so far with Splinterlands, and we're just getting started.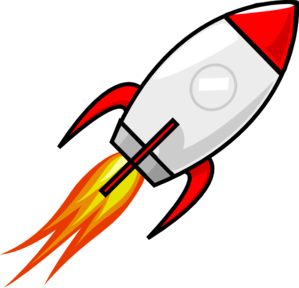 This thing is going places.
I'm thrilled to be creating the lore, playing the game and sharing this journey with all of you! Hopefully I'm up to the challenge at hand.
---
Here are Some Limericks!
Should I just start calling them "Splintericks"? Vote in the comments.
---
Referrals
There was an intelligent squirrel,
Who gave Splinter battles a whirl.
He told all his friends,
Now he earns from their spends,
And goes hunting for each next referral.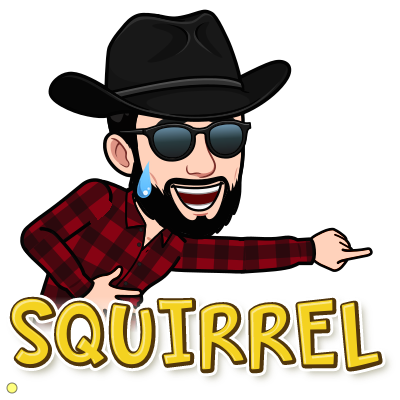 ---
Heads Up
The Javelin Thrower: Can't match her,
She's seeping with savage, slim stature.
But don't play her game,
It's really a shame,
When you perish as javelin catcher.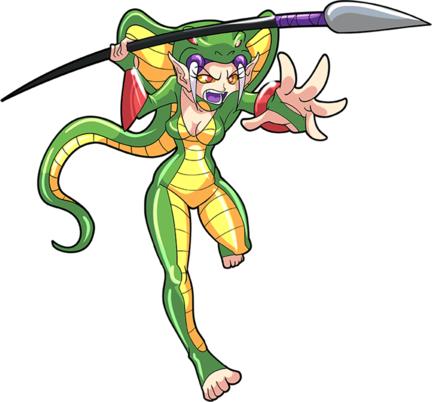 ---
Obligatory Chicken Limerick
The Chickens are flocking together,
And marching through stormier weather,
Their leader cries "Fuggit!"
"We won't be a nugget!"
They're mad, flightless birds of a feather.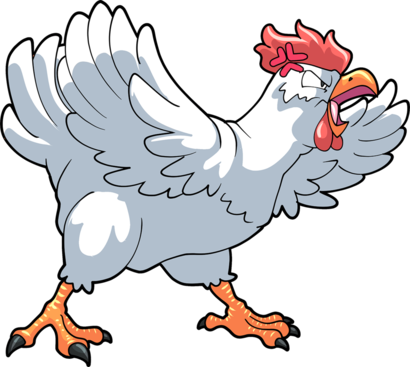 ---
Gloridax Schemes
The Dragon's Blood must be protected,
Because Glory has been infected.
The weakness of man
Wasn't part of the plan;
Annihilation was elected.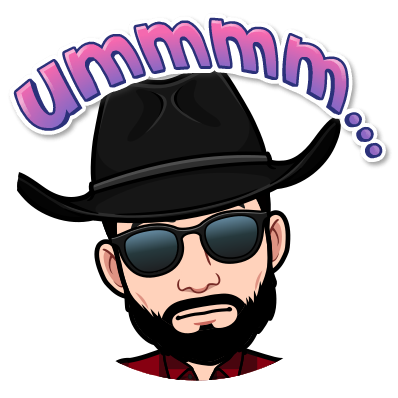 ---
Barely Ettin By
You don't want to mock or to threaten
The mutated freaks known as Ettin,
They'll chase you for days
In a crude, grunting craze,
And you'll tire first I am bettin'.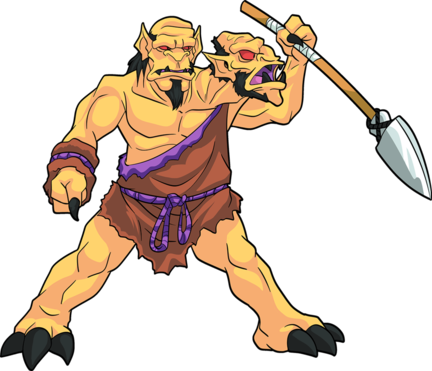 ---
Not Again
There are yips, cries and whoops on the wind,
While you lie awake with a grin.
No need to be crude,
But heard's better than viewed;
The Brownies are mating again.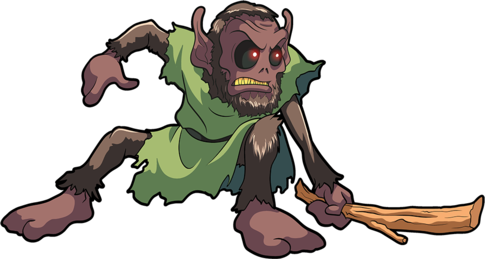 ---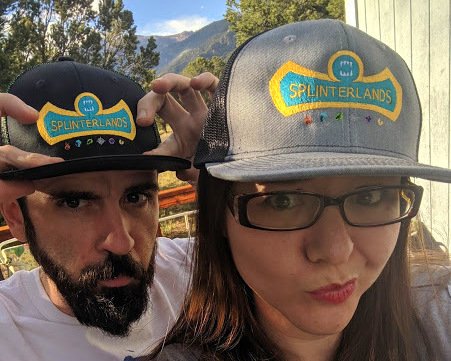 @CarrieAllen and @ChrisRoberts