Who's ready for six more brand new original Splintericks?
---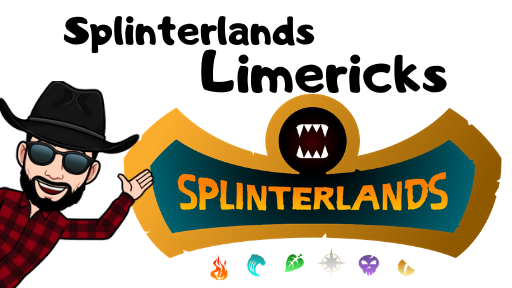 ---
Let's Get Right To It
Entitlement
Remember, it's only a game,
When making an entitled claim,
Or have you forgot,
That you didn't get squat,
Before the time Splinterlands came.
---
Puny Green
I have quite a puny green deck,
And playing them's an obscene wreck,
But one thing redeems
Xander's victory dreams:
That Chicken can pack a mean peck.
---
Triggered
My cards have an anti-black basis,
But that doesn't mean that I'm racist.
I'm no sort of bigot,
I just couldn't rig it;
My white deck, by contrast, is aces.
---
Reward Shuffle
Reward cards are on their way out,
As new monsters scurry about.
And who now can say,
Which will burn? Which will play?
And which ones are nothing but clout?
---
Crowded
The monsters are crowding the land,
There's so many more than you planned,
The inns are all full;
They fill every hole,
Like cat poo in boxes of sand.
---
Sleep?
To battle the monsters are fated,
And thousands have participated,
So brandish your swords,
And claim your rewards,
Because anyway, sleep's overrated.
---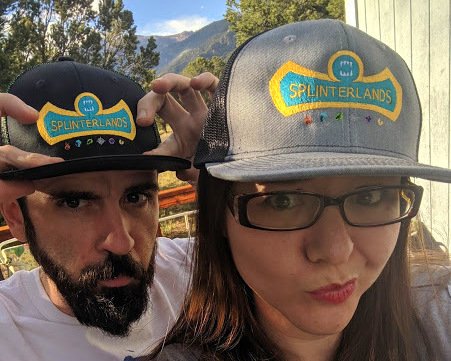 @CarrieAllen and @ChrisRoberts