Once upon a time I made a limerick every day. Since I'm spending several hours now each day writing, I would like to bring back this morning warm-up exercise of mine.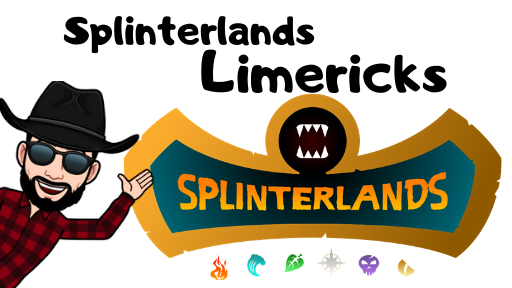 ---
To get the ball rolling, here are Six Splinterlands limericks that I just whipped up!
---
Behold now the Furious Chicken,
Defending and peckin'and pickin',
He's all of the rage,
When he's out of his cage,
to battle they're flocking and clickin'.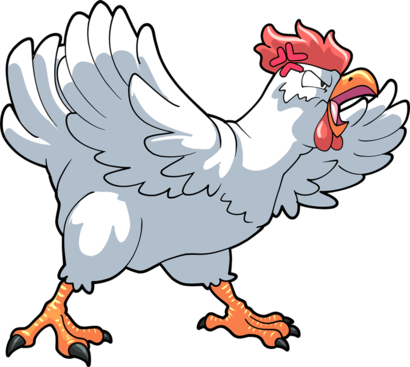 ---
The monsters have all been Untamed.
Our nemesis chains are ashamed,
For gas here is free,
So join us and see,
Why Splinterlands is so acclaimed.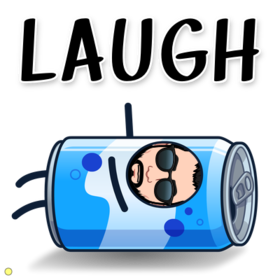 ---
Arianthus is better than par,
When needing a tank that can spar,
When it comes to war,
He's substantially more
Than your typical head in a jar.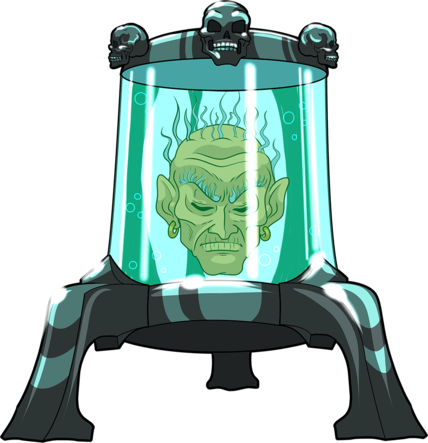 ---
You snag some reward cards for cheap,
Then shut down your system to sleep,
You know that they'll soar
When there aren't any more,
But only the ones that you keep.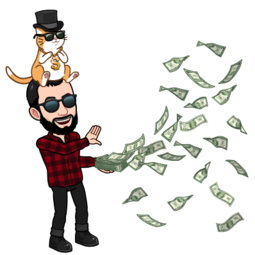 ---
The season will end in a day,
So put off your homework and play,
The victory fountain
Is like bank accountin',
Except that you earn, not just pay.
Daria Dragonscale
I told you last year when to buy,
And now she is getting quite high,
But not on the pot,
A stoner she's not,
Watch Daria Dragonscale fly.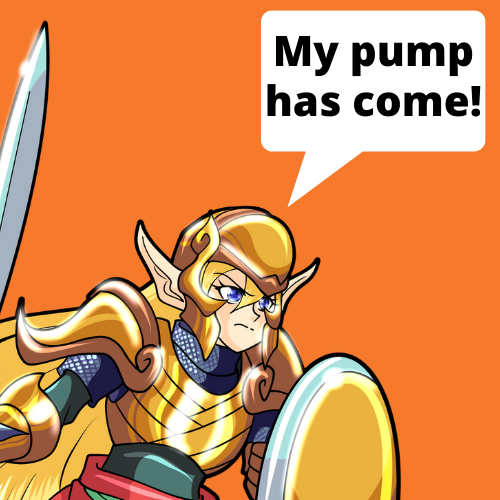 ---
Thanks for stopping by! Until next time, Splinterfans!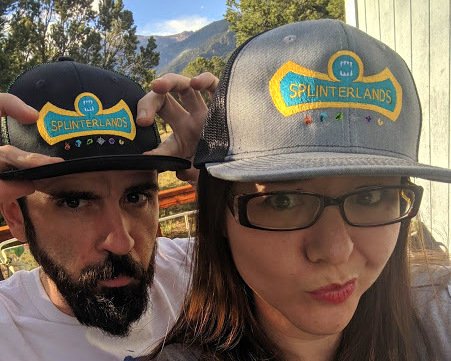 @CarrieAllen and @ChrisRoberts