Until a few years ago I played Clash Of Clans, a game that has been talked about a lot and that has had millions of passionate users. Today, partly the arrival of other games, partly the monotony, many users have abandoned Clash of Clans to devote themselves to something else.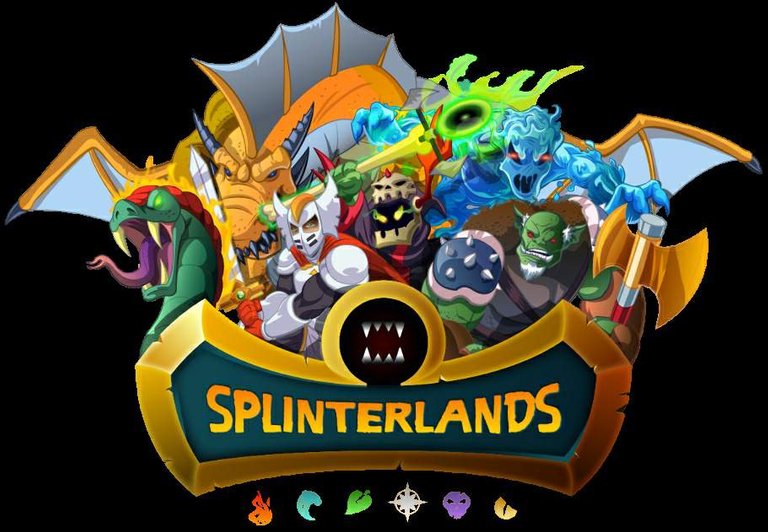 ---
Let's take a look at the features of the game. Each player starts from the basic level, that is, a very small country village with few soldiers, few inhabitants and few resources. The aim of the game is to enlarge your village and strengthen your army, attacking nearby villages and at the same time defending your village from opposing attacks.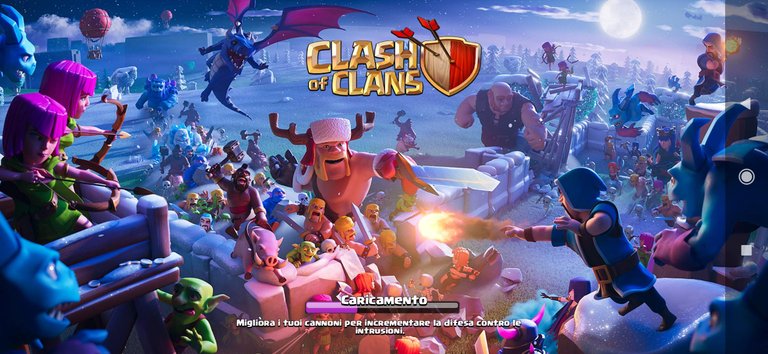 ---
Increasing defenses, attack and extraction of resources becomes slower and slower with increasing levels. Meanwhile, many players, preferring to buy diamonds to skip waiting times, grow very quickly and if you want to be at their level you need to adapt.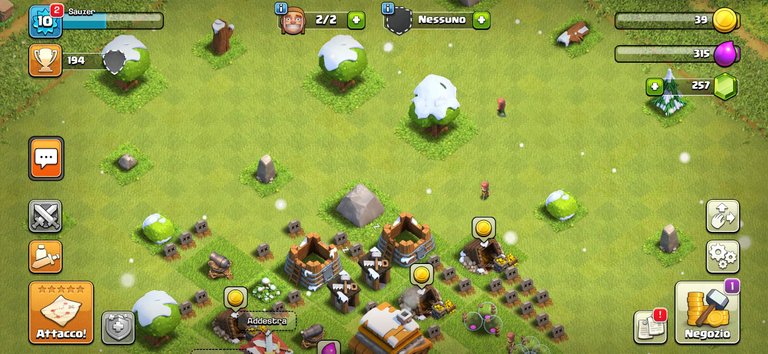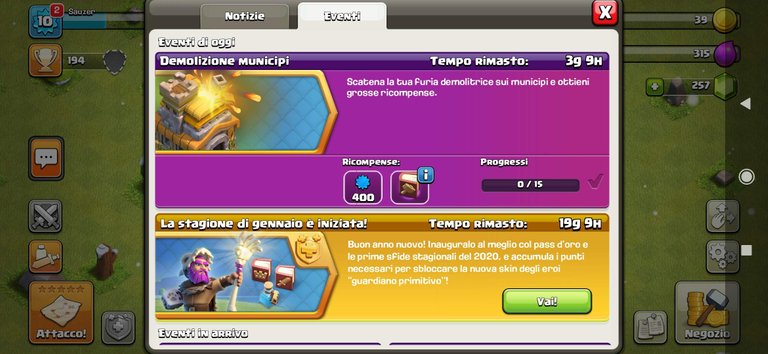 ---
The investment of money, however, is an end in itself and with increasing levels it does not produce any economic return, if not a satisfaction in being stronger at Inter of the game. But why spend money this way?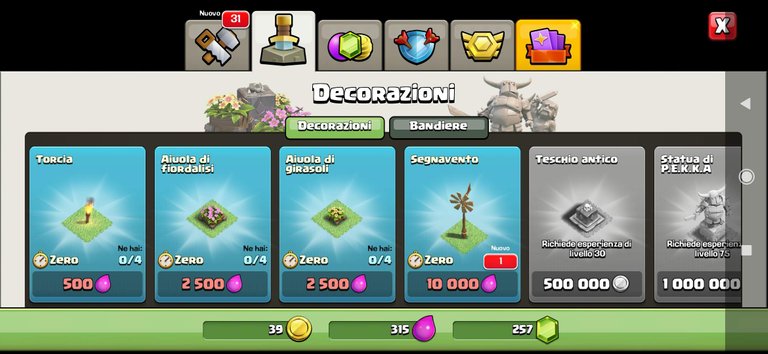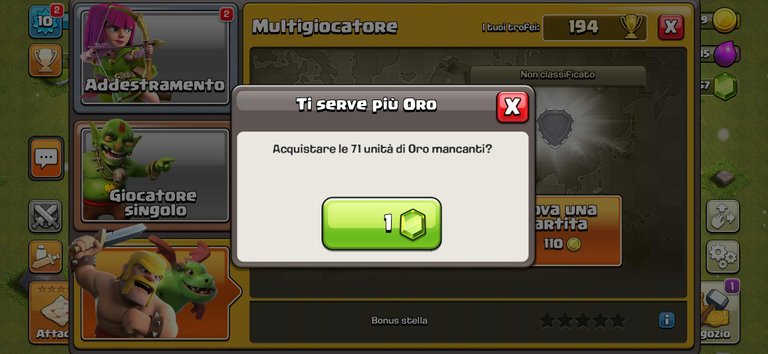 ---
Splinterlands guarantees fun, strategy, passion and also an economic return. The money invested in the game remains an investment and in the future it could become a nice capital. Valuable cards and DEC are the tangible result of our investment and it is a fundamental factor for the duration of the game itself! Do you want to invest in your entertainment? Invest in Splinterlands!