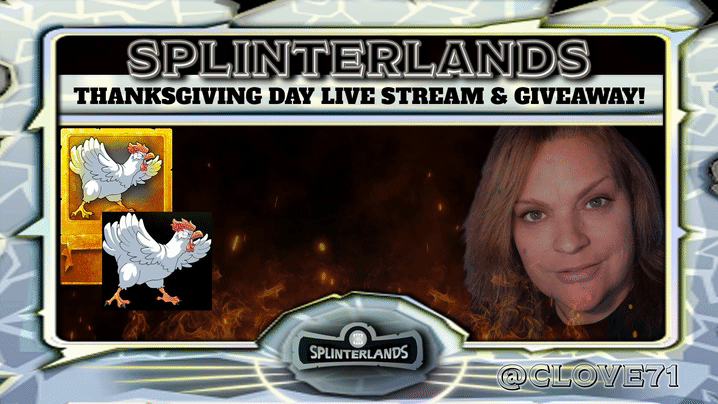 Hi everyone! Happy Thanksgiving to all of you who are celebrating it! With Covid-19 around, I am not going anywhere for the holidays! I have a 24-year-old son who has severe Cerebral Palsy and a low immune system. He is at high risk for catching it so we have been staying home 95% of the time. I would love to celebrate Thanksgiving tomorrow by having a special live stream on Twitch! I will be battling on Splinterlands most definitely and will also be hosting Marbles on Stream. It is pure luck if you win and no skill is needed! All you have to do is type !play into the Twitch chat and you might win!
The winner of each marble game will win a Splinterlands prize! Since it is Thanksgiving, my prize will be the Furious Chicken. Twitch Followers will receive a Furious Chicken and Twitch Subscribers will receive a Gold Furious Chicken ( I have 10 golden chickens to hand out to Twitch Subs winners). They are currently at $25.00 for 1 gold chicken! I will see you all tomorrow at 5:00 PM EST Join me on Twitch HERE.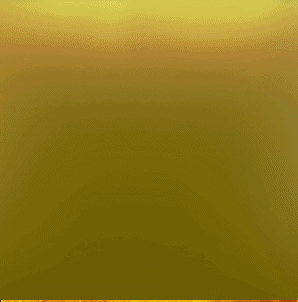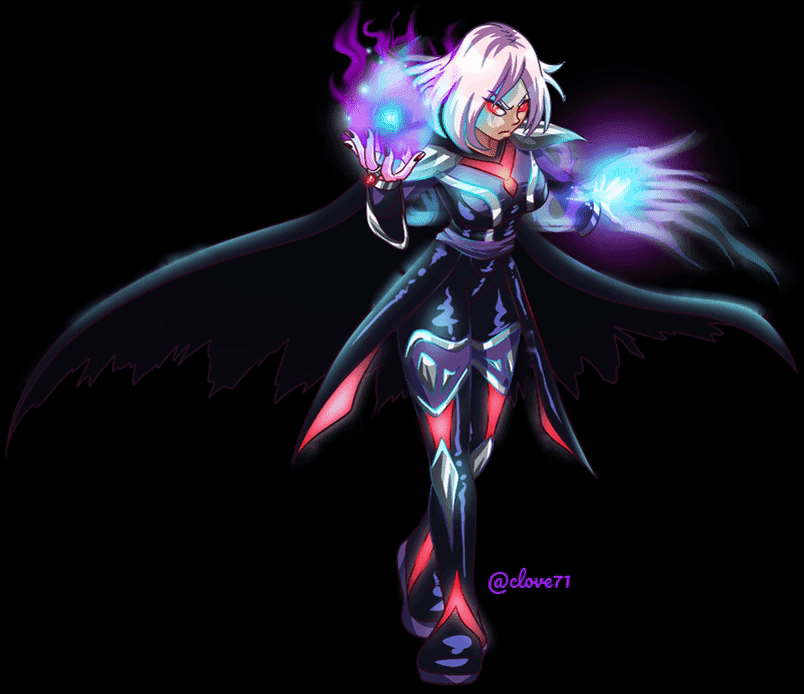 Check out all their features like the packs and rewards analyzer HERE.
View rewards cards going out of print by the great @kiokizz HERE and please show him some Monster love on his recent Splinterlands posts!

Want to view Splinterlands stats? Check out @rafalski and his awesome Splinterlands stats HERE and make sure to show some Monster love on his recent Splinterlands post!

Want to rent Splinterlands cards for cheap? Check out @peakmonsters today HERE and all of their extra features!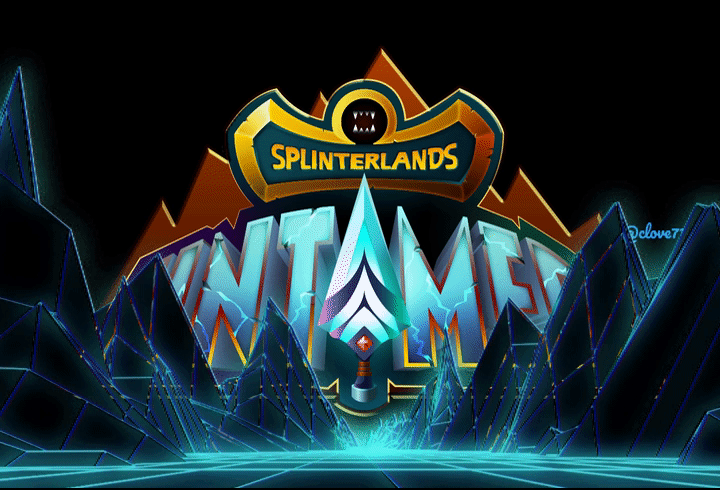 Start Playing Now for FREE!
Splinterlands Content & Giveaways Twitter HERE
Splinterlands TikTok HERE
Splinterlands Discord HERE
Splinterlands Espanol Telegram HERE
Splinterlands Espanol Discord HERE
Splinterlandsgame IG - HERE
YouTube Splinterlands Content - HERE
3Speak HIVE Splinterlands Community - HERE
Twitch Live Streams HERE

I wish you luck in your battles and daily quest loot chests!
I will see you all on the battlefield!
May the Monsters be with you.
Splinterlands Rep