Getting back into Steem Monsters / Splinterlands
Hi fellow Steemians,
I've unfortunately fallen victim to the Steem Monsters addiction again! I took a 6 month hiatus but since @swayzilla started playing it, I logged in to lend him my good cards, thinking he can use them better than I. I actually tried to talk him out of playing it lol but then I failed at my own advice.
2 weeks after that initial log in...still on! I've liked the improvements they've made to it, and I've been getting some decent luck. Got me an awesome legendary Ruler of the Seas, that card itself has won me several dozen battles and that led me to reach Silver I in the latest league, I was pretty stoked. I got some pretty decent rewards at the season end, no legendary or gold cards but that's ok, gotta get my existing deck jacked up before I attempt getting to the big boys club in the Gold league.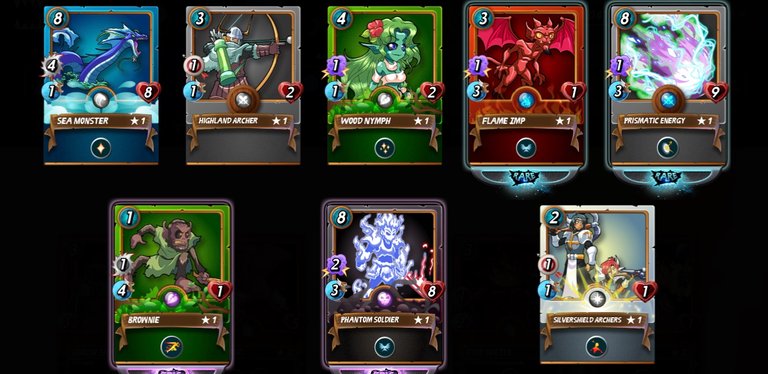 These were my best grabs, a few other random cards besides these.
I also learned that you can creep on other people's cards, battles and other info. Certainly stalked my friends like @swayzilla @chekohler to see what they're packing, they've got some decent cards. Have you guys joined a guild yet? I applied to some but didn't get any accepts lol
Connect with me!
Did you enjoy this post or my other posts? Please consider following me for more! @cmplxty
Do you want to get paid, in crypto, for searching the internet? Try using and signing up for Presearch to earn some great crypto! I've currently got 553 PRE tokens, with a market value of $3.21. It doesn't sound like a lot but when you search using sites like Google you get paid $0! Join Presearch to break Google's stranglehold on the internet searches. If you'd like to sign up, use my referral link below and spread the word!
https://www.presearch.org/signup?rid=513043
Still using Steemit.com? Upgrade! Steempeak is a much better user-interface, gives loads more information at your fingertips and has some great developers behind it. Give it a try, go to www.steampeak.com and see how much easier it is. You just need to use Steem Connect, one of the most secure ways to log into other Steem frontends.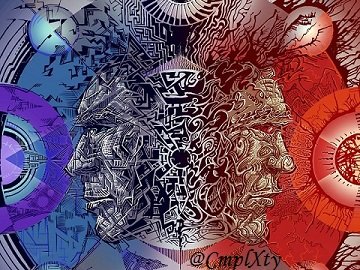 Posted using Partiko iOS
---
---