RE: SPLINTERLANDS TRIVIA CHALLENGE - RANDOM WINNER!

You are viewing a single comment's thread:
Great thanks for the packs! Hope you had a good Christmas or whatever holidays you take part in @carrieallen !
This week is
1 - 8 airdrops so far
2 - 16 chickens tall, that was fun.
3 - the splinter lore blog is a great place to find the info.
Here's a snowman!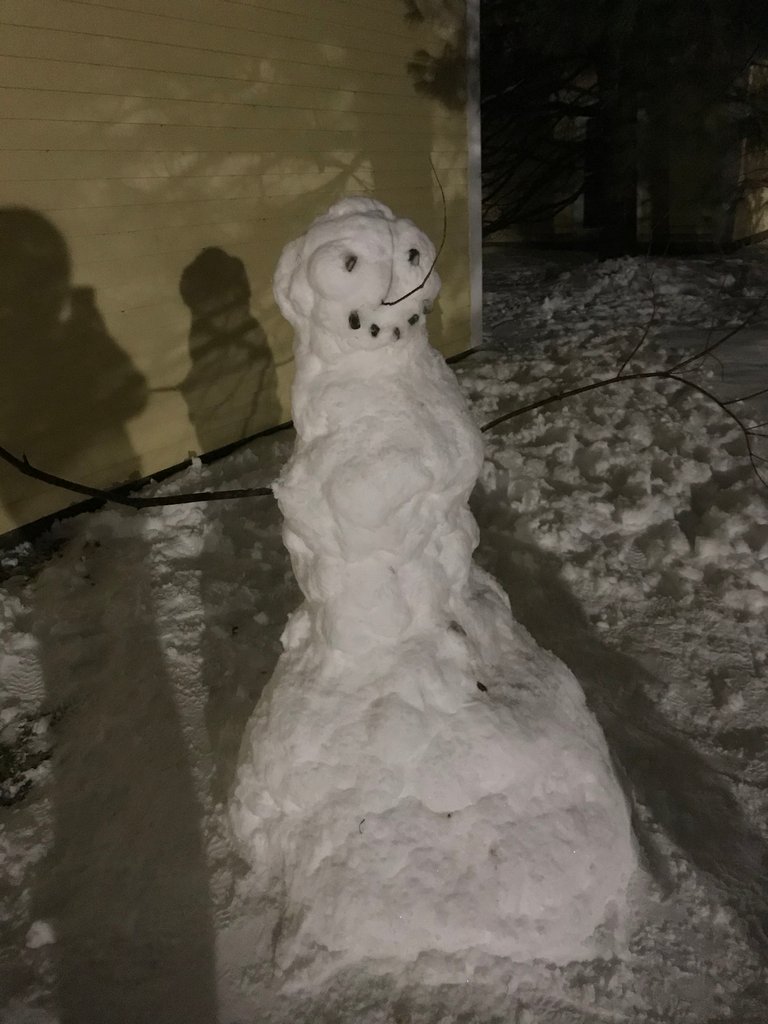 As far as direct messaging the answers, I guess it might be an option however I don't think this is good for the longevity of the game. People in the public that aren't on hive or using PeakD won't see or understand that. It's a good suggestion however we need on-chain engagement and comments as much as possible. I think possibly having a shorter deadline would reduce some of the copy and pasting being valid entries.
---
---