Splinterlands Pack Openings
I have been watching a bunch of Pokemon and Magic pack breaks on Twitch lately. During those streams I'm trying to promote Splinterlands considering these games are similar. My favorite streamers are paying $30K for some of their card boxes so I would love to get money over here. I was feeling pretty left out watching the streams so I figured I would do my own pack openings. I decided to open 1 Beta, Dice and 2 Orb packs. I am slowly starting to buy up these packs on HE seeing how well real card are appreciating I can only hop that happens with Splinterlands cards.
I will say the pulls were not great... I was hoping for a foil or legendary, but no luck.
Beta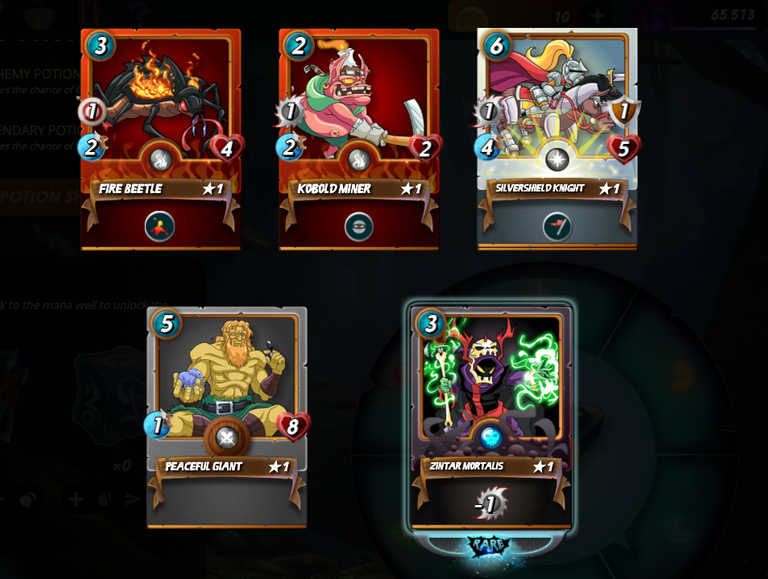 Dice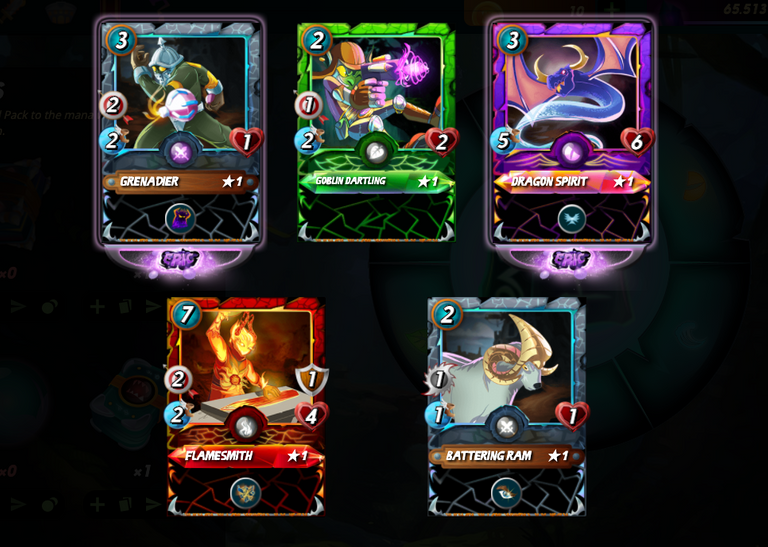 Orb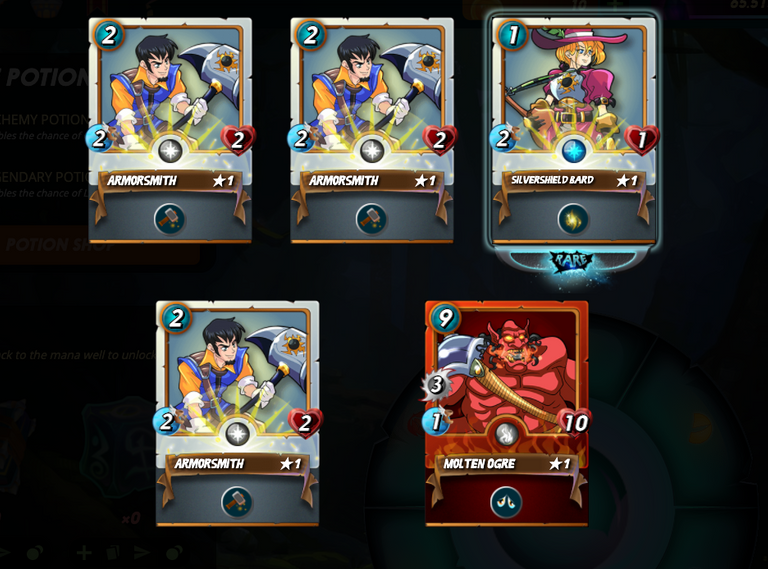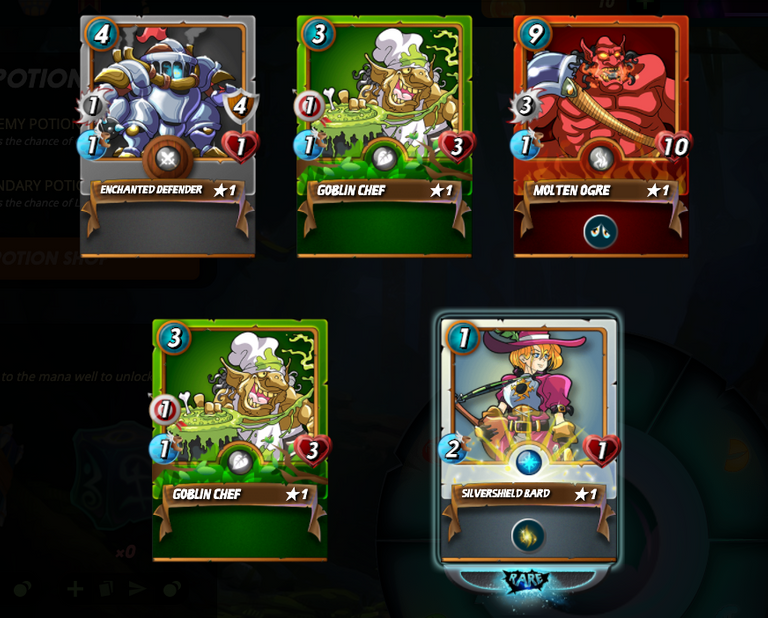 ---
---