The other day I finally reached Gold III in Splinterlands. I know it's not a huge achievement but it was a goal of mine for a month or so. After purchasing my legendary card "Ruler of the Seas" it was much, much easier to win games than before.
Now that I'm in the Gold rank it is much harder to win games because many of my opponents have fully upgraded decks for the tier and my cards are still upgraded for Silver only. I imagine after Untamed comes out I will have an easier time as I have pre-ordered many packs so I will be able to upgrade some cards and hopefully have a good deck. I want to hopefully stay in Gold for a while and collect the nice 22 card rewards, then continue to level up my cards and hopefully reach Diamond in the future. I am sure this is months and months away.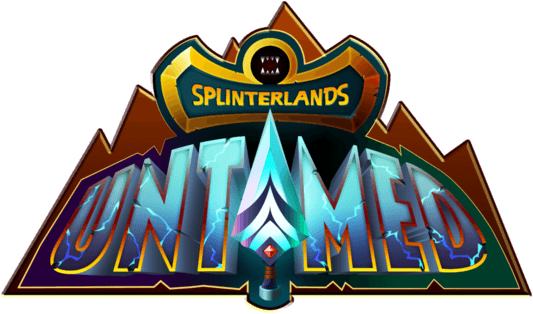 I'm having a lot of fun with this game and I hope you are too! Let me know what your goals are for Splinterlands and how you've been doing in the game!
Follow me @dropthatcode for daily posts.