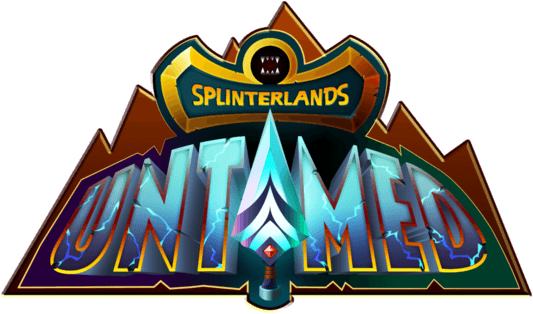 Ugh! I couldn't help myself. Despite having a bad experience and not ROI'ing on my previous Splinterlands pack openings, I just pre-ordered 10 of the new Untamed packs, and I'll probably buy some more later as well. I've got to hand it to the Splinterlands team, they know how to get people excited about buying their merchandise. Knowing full well I probably won't make my money back I bought some packs anyways. I'm a big fan of the game and I hope it continues to grow and thrive in the future.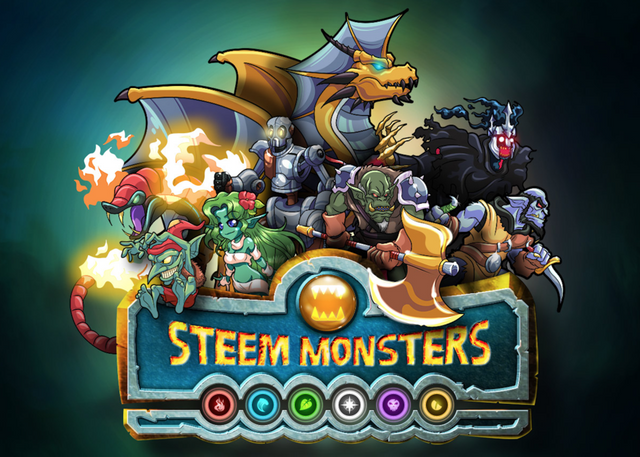 A healthy Splinterlands is good for Steem as a whole! It gets more people involved with the blockchain, and hopefully we can get outside people onto the Steem blockchain through the game.
Let me know if you've pre-ordered any packs or if you're waiting until the set comes out.
Consider following me @dropthatcode for daily posts!