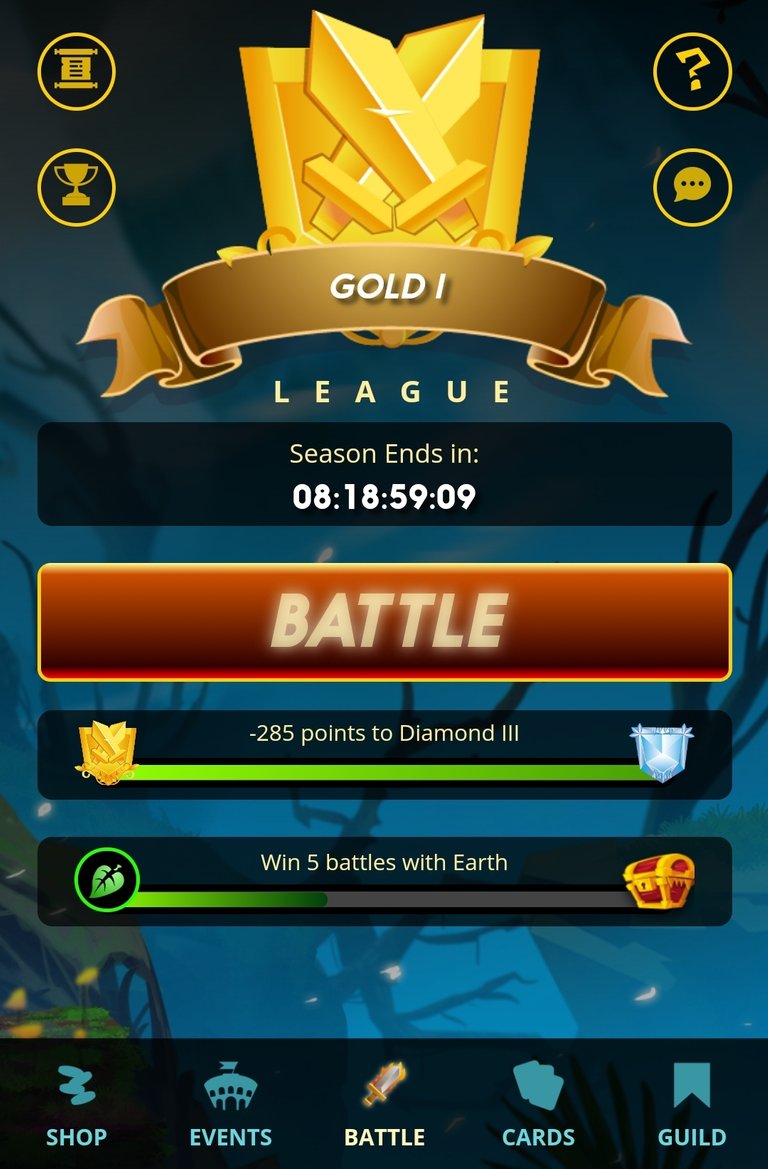 Due to recent Splinterlands updates that intend to curb the impact of bots receiving rewards, human players are punished for lack of creativity to counter the bot problem.
I have no incentive for continuing to compete unless I invest cash into the game. This means that new users (and lower "power" players than myself - who haven't been playing since the beginning of Splinterlands) are even further disincentivized for continuing to play and be active on the game.
This will result in fewer real players participating in Splinterlands and the bots will be playing even more frequently "per round". How about coming up with something a little different? This update will kill Splinterlands.