Hello Everyone.
How are you?
Hope that you all are well by the grace of Almighty.
Today, I'm back with my another art post. And this one is also another of Splinterlands cards.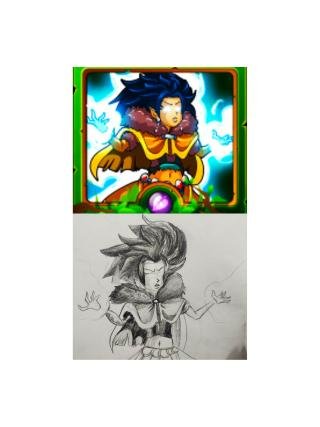 And the name of this card is Spirit Shaman.
About Spirit Shaman:
The Spirit Shaman an Epic Earth monster. It contains magic damage ability and costs 4 mana. This card is mostly used because of it's ability of Divine Shield. With the help of it this card can avoid the first attack it gets no matter how much strong it is.
Now, let's see my artwork.
Step One:
Make a basic structure by matching it with the main image you want to build.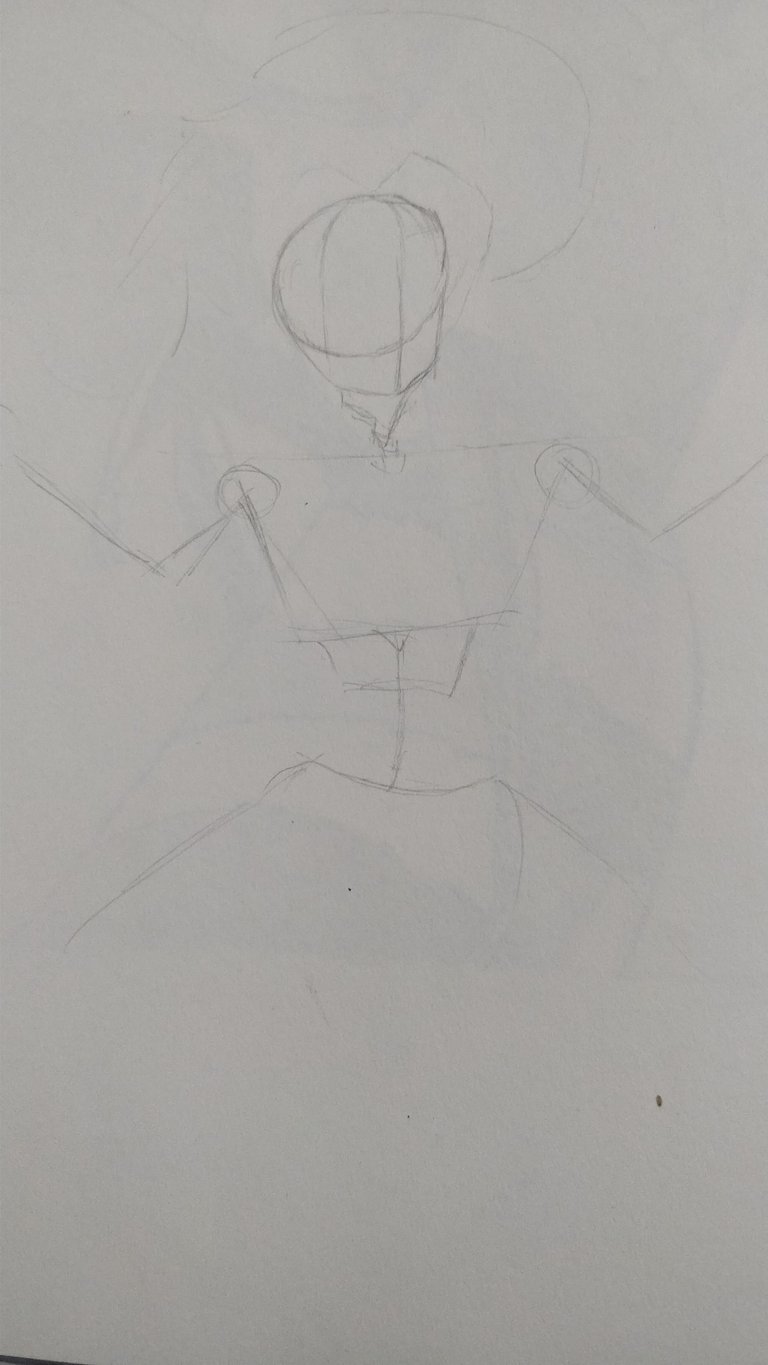 Step Two:
Bring the image from the structure.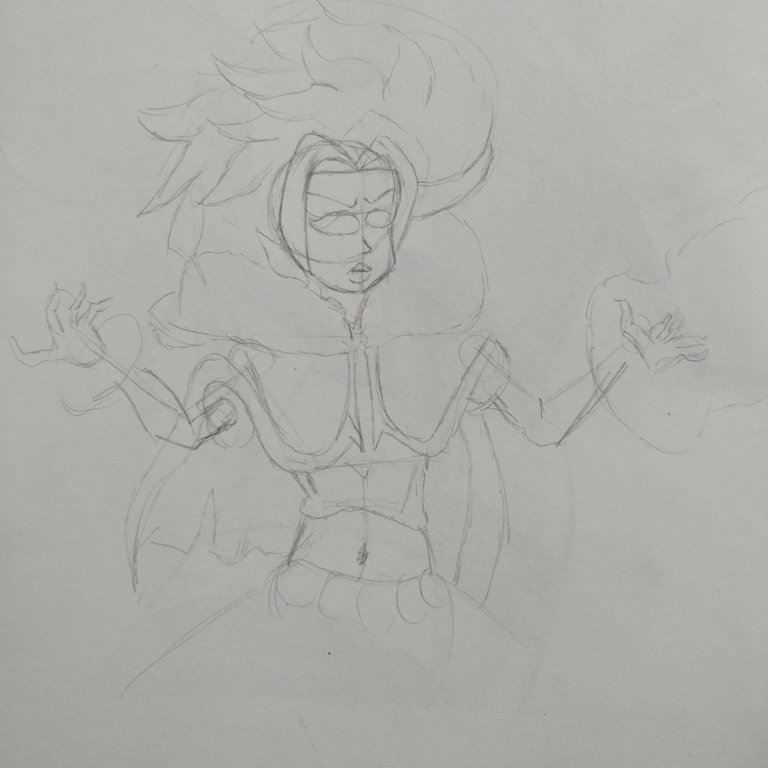 Step Three:
Make it more visible and bring the main image.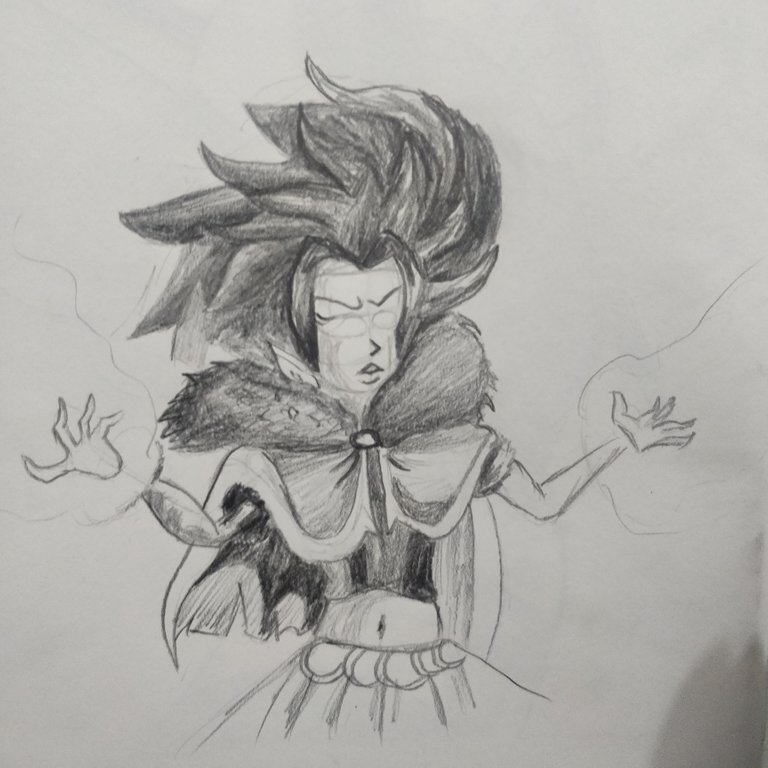 I think this one is not as good as I expected. I'm giving my all concentrate another art of mine. That art is taking me mire than 15 days. If there is no problem I'll be able to complete this art by tonight.
That's all for now. Hope you liked my sketch.
See you again in my next post. I'd like to suggest you not to miss my upcoming post.
By the way. Thanks for reading my post.