Hello Everyone.
Welcome to my post again.
I'm today back again with my another art post of @splinterlands.
Today, I sketched one of my favorite card named LORD ARIANTHUS.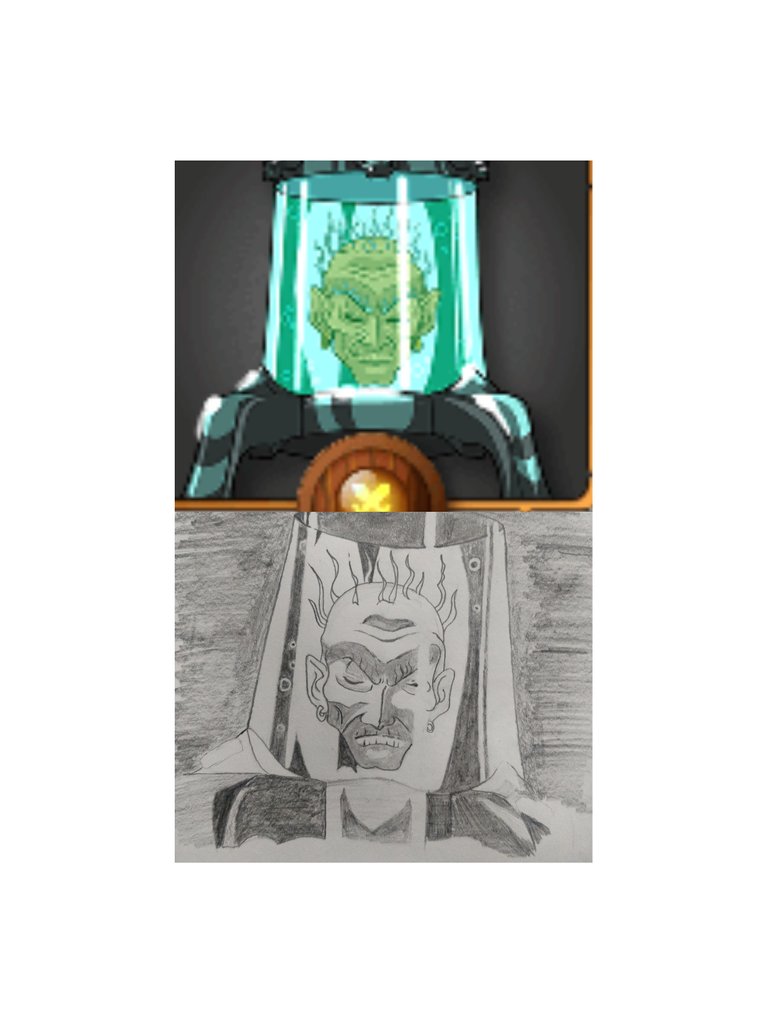 At first let me tell you about this amazing card.
LORD ARIANTHUS
This is one of my favorite cards. If you upgrade it to its maximum level. You're gonna get an amazing and powerful cards. It'll have Shield, MAGIC REFLECT, VOID AND THRONES ability with high life level. The VOID and SHIELDability helps it to take a lot of damages and still stand strong and for a long time. I like THE THRONES $ MAGIC REFLECT ability mostly. With the help of these two ability it can also fight back using the power of enemy monsters.
About My Art:
I used 2B, 4B & 6B pencil to art this. It took me almost 3 hours to complete this. I'm giving the pictures of how I sketched this step by step. Such as making the structure, building the body, bringing the view of the image, making the dark shades to make the image more clear etc. They are given bellow.
STEP-1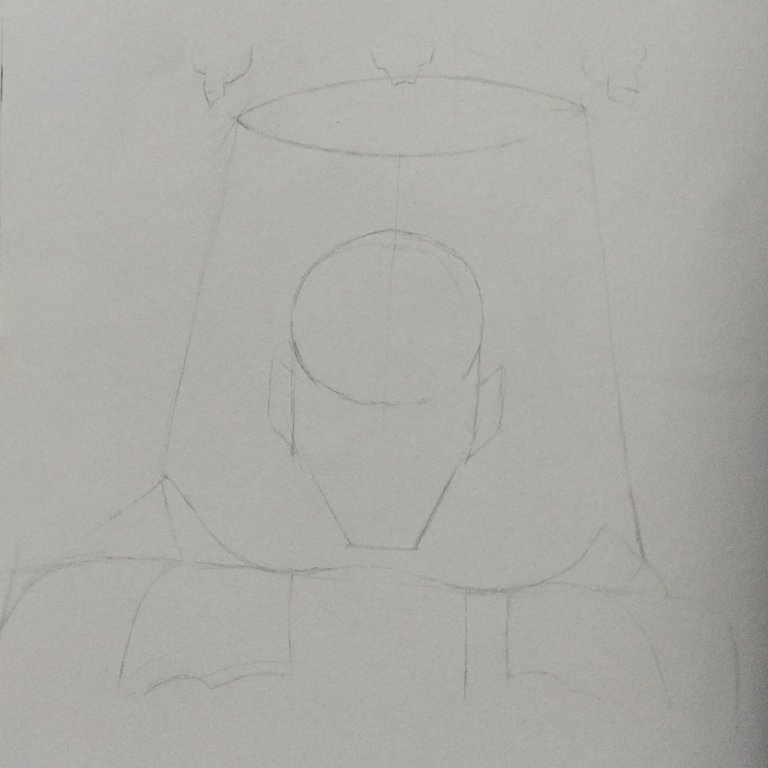 STEP-2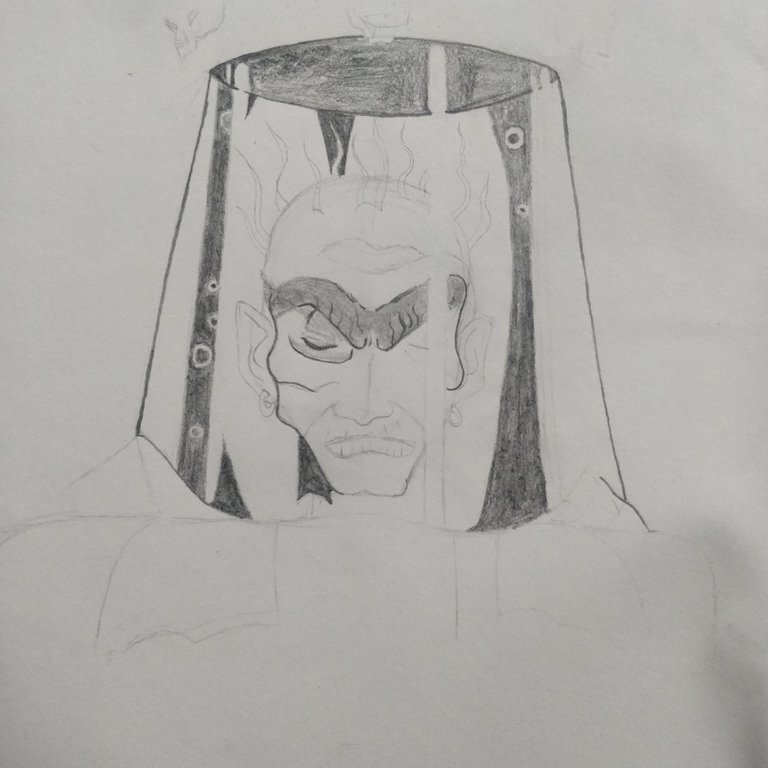 STEP-3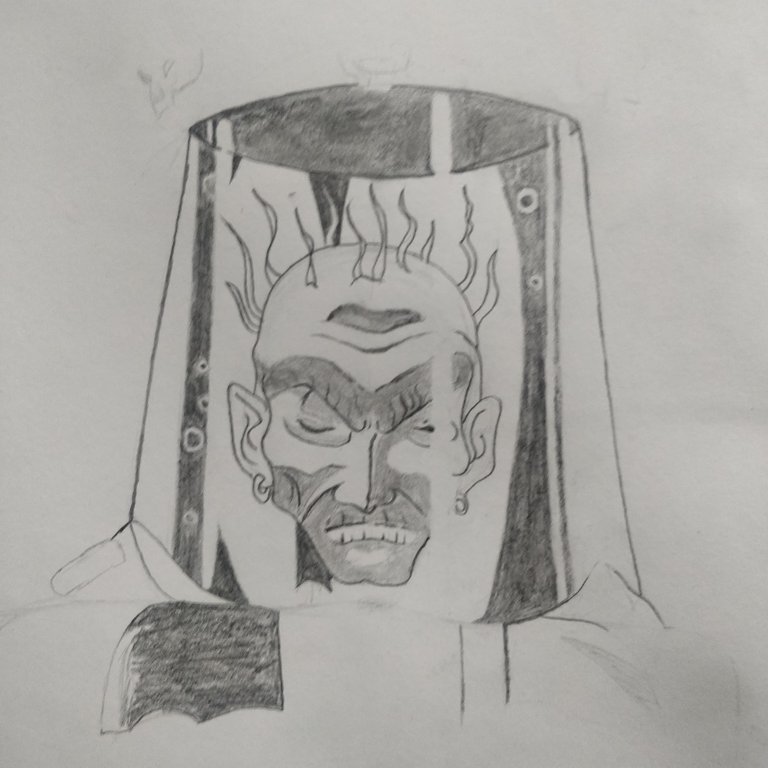 STEP-4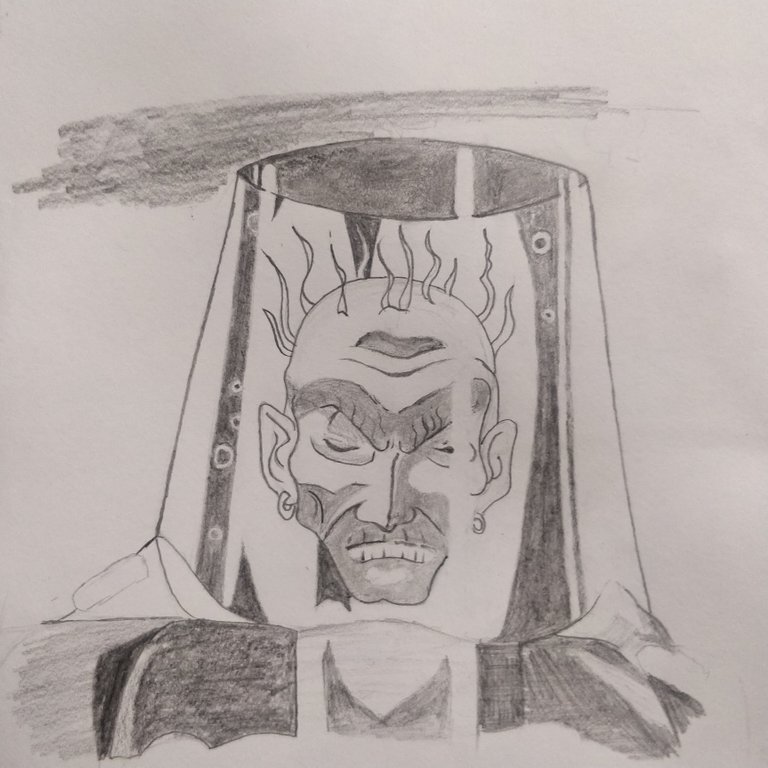 STEP-5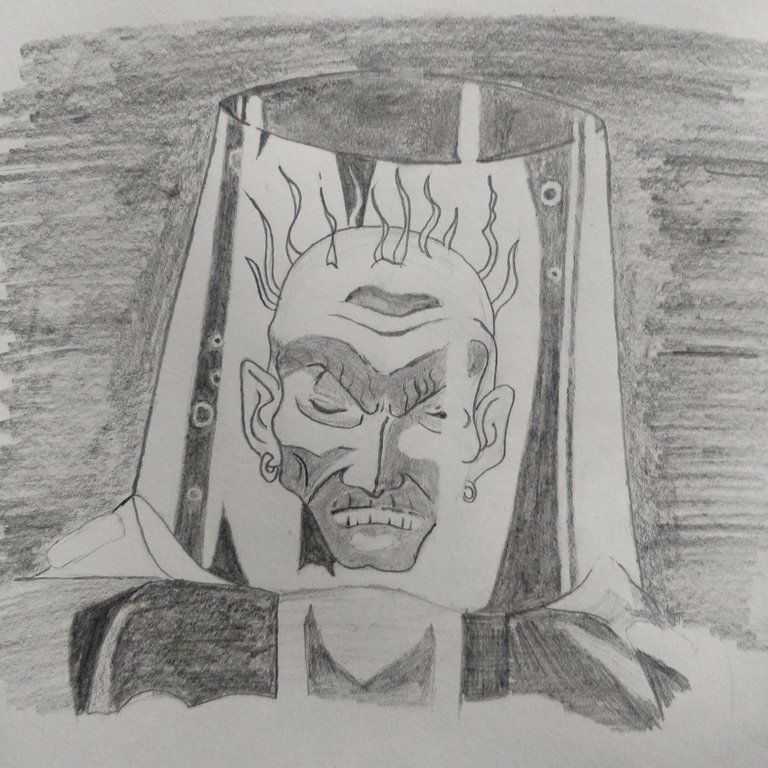 I've tried my best to art this picture. I guess it's looking good. And if I made any mistakes in it please inform me in the comment section. Also if you want, you can give me some tips. So that I can improve my skills.
That's all for now.
Thanks for reading my post.