What's up everyone.
Hope that you all are well by the grace of Allah.
Today, I'm gonna discuss a battle of splinterlands. In which I used my most favourite range attack card The Twisted Jester.
And this post is to participate in the weekly contest of share your battle organised by the @splinterlands developer & curator team. The main goal of this contest is to reach more people including who don't even know about the hive and steem blockchain. That's why we also share our posts in social medias. Ok, now just lets talk about The Twisted Jester.
My Battle:
https://steemmonsters.com?p=battle&id=84368b0c3a9fe6b519128bfba1ef705f5b322f81&ref=sazzad-sm
Twisted Jester:
The Twisted Jester is a ranged attack monster. I like this card cause it only costs 4 mana and it way more powerful than any other cards that costs only 4 mana. This card always helps me to win battles in little league ruleset and close range ruleset.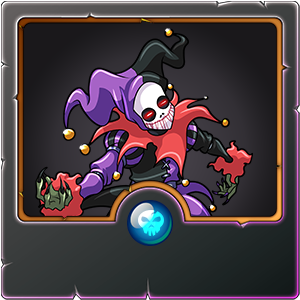 I'll also planing to art this card using pencil and I'll be back soon.
Splinterlands also asked some questions about the battle.
My Answers:
My Lineup: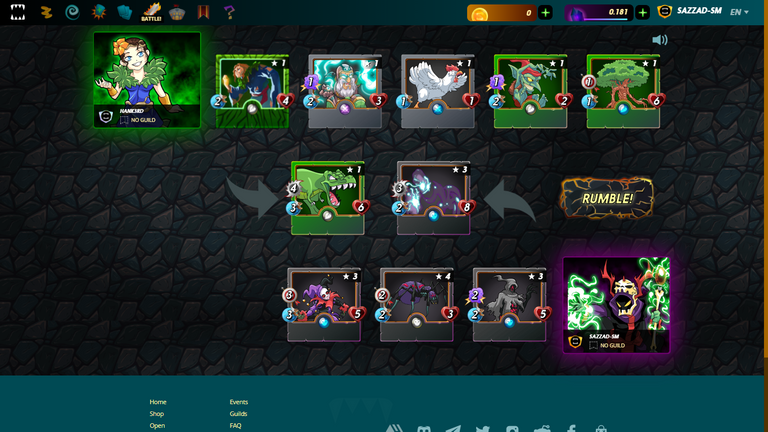 At first I used the Haunted Spirit cause, it's a melee attack card and it wont be useful if I didn't put it in the first place.
The Haunted Spirit: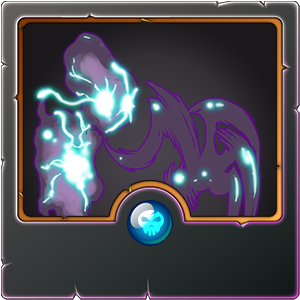 And I used The Bogeyman in the second place which is a magic attack monster.
The Bogeyman: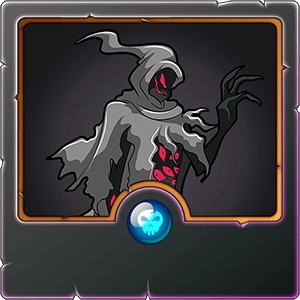 In the third place I used the Haunted Spider which is a range attack card and good to use in the last.
The Haunted Spider: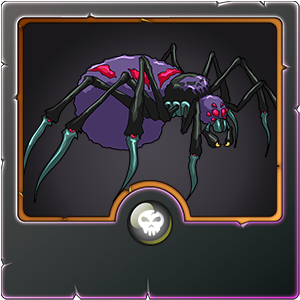 And in the end I used The Twisted Jester.
My Strategy:
Yeah, my strategy worked successfully and I won the battle.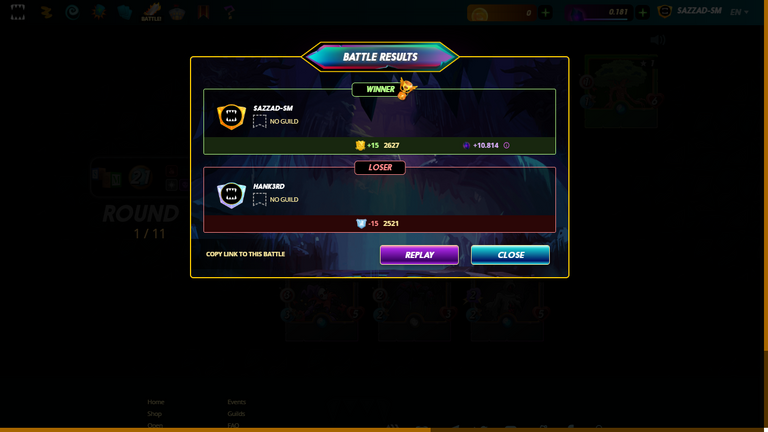 Did I use The Twisted Jester often?
Yes, I do use it. Actually, whenever I play using the death summoner I use this card.
Well, this was it. See you again in my next post. Till then be safe, be happy.
Thanks for reading my post