Another FREE Card GIVEAWAY!!!
Welcome, welcome, welcome!!!
It's a wacky #Wednesday and I feel fine! How are you today? Please comment how you are below!
Did you see the announcement? If you haven't; All the #land has been sold!!!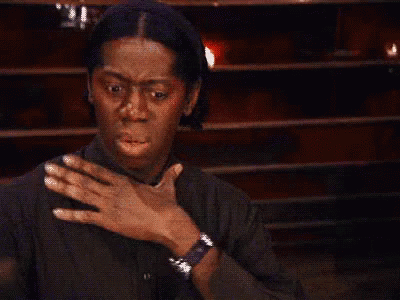 It seems a nefarious bunch came together and plundered the last several thousand plots....OK I admit it! I was a part of it! And I'm glad! I tell you, glad!
Well enough of the jokes. You didn't come here for that.😅
Today's card will be something good, something Grand!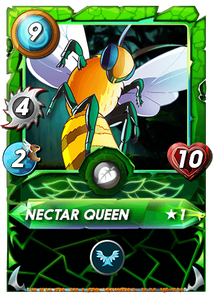 The Nectar queen!
I regularly used this great card when I was a new player I still love it! It's especially powerful in it's higher levels! She really helps on high mana matches! Personally I love high mana matches not only because I have a lot of high mana cards, but because it's a chance to flex your decks muscle!
What do you think about her? Do you prefer a different tank?
You must comment something relevant to what has been discussed here.
You must tag 2 friends/clanmates
Upvotes, likes, reblogs, shares, and follows are not required BUT APPRECIATED👾🚀
The winner will be announced tomorrow night at 7PM EST on my livestream that you will be able to watch here https://www.twitch.tv/gigassplinterlands
If you tune in say hi, and if you do send me a challenge.
Beat me and I'll give you a prize!
Please comment before you challenge so I don't miss one!
Thanks for reading!
---
---